ANNUAL GENERAL MEETING WILL BE HELD AT THE CLUBROOMS ON SUNNDAY 19 JUNE AT 1500HOURS. ALL WELCOME. DEVONSHIRE TEA PROVIDED FROM 14:45
HEALTH AND SAFETY UPDATE
ALL RESCUE BOATS MUST BE CREWED BY TWO COMPETENT MEMBERS, ONE OF WHOM IS PREPARED TO ENTER THE WATER TO ASSIST AND IS DRESSED ACCORDINGLY. NO ALCOHOL TO BE CONSUMED PRIOR TO RESCUE BOAT DUTY. BEACH PATROL MUST WEAR HI VI VEST AND CARRY RADIO AT ALL TIMES. IF THESE REQUIREMENTS CANNOT BE MET, SAILING WILL NOT PROCEED.

ALL SAILING SCHOOL BOATS ARE TO BE RIGGED ON THE BEACH.
THE CAR PARK WILL BE MARKED WITH A DESIGNATED WASH DOWN ARE AND BEACH ACCESS CLEARLY MARKED. PLEASE ASSIST IN THE SUPERVISON OF SAILORS AND BOATS IN THE CAR PARK AREA.
----------------------------------------------------------------------------------------------------------------------------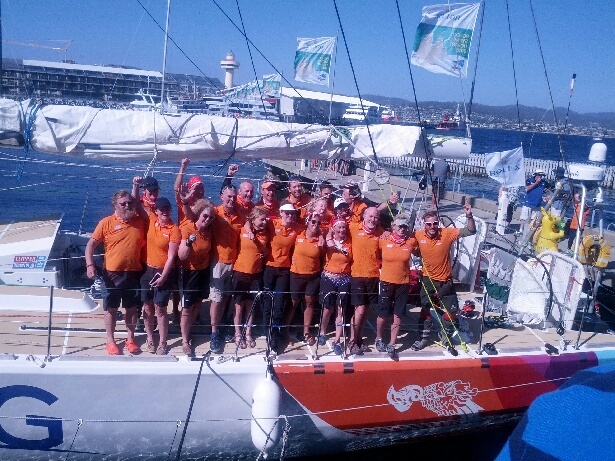 FOLLOW THE ROUND THE WORLD CLIPPER RACE; DA NANG VIETNAM HAS DAVID GRANEY ABOARD
https://www.clipperroundtheworld.com/