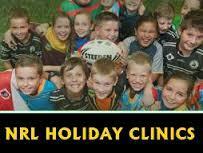 HOLIDAY CLINICs
28-03-2014
With the Easter Holidays coming up check out the Holiday clinics tab on this page to see where NRL Holidays may be happening.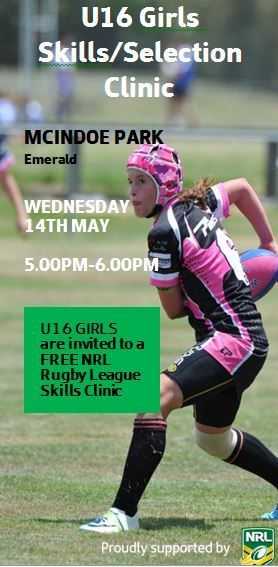 2014 Capricorn Under 16 Girls Trial Days
10-04-2014
This year the Capricorn Capras are sending an under 16 Girls team to the state carnival in Cairns. To Check out some of the come and try sessions click here.