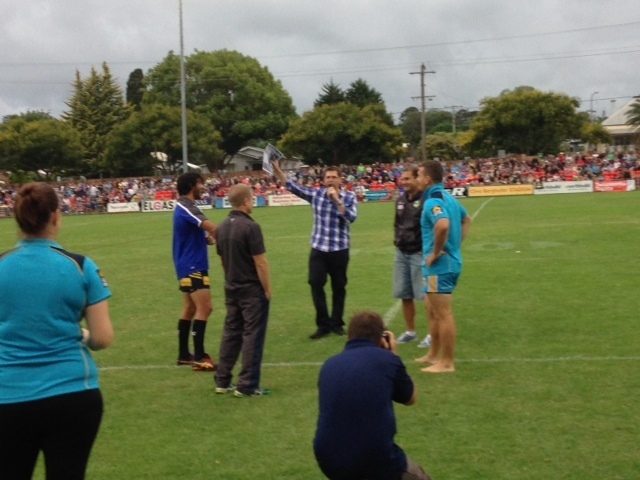 NRL trial in Toowoomba
24-02-2014
A crowd of 8,532 filled the Toowoomba Stadium Saturday Night to watch the Cowboys v Titans. The Toowoomba region has long been a strong rugby league city and Saturday ni...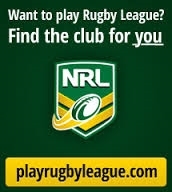 Rugby League Season Sign Ons
07-02-2014
The Rugby League Season is not far away with Sign ons being held now. Click on the story for a Link to help find your nearest club.