Senior Domestic General Notices: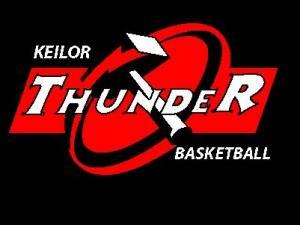 All players are to sign the back of the scoresheet themselves. Signatures need to be illegible and matching registration form to be given as a qualifying game for finals.
New players need to register their details on the back of the scoresheet in space provided.
All teams need to provide a scorer for your games. Penalty applies if this does not happen.