BSW Winter Basketball Competition
Basketball South West has released information about their winter basketball competition. This is the third year that BSW has provided players an opportunity to play ba...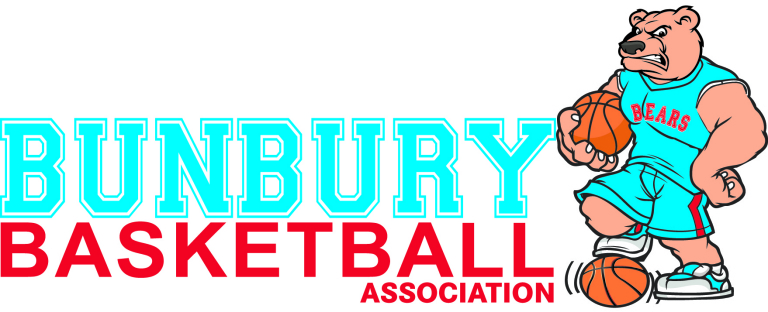 Sponsor the BBA
The Bunbury Basketball Association is looking for official sponsors. We have recently undergone a redevelopment and strategic plan to ensure sustainability of the sport ...

Like Us on Facebook!!!
Don't forget to like us on Facebook. Simply click the link on the right hand side of our homepage!!!