Welcome to Parramatta Wildcats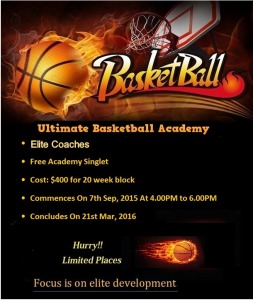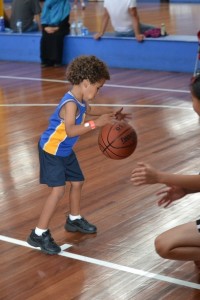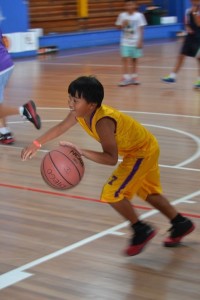 VALE: JEANETTE "PEGGY" RICHARDS (PEDGRITH)
Shivas Basketball Club coach Fleur Ellis, known for her recruiting & coaching skills in the 70s & 80s, heard of a tall netballer from out Blacktown way who was keen to try basketball. Peggy arrived to play for Shivas as a 16 year old in 1978 and in a very short time had the attention of the Wildcats representative coaches.
At 6'2', long limbed, soft hands and more than anyone's share of athleticism, Peggy set about creating an exceptional basketball career and in turn assisted Parramatta Basketball in its ambition to be a force in NSW Basketball.
A record 52 point game in a preliminary final as a senior, against Sydney Comets, gives an indication as just what a prolific scorer Jeanette had developed in to.
Off court she was happy, caring and a good friend to all who chatted to her. Swept off her feet by Murray Richards, a Parramatta rep coach, saw them marry and later move to the Central Coast. Here she worked tirelessly for Gosford Basketball in administration and occasionally pulled on her boots for a bit of basketball fun.
Jeanette Pedgrith died early last week after a long battle with pancreatic cancer. She will be missed by many, many good people who were privileged to mix with her both on and off the basketball court. A sad moment in Parramatta Basketball's long history.
Her funeral will be held Tuesday 24/11/15 at 2pm, Greenways Sculpture Park, Greenpoint. The wake will be held at Avoca Surf Club afterwards.
Arthur Fowler
Life Member
Parramatta Basketball Association
Learn to Play Basketball pauses for the year with last Friday lessons on 18th December 2015; resumes on the first Friday school returns 29th January 2016

For children ages 5 years to 11 years:
Every Friday afternoon of school term at 4.00PMto 5.15PM

Junior Players Training Sessions
Tuesday afternoons for children aged 11 and up; pauses with last sessions on 15th December 2015 and resumes on 2nd February 2016:
Every Tuesday afternoon at 4.15PM to 5.30PM

Holiday camps for 2016 will be on again in the new year
Janurary 20th 21st and 22nd
more info under the above Camp TAB
Ultimate Basketball League brings you Elite Basketball Academy for up and coming players who want to take their game to the next level. Coached by Elite Coaches, the Academy runs from September through until March 2016.
For details please email info@ultimatebasketball.com.au
For all your Basketball related Enquiries call us on
02 9646 3840 or 02 9646 5343.
Representative basketball
REGISTER YOUR INTEREST TO PLAY - CLICK HERE
*School Girls Training on Mondays 5.00PM - 6.30PM
*Boys 12's Training on Wednesdays 5.00PM - 6.30PM
*Boys 14's & 16's Training on Wednesdays 5.00PM - 6.30PM
*Boys 20's Training on Tuesdays 5.00PM - 6.30PM
*Open Woman Training ongoing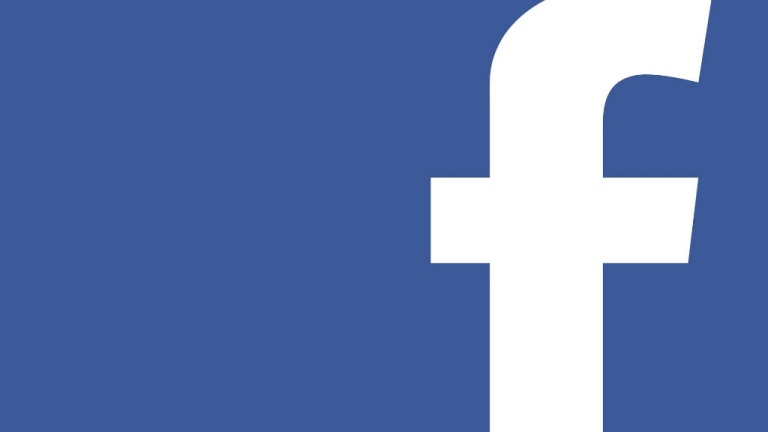 Like us on Facebook
Young Guns 25 & Under Senior Men & Women's Elite Reps Competition Jnr Rep Basketball
Contact the Association on 02 9646 3840 or 02 9646 5343 to find out about the opportunity to represent the Parramatta Wildcats and / or a team in your area that might compete in these competitions.


---
Domestic Competition dates
Please note: to be included in a draw all team entries and players' personal registration forms must be into the Association a minimum of 2 weeks prior to competition commencing:

Monday Woman - New comp starts 19th October 2015
Monday Men - New comp started 13th July 2015
Tuesday Men - New comp starts 6th October 2015
Wednesday Men - New comp starts 11th November 2015
Wednesday Unisex - New comp starts 7th October 2015
Thursday Men - New comp starts 5th November 2015
Friday Junior Boys - New comp starts 9th October 2015
Friday Junior Girls - New comp started July 2015
---
| | | |
| --- | --- | --- |
| Day | Opening times | Total Hours per Day |
| Monday | 9:00am - 12:00am | 15 |
| Tuesday | 9:00am - 12:00am | 15 |
| Wednesday | 9:00am - 12:00am | 15 |
| Thursday | 9:00am - 12:00am | 15 |
| Friday | 9:00am - 11:00pm | 14 |
| Saturday | 9:00am - 10:00pm | 13 |
| Sunday | 9:00am - 10:00pm | 13 |
____________________________________________________________________________
Action photos from the NBL, WNBL, WABL, SL, WNWBL and NWBL can be viewed at www.photoexcellence.com.au