Welcome to Parramatta Wildcats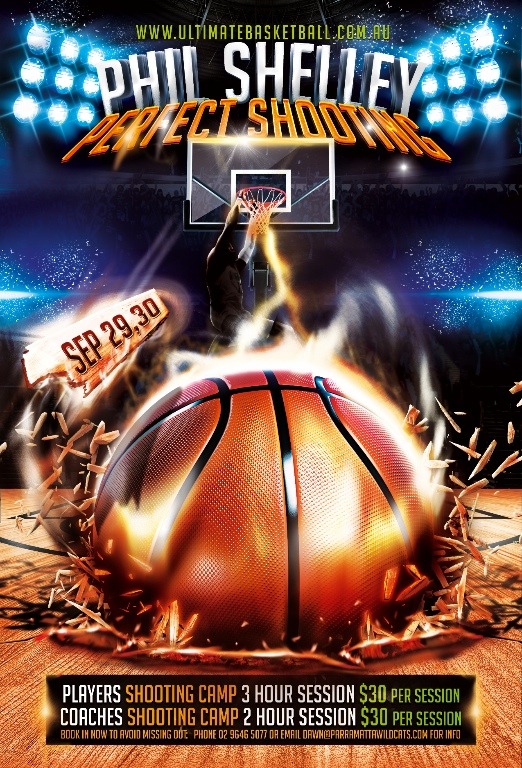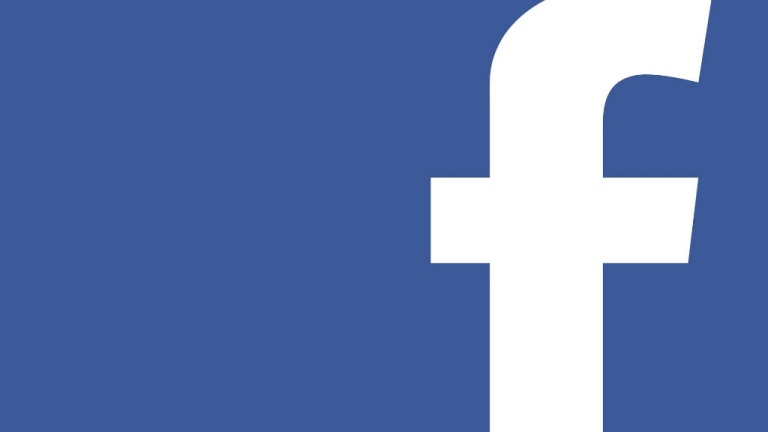 Like us on Facebook:-
Parramatta Wildcats (Auburn Basketball Centre)
WELCOME TO THE NEW ERA: PARRAMATTA WILDCATS 2.0 - We now compete in the UBL; YOUNG GUNS & SCL
Young Guns 25 & Under Senior Mens Elite Reps Competition Jnr Rep Basketball
In light of developments within the Parramatta Basketball Association - click below to learn more about the posititive outcomes and the benefits it has already had on the Association:

WE ARE RETURNING TO SHOWING RESULTS ON LINE, HOWEVER PLEASE COMPARE BOTH GAME TIMES, THAT IS THE FRONT OF THE WEBSITE AND THEN THE DRAWS TAB, WHILE WE ARE IN TRANSITION FOR THE WEEK - AND IF THERE ARE ANY DIFFERENCES, PLEASE RING THE OFFICE FOR CLARIFICATION.
However, teams have to be aware that they will still have duty rosters, and those will be made available in a full draw format from next week and posted under other menus.
THE EXCEPTION IS THURSDAY NIGHT MEN AS WE EXPECT SOME CHANGES IN THE NEAR FUTURE. THURSDAY NIGHT MEN WILL STILL BE AVAILABLE ON THIS FRONT PAGE FOR THE TIME-BEING.
FOR JUNIOR FRIDAY GAMES PLEASE GO TO DRAWS & RESULTS; CHOOSE AGE GROUP; CHOOSE ROUND OR CHOOSE ALL ROUNDS; SEE THE TIME YOU PLAY...


MONDAY MEN
Division 2 has now split into 2 and 3. The last round of competitions for all divisions is Monday 3/11/14 (SF: 10/11/14, GF: 17/11/14, New Comp: 24/11/14).

Games for this week (including duty roster) are now available on this website above under DRAWS>RESULTS.
TUESDAY MEN
Please look under draws/results for your game times and look in the round notes at the bottom of each round for duties.
TUESDAY 4 MEN: WZRDS have withdrawn from the competition. The remaining rounds will have to be redone as some games will be affected. Please check the roster online for game and duty times.
WEDNESDAY MEN/UNISEX
New competition starts 20/8/14 - please look under DRAWS/RESULTS for game times. New competition will split further into comp into divisions 1 and 2.
Wednesday Men Division 2 will split into two divisions of 8 teams after Round 15 (20/8/14) and play a further 7 rounds. Once the finish date is established, the remainder of the season draw will be available for divisions 1-3.
THURSDAY MEN
DIVISION 3 AND 4 have been regraded & redrawn from Round 3.
Games for 20/8/14 now available under DRAWS/RESULTS for all divisions (please scroll down the page for duty roster in each division).
Full season draw will be available online asap.

Do you have kids looking for some fun in the school holidays? Then please follow the link below:-
http://www.hoopsforhealth.com.au/holiday-camps.html
---
Domestic Competition dates
Monday Woman - New comp starts 20 October 2014
Monday Men - New Comp starts Early November 2014
Tuesday Men - New comp starts 4th November 2014
Wednesday Men - New comp starts Early October 2014
Wednesday Unisex - 20 August 2014
Thursday Men - Early December 2014
Friday Juniors - (Girls) 25 July 2014, (Boys) New comp starts 10th October 2014
---
Parramatta supports the development of youth Hoops for Health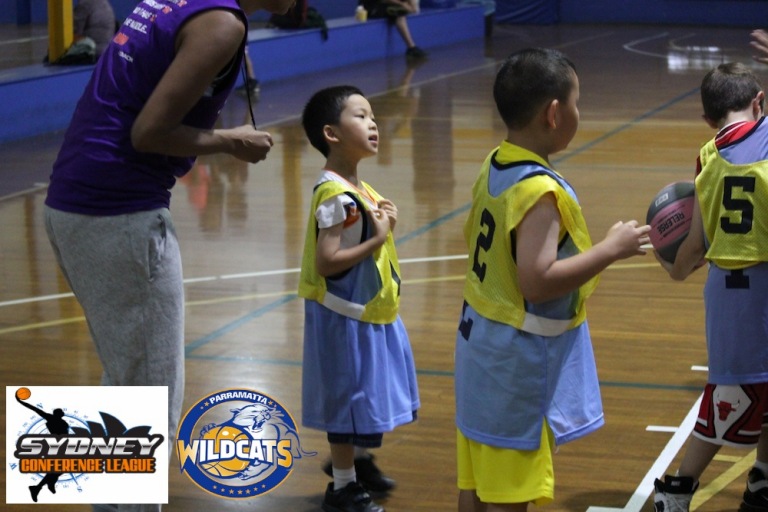 http://www.hoopsforhealth.com.au
For more information please contact EMMA BRAMSTON on 0405 168 002.
---
| | | |
| --- | --- | --- |
| Day | Opening times | Total Hours per Day |
| Monday | 9:00am - 12:00am | 15 |
| Tuesday | 9:00am - 12:00am | 15 |
| Wednesday | 9:00am - 12:00am | 15 |
| Thursday | 9:00am - 12:00am | 15 |
| Friday | 9:00am - 11:00am | 14 |
| Saturday | 9:00am - 10:00pm | 13 |
| Sunday | 9:00am - 10:00pm | 13 |
____________________________________________________________________________
Action photos from the NBL, WNBL, WABL, SL, WNWBL and NWBL can be viewed at www.photoexcellence.com.au