Welcome to Parramatta Wildcats
Learn to Play Basketball
For children ages 5 years of age and up: Every Friday afternoon at 4.00PM at the Auburn Basketball Centre. Learn to play builds Basketball skills with a game sense approach where children learn the game by participating in lots of Fun games and activities.
Once your child is confident of playing, they can move into the local junior competitions also on Friday afternoons and evenings.
For more details see the Learn to Play page in the 'more' menu.
Enquiries 02 9646 3840 or 02 9646 5343.
PINK BALL
Pink Ball is coming to Auburn Basketball Centre in term 2 every Thursday afternoon. Join us at the launch of Pink Ball on April 23, 4pm to celebrate Girls Basketball.
Representative basketball
REGISTER YOUR INTEREST TO PLAY - CLICK HERE
*School Girls Training on Mondays 5.00PM - 6.30PM
*Boys 12's Training on Wednesdays 5.00PM - 6.30PM
*Boys 14's Training on Wednesdays 5.00PM - 6.30PM
*Boys 16's & 20's Training on Tuesdays 5.00PM - 6.30PM
*Open Woman Training ongoing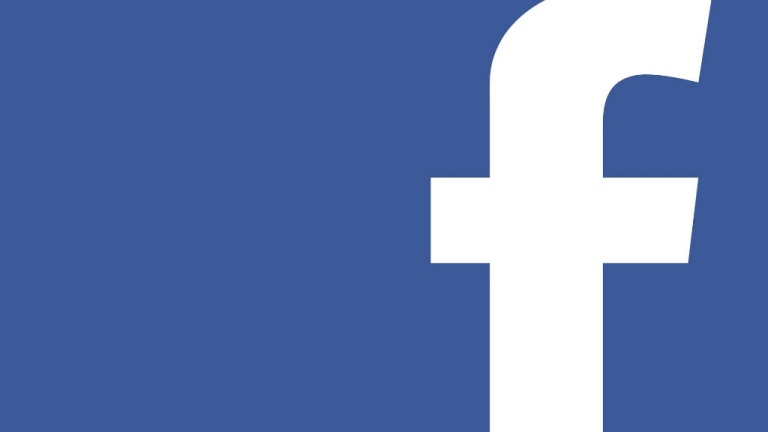 Like us on Facebook
WELCOME TO THE NEW ERA:
2.0 - We now compete in the UBL Seniors; UBL Young Guns & UBL Juniors

Young Guns 25 & Under Senior Men & Women's Elite Reps Competition Jnr Rep Basketball
Contact the Association on 02 9646 3840 or 02 9646 5343 to find out about the opportunity to represent the Parramatta Wildcats and / or a team in your area that might compete in these competitions.


---
Domestic Competition dates
Please note that to be included in the draw all team entries and players registration forms must be into the Association a minimum of 2 weeks prior to competition commencing:

Monday Woman - New comp starts 25th May 2015
Monday Men - New Comp starts 20th April 2015
Tuesday Men - New comp starts 7th April 2015
Wednesday Men - New comp starts 6th May 2015
Wednesday Unisex - New comp starts Wednesday 8th April 2015
Thursday Men - New comp starts 14th May 2015
Friday Juniors - (School Girls) 6th February 2015, (Boys) New comp starts Friday 1st May 2015
---
---
| | | |
| --- | --- | --- |
| Day | Opening times | Total Hours per Day |
| Monday | 9:00am - 12:00am | 15 |
| Tuesday | 9:00am - 12:00am | 15 |
| Wednesday | 9:00am - 12:00am | 15 |
| Thursday | 9:00am - 12:00am | 15 |
| Friday | 9:00am - 11:00am | 14 |
| Saturday | 9:00am - 10:00pm | 13 |
| Sunday | 9:00am - 10:00pm | 13 |
____________________________________________________________________________
Action photos from the NBL, WNBL, WABL, SL, WNWBL and NWBL can be viewed at www.photoexcellence.com.au