Home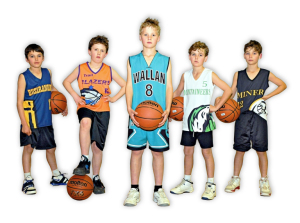 PROVIDING THE OPPORTUNITY FOR KIDS OF ALL AGES AND EXPERIENCE TO "COME PLAY" BASKETBALL
HEADLINES
ROUND TWO FIXTURE RELEASED!!!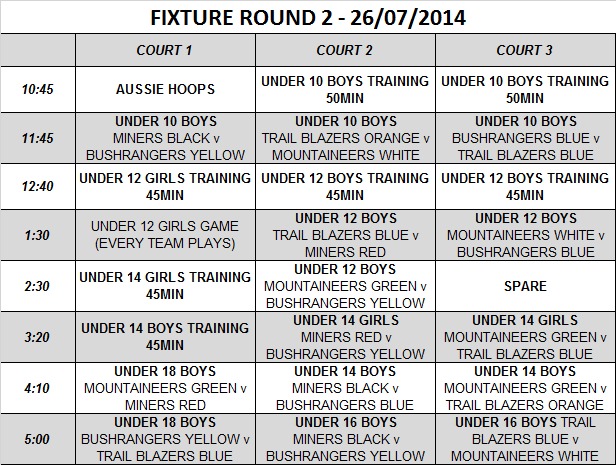 WALLAN BASKETBALL JUNIOR DEVELOPMENT PROGRAM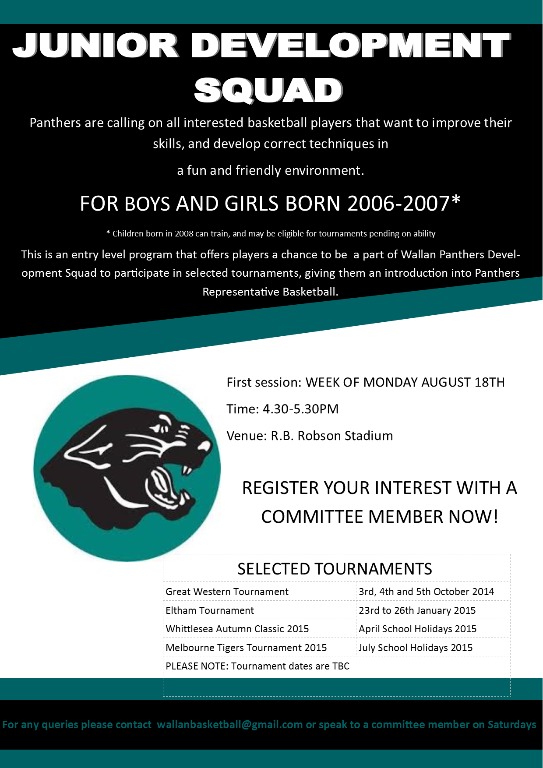 Panthers are calling on all interested basketball players that want to improve their skills, and develop correct techniques in
a fun and friendly environment.
FOR BOYS AND GIRLS BORN 2006-2007*
* Children born in 2008 can train, and may be eligible for tournaments pending on ability
This is an entry level program that offers players a chance to be a part of Wallan Panthers Development Squad to participate in selected tournaments, giving them an introduction into Panthers Representative Basketball.
.................
BVC - UNDER 12 SKILLS DAYS!!!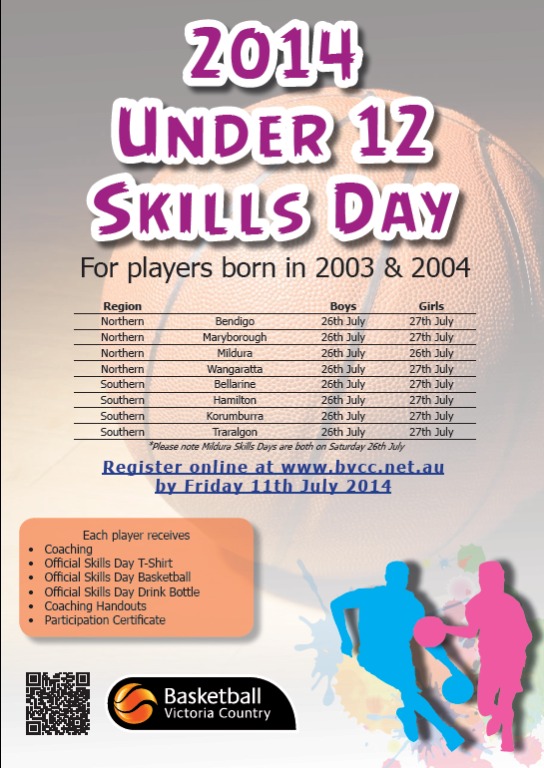 Online registrations are now open for the U12 Skills Days across regional Victoria on the 26th and 27th July 2014
...............
Level 1 Coaching Course
Basketball Victoria Country welcomes online registrations for several Level 1 Coach Education courses in regional Victoria throughout 2014.
For more information regarding these courses please contact the BVC office on 54406300
Click her to register for Level 1 Coach Education Courses
...............
Letter to All Members
Please find HERE an open letter from the President of WBI wih an update on the Association.
...............
2014 Championship Season 'Expressions of Interes'
Wallan Basketball are currently seeking 'Expressions of Interest' for their upcoming Championship season beging in 19th July. Wallan Basketball look to provide organized competitions and training session for the following age groups (in all age groups we look to prived for both boys and girls).
- Aussie Hoops (U8s)
- Under 10's
- Under 12's
- Under 14's
- Under 16's
- Under 18's
PLEASE NOTE: In all age groups we look to provide for both male and females, we can only run competitions if numbers permit.
To register please click the link in the top right corner!
...............
Referee School
Any persons wishing to Express their interest in becoming a referee are asked to speak to our referee co-ordinator (Jill Huxtable) or email her at wallanrefs@gmail.com
Alternatively if you are unable to catch Jill you can speak to one of our committee members and they will pass on your interest.
The course can only be ran with a required minimum number of participants, and anyone 15year of age or older can express their intrerest.
...............