Home Page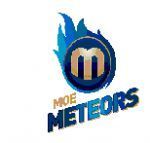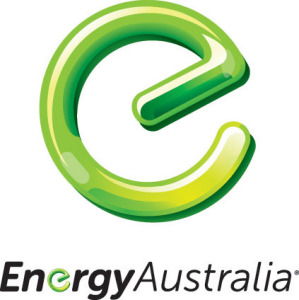 BASKETBALL MOE
PO Box 666

Moe VIC 3825
Mob 0458 275 387
---
BASKETBALL MOE inc
Moe Basketball Aussie Hoops Program
Fridays 26th August, 2nd & 9th September
4.00 to 4.30pm
Court 4, Newborough Leisure Centre, Old Sale Road, Newborough
Aussie Hoops provides boys and girls with a fun and safe Basketball experience that serves as an introduction to a life-time of involvement in the game. In addition to promoting healthy and active lifestyles, the program serves as a platform for social development and inclusion - fostering stronger and more vibrant communities and individuals.
The program is open to all girls and boys that have not played basketball before.
Children born 2010 and 2011 will make up the Under 8 teams.
Normal Training Entry fee of $3.20 is payable at the door.
Children must bring a drink bottle and basketball.
For further details please call or message Petrina on 0422 431 324 or email your interest at pjabbott76@gmail.com
TEAM ENTRIES AND SENIOR & JUNIOR ONLINE REGISTRATION PROCESS
Every player is required to register on line for the
Summer 2016/17 Season
Registration Information & Team Registration Forms will be available Soon.
Good Luck & we hope you have a Fun Summer Season
Go Meteors!!