Home Page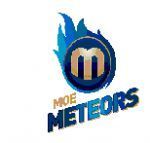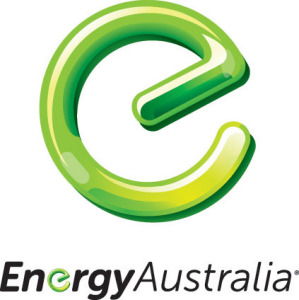 BASKETBALL MOE
PO Box 666

Moe VIC 3825
Mob 0458 275 387
---
BASKETBALL MOE inc
TEAM ENTRIES AND SENIOR & JUNIOR ONLINE REGISTRATION PROCESS
Every player is also required to register on line although no payment is to be made on line, but you must register for the
Summer 2015/16 Season
Please read below very carefully as this will be adhered to.
ALL teams must fill in a registration form
This is a ruling from BVC.
Registration Details
Under the 'News' tab
Good Luck & we hope you have a Fun Summer Season
Go Meteors!!
Every player is required to register on line although no payment is to be made on line, but you must register.
Follow the attached link and complete the registration process. It is very simple.
https://reg.sportingpulse.com/v6/regoform.cgi?formID=50180