Home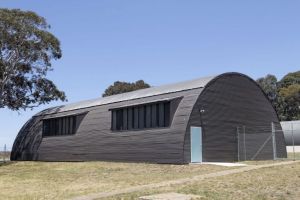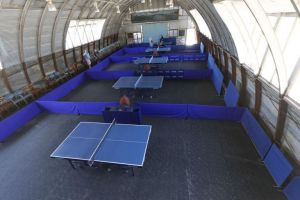 Table Tennis Goulburn has moved to its new permanent home at the top end of Sports Way next to the Indoor Sports Centre at the Workers Arena Complex.
We will be open for practice on the Friday 10th January.
The grand opening and presentation day will be held on the 19th January with all past and present players plus any new players, who would like to see what table tennis is about, are welcome to attend.

We are open for training and practice with our coach Robert McIntosh on
Friday nights from 7:00 p.m. onwards.
Our competition nights
are A Grade Monday nights from 6:30p.m.onwards and B Grade Wednesday nights from 6:30 p.m. onwards.

The results of the 2013 Goulburn Closed Championships can be found here

The NSW Country Championships will be held on the 24th and 25th May 2014 in Gosford. Any players wishing to play should write their names on the list on the club house notice board. All players selected will have their team fee paid for by the club. This is the best tournament in NSW with plenty of table tennis for all skill levels and ages.