Home Page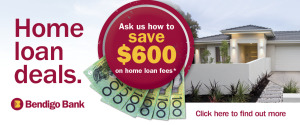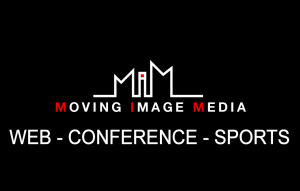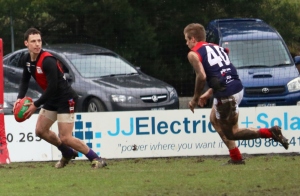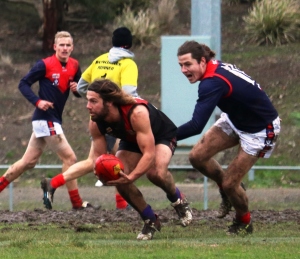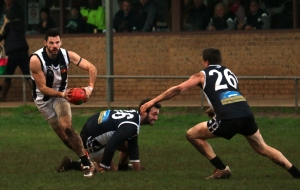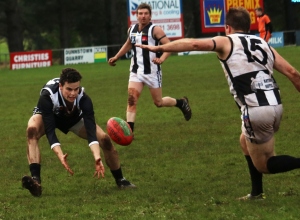 Bendigo Bank
Central Highlands
Football League
Proudly supported by naming rights sponsor Bendigo Bank
2016 Grand Final Venue Announced
The 2016 CHFL & CHNL grand finals matches will be held at the Ballarat Football Netball Club's Alfredton Oval.
The decision comes after a lenghtly consultation process with the assistance of the Ballarat City Council
The leagues Board of Management are delighted with the offer from the Ballarat Football Netball Club to utilses their faclity
The grand final matches are scheduled for Saturday 10th September
New Partner for CHFL
The Bendigo Bank Central Highlands FL welcomes a new partner supporting the league 'Moving Image Media'.
For your corporate videoing needs contact David at david@dvdmemories.com.au or see more at http://movingimagemedia.com.au
All Bendigo Bank CHFL partners are important members of the total community of the league and their involvement is greatly appreciated.
U14/U16 /U18 Interleague Photo Orders
Photo's of the U14/U16 /U18 Interleague teams are now available for order online or in store.
Go to-www.camerahouseballarat.com.au
Pro Events
Select Football Associations
Select Interleague photo's
Place order
Camera House is located at 416 Sturt Street Ballarat ph 53311633.
Match Start Times 2016
Match times for 2016
Under 12 - 9.00am
Under 15 - 10.00am
Under 18 - 11.10am
Reserves - 12.30pm
Seniors - 2.30pm
(Please note for all matches against Smythesdale and Daylesford start times will alter due to the clubs having no Under 18 team in 2016.
Under 12 - 10.00am and Under 15 - 11.05am.)
Bendigo Bank CHFL Preferred Uniform Supplier
The Bendigo Bank Central Highlands F.L. continues its partnership with Loco Sportswear as the preferred uniform supplier within the CHFL providing on and off field uniforms to clubs within the league.
Loco Sportswear is a licensed AFL Victoria Country supplier able to provide matchday jumpers and socks, netball skirts and off field apparel to suit all needs of clubs.
Attached below is a copy of their 2016 catalogue. All orders are recommended to be placed directly with Loco Sportswear. www.locosportswear.com.au

For further information contact Gary March on 0412 359936 or e-mail gary@locosportswear.com.au
Bendigo Bank Home Loans
Another great Bendigo Bank Home Loan deal is available.
The Bendigo Bank CHFL appreciates the support which the Bendigo Bank has provided in enabling the league fundraising house and land projects to reach completion.
Follow the link below the advert left to see how you to might get a great home loan through the Bendigo Bank.
http://www.bendigobank.com.au/public/campaigns/home-loans
Advertising Opportunities with the Central Highlands Football League
The CHFL website received over 2.4 million hits in the 2015 season, if you would like the opportunity to advertise on a monthly basis on the home page contact Diane Ryan on 0448524429 for details!
Be part of one of the largest community football leagues within country Victoria!