home page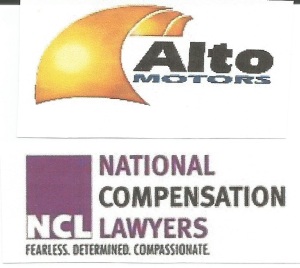 ALL COACHES APPOINTED
All clubs have appointed coaches for next season (2016). Premiers Yinnar have gone for dual Morwell premiership player in Julian Blackford who replaces premiership coach Nick Lecchino who has retired, Nick squashed rumours that he was "sacked" by Yinnar, he said that after 11 years as a senior coach in various legues he had decided to stand down, he will still be involved with Yinnar as a committee member. Hill End have elected a former Sydney Swans draftee (1990)in Paul Smits who has had an extensive career coaching and playing. He was a former captain of the All Australian Teal Cup squad and sees his role at Hill End a real challenge. Training commenced at Hill End on Nov 16. and will continue Mon/Wed. Trafalgar have gone for Dale Burridge, who filled in a couple of times in 2015, he is an experienced coach having the same role with YYN and in the NGFL. Trafalgar could lose Chris Kyriacou (plus a bevy of players) to Tarwin (Alberton FL). Colin King continues at Morwell East while Mirboo North have gone for Clancy Bennett, a former player who returned from SA this season as assistant coach. Boolarra have signed the experienced Shayne Paynter, a former MGFL junior inter-league and suburban coach. Adam Bailey, after a very successful season in 2015 continues his role at YYN and according to the rumour mill-more Morwell players are going to end up with the Bombers. Newborough continues with Dean Caldow for his second year. Thorpdale and Yarragon have appointed coaches.
FORMER MARYVALE B/F WINNER DIES
Maryvale Football Club's second ever best & fairest (1961) player Perce Eagle died recently at 89 years old. His funeral was held in Traralgon on November 10.
For More MGFL NEWS See the "News" section (Under More Menus )
FACEBOOK
Follow the league on facebook-(facebook search-mid gippsland football league
*******************************************
*************************
The updated MGFL constitition is now available to view under the 'administration' menu.