Home Page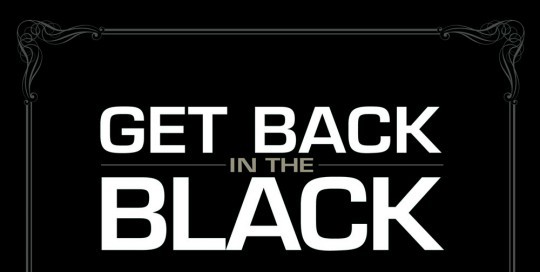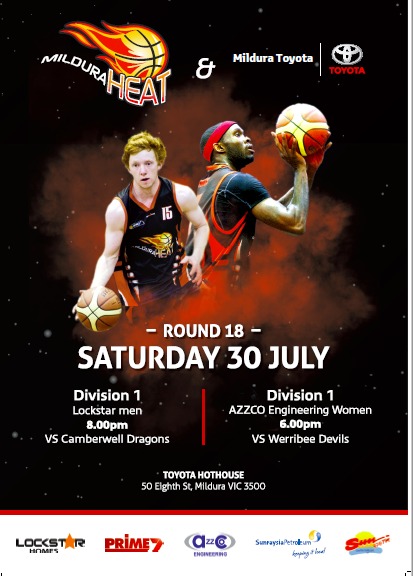 BACK IN BLACK AT THE TOYOTA HOTHOUSE THIS SATURDAY!
BACK IN BLACK!
Anything black goes!
Pull out your black wardrobe for tomorrow nights Big V round 18 season finale and help support the D1M and D1W into finals!!
Dress to impress! Prizes up for grabs!
To celebrate the last round before finals of the 2016 Big V heat season, we invite you all to participate in our Back in Black themed night event and get behind our Men and Women to help get through to the finals!
Dress up for your chance to win!
Doors open at 5pm! tip off 6!

2016 JUNIOR HEAT COACHING ANNOUNCEMENTS!
BOYS GIRLS
Under 12 Division 1 David Curran Calvin Henry
Under 12 Division 2 Mark Pavilach
Under 12 Division 3 Brad Eaton
Under 14 Division 1 Chris Sharman Allan Morris
Under 14 Division 2 Russell Knights Christine Caminitti
Under 16 Division 1 Tony Jones Travis Coombes
Under 16 Division 2 Mikayla Delcastegne Kylie Hudson
Under 18 Division 1 Jason Gordon Dennis Chaplin
Under 18 Division 2 Nick Staker
Welcome to the Toyota Hothouse
Home of Basketball in Sunraysia
50 Eighth Street Mildura 3500
Summer and Winter Domestic Competitions
Mildura Heat Junior & Senior Representative Program
For further information:
Phone during office hours (1pm-5pm Mon-Fri): 03 5023 2241
or Email: manager@mildurabasketball.com.au
admin@mildurabasketball.com.au
Mail Address: PO Box 1035 Mildura 3502