Home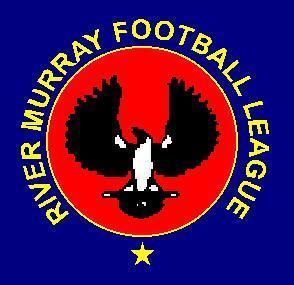 2015 PROGRAM LISTED THIS SITE!!!!
PLAYERS NEED TO REGISTER ON LINE TO PLAY
FOOTBALL IN 2015. AN EMAIL WILL BE SENT BY
YOUR CLUB IN THE NEXT FEW WEEKS.
FUNDRAISER FOR JAYDEN 'DONNY' SCHULZ
FEBRUARY 14TH AND 15TH
SEE 'NEWS' SECTION FOR MORE DETAILS
DAVE MITCHELL UMPIRES COACH FOR 2015
ANZAC DAY CLASH SATURDAY 25TH APRIL
IMPERIALS VS RAMBLERS
REST OF ROUND PLAYED SUNDAY 26TH APRIL
THE RMFL IS SADDENED TO HEAR OF THE PASSING
AWAY OF PAST PRESIDENT DAVE MIK.
OUR CONDOLENCES TO HIS FAMILY