Home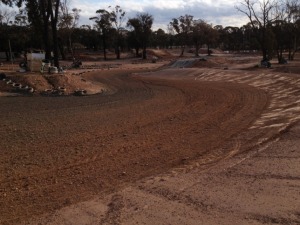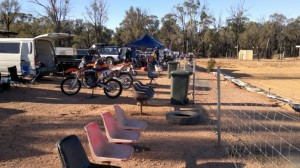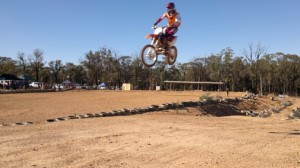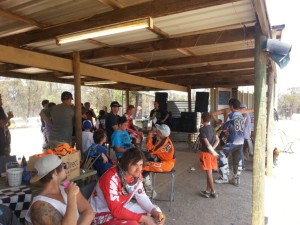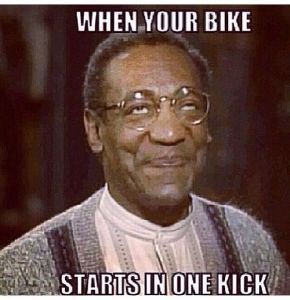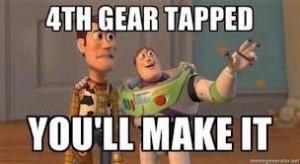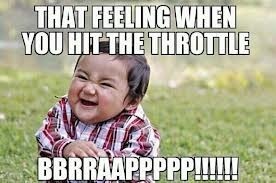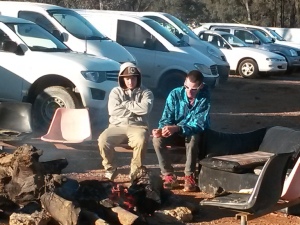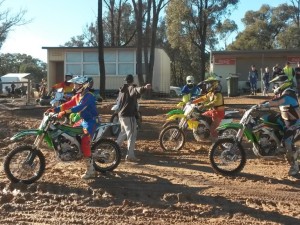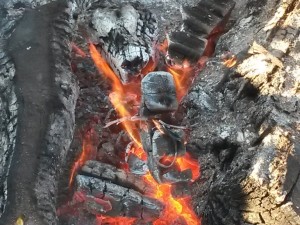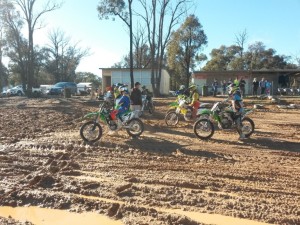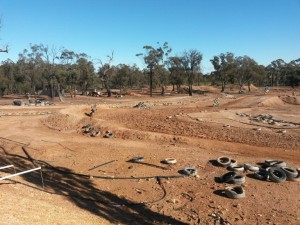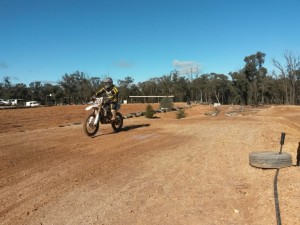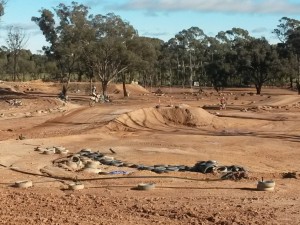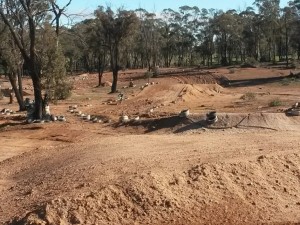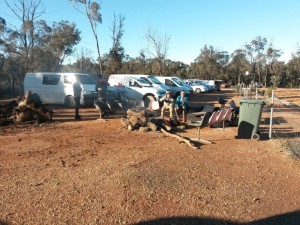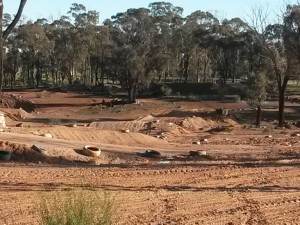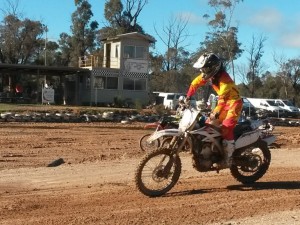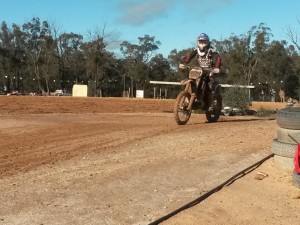 JULY 19TH. CLUB PRACTICE
FundRaiser Practice day Report:
The day started out cold again but the weather gods were good to us with a sunny morning. The track was prepped by Craig Andrews and crew and with the amount of rain that fell during the week it proved a challenge to get it ready.
10 a.m. The riders hit the track and the day went fantastic from there. The day was a success with families and riders all enjoying the food music and track time. Liam Andrews was powering around the track in preparation for a busy few weeks ahead. We wish him the best of luck and safe travel.
2014 Calendar Modified
"The new track is great!"
Many riders have told us it is now one the the best in Victoria.
So come ride the at Club
and join if you like it.
FACEBOOK FRIEND US
Central Vic Motocross Toolleen
We update regularly with current race info
and all motocross events
Northern Series Event Report:
The day started frosty with bikes that were left out overnight covered in a layer of ice.Even though it started out cold the Sun was out and it soon warmed up. A great turnout of riders for the day and although the track started soggy it quickly dried out to some great racing lines.
140 plus riders battled it out over three rounds.
The day ran smoothly with all classes getting through and finished early enough for people to get home. Big thanks to all helpers, canteen ladies were amazing and to the Northern Series Organisers for a great event.
Results are posted throughout the day on Facebook, and MYLAPS has the reults and points standings.
Next race is at Swan Hill on Sunday August 17th.
Monster Energy Australia MX Current Points
MX 1
MX1 Series Standings
1
Matt Moss
550pts
2
Kirk Gibbs
532pts
3
Billy Mackenzie
482pts
4
Adam Monea
475pts
5
Jake Moss
420pts
6
Kade Mosig
386pts
7
Jacob Wright
364pts
8
Hayden Mellross
357pts
9
Rhys Carter
351pts
10
Brock Winston
345pts
11
Jay Marmont
338pts
12
Sam Martin
325pts
13
Lewis Woods
309pts
14
Jesse Dobson
303pts
15
Ben Townley
139pts
16
James Booth Elliott
124pts
17
Jesse O'Farrell
112pts
18
Matt Ginders
106pts
19
Brad Groombridge
96pts
20
Cody Cooper
81pts
MX2
MX2 Series Standings
1
Luke Clout
463pts
2
Hamish Harwood
447pts
3
Luke Arbon
420pts
4
Caleb Ward
404pts
5
Brenden Harrison
399pts
6
Kale Makeham
397pts
7
Kayne Lamont
395pts
8
Jay Wilson
392pts
9
Errol Willis
325pts
10
Josh Cachia
235pts
11
Ryan Marmont
234pts
12
Joel Evans
220pts
13
Wade Hunter
215pts
14
Riley Graham
214pts
15
Geran Stapleton
206pts
16
Joel Milesevic
199pts
17
Jake Emanuelli
187pts
18
Nick Sutherland
177pts
19
Dylan Long
167pts
20
Daniel McCoy
167pt
AMA MOTOCROSS USA POINTS STANDINGS
450MX Point Standings
1. Ken Roczen 367 KTM
2. Ryan Dungey 343 KTM
3. Trey Canard 302 Hon
4. James Stewart 226 Suz
5. Brett Metcalfe 222 Kaw
6. Josh Grant 218 Yam
7. Weston Peick 188 Suz
8. Andrew Short 187 KTM
9. Eli Tomac 168 Hon
10. Chad Reed 146 Kaw
250MX Point Standings
1. Jeremy Martin 341 Yam
2. Cooper Webb 298 Yam
3. Blake Baggett 285 Kaw
4. Christophe Pourcel 246 Yam
5. Marvin Musquin 241 KTM
6. Justin Bogle 240 Hon
7. Jason Anderson 236 KTM
8. Cole Seely 188 Hon
9. Jessy Nelson 164 Hon
10. Justin Hill 150 Kaw