Home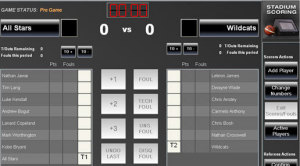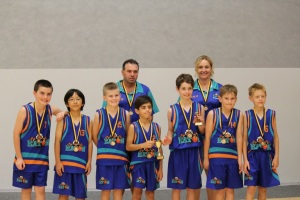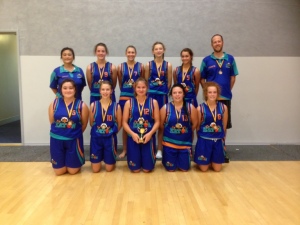 Welcome to Eaton Basketball 2013-2014 season
EBA 2013-14 FINALS APPROACHING
Under 12s and Under 16s- top 4 teams play off in SEMI FINALS on Thurs 27th March
Under 14s and Under 20s- top 4 teams play off in SEMI FINALS on Fri 28th March
Under 12s, 14s, 16s, 20s- winnder of 3 v 4 and loser of 1 v 2 PRELIMINARY FINALS on Fri 4th April
Under 12s, 14s, 16s, 20s GRAND FINAL on Sunday April 6th from 9am.
All teams participating in u12s to u20s even if not in the Grand Final are invited to the WIND UP on grand final day. See your team manager to RSVP for catering.
STADIUM SCORING
STADIUM SCORING has commenced on Thursday and Friday nights. A very smooth transition, thanks to the committee menbers and knowledged parents helping out. Isn't it great??! Thanks for teams patience as a small amount of time is lost here and there. Players can check their stats via the results on this website. :)
Congratulations to all the EBA teams that have participated in the recent 2014 Country Championships in Perth. Thanks to all of the coaches, managers, supporters, referees and the players our great EBA ambassadors.
U16 div 3 Girls Pictured
U15 div 2 Boys
U13 div 3 Boys ( these boys played up one/two year. Remarkable achievement) Pictured

U16 Boys came second in their qualifying pool.
U14 Girls, U13 Boys and U14 Boys came equal Third in their divisions.
Senior teams competed well. :)
UNDER 12 HOTSHOTS
BSW Development Committee have organised to have an  U12 Hot Shot Clinic on Saturday 5 April at Leschenault Leisure Centre. Registrations are through Basketball WA.
for 10 and 11 year olds
see link with instructions to register