Home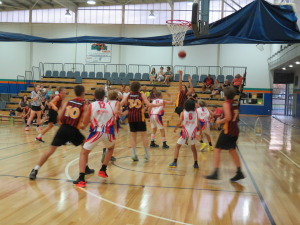 Eaton Basketball Association
2015-2016
Season is complete. Thank you to all players, referees, coaches, managers, EBA Committee and families for a great season.
2016-2017registrations will be advertised on facebook, website and our road side banners. Aug-Sept 2016. In the off season EBA's new committee will be working on making it a great season.
Please stay tuned for exciting new changes to our U10 format
The EBA committee are meeting regularly in the off season to make plans for the upcoming season. Changes are possible. We will announce these soon. At the moment game days for our age groups are not confirmed.
NEXT Season's AGE GROUPS
Under 10- yrs 1-3
Under 12- yrs 4-5
Under 14- yrs 6-7
Under 16- yrs 8-9
Under 19- yrs 10-12
All information can be found on the toolbars above and on our Facebook page
https://www.facebook.com/EatonBasketball
any issues email registrar@eaton.basketball.net.au
BALL SIZES
U10, U12- SIZE 5
U14, U16/20g- SIZE 6
U16/u20 b- SIZE 7
www.basketballwa.asn.au for all camps, courses, competitions, coaching from Basketball WA