Home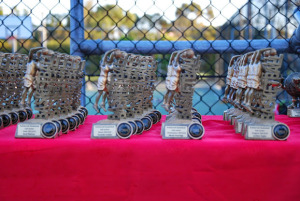 BULLSBROOK BASKETBALL ASSOCIATION
Fees are due Friday - 30 of October , please pay your fees + $20 shirt deposit to be eligable to continue playing.
KidSport

KidSport helps Western Australian
children to participate in community
sport and recreation, no matter their
financial circumstances. KidSport allows
eligible youth aged 5–18 years to apply
for financial assistance towards club
fees. The fees go directly from the local
government to the registered KidSport
clubs participating in the project.
Kidsport is available for eligible members - Current health card holders or a referral agent.
The forms are available at the library and we can process them there.