Venue Information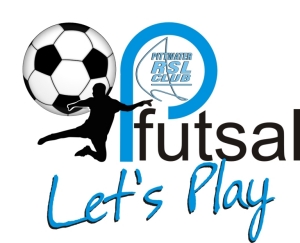 Hi all,
The Summer 2014 comp will commence Monday 3 February 2014. This will be a 12 week comp terminating the week of 28 April 2014.
Cost will be:
$600.00 for existing Summer 2013 teams (Teams/players registered from 1 September 2013).
$1,000.00 for new teams with No registered players. This fee will cover registrations for up to 12 players
Note:
New players may be added to existing Summer 2013 teams at $60.00 per player
New teams with existing registered players will receive a $60.00 discount per player.
The competition format will be announced when all nominated teams have been received.
All teams are guaranteed 12 games.
Winter 2014 comp will commence 12 May 2014 and terminate the week of 25 August 2014.
PLEASE CONTACT ME DIRECTLY FOR REGISTRATIONS OR FURTHER DETAILS, OR GO TO THE "REGISTRATIONS" LINK AT THE TOP OF THIS WEB PAGE.
Cheers
Jan Svenoy
Facilities Manager
82 Mona Vale Road
Mona Vale NSW 2103
Mob 0410 626171
Ph 9997 3833
Fax 9979 2424