REGISTRATIONS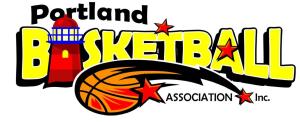 2015 Jul – Dec Senior Season
Online registrations will be available
from the 6thof July 2015.
Insurance $38 Registration $45
Season Dates
Starts week of the 27th July 15.
Elim,Qual finals Rd 17- 16th Nov 15.
Semi Finals – 23rd Nov 15.
Pre-lim Finals – 30th Nov 15.
Grand Final – 6th December 2015.
2015 Jul- Dec Junior Season
Registrations Have now closed
JUNIOR TEAMS WILL BE
IN FRIDAY 24TH JULY OBSERVER AND GAMES START THAT NIGHT.