Latest News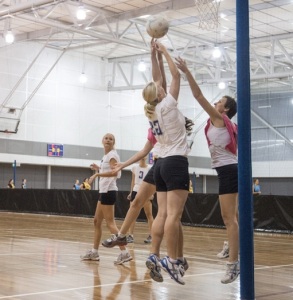 Get Moving with...
Daytime Ladies Netball!
GESAC is now offering a daytime ladies netball competition. This will provide an opportunity for you to play netball in a great new timeslot whist meeting new people in a fun and social environment.
Calendars - Daytime Netball 2015 Term 4 Information[PDF]
Ladies daytime netball flyer Term 4 2015[PDF]
Senior Netball
We are now taking registrations for our Mixed and Ladies competition for season two 2015.