Home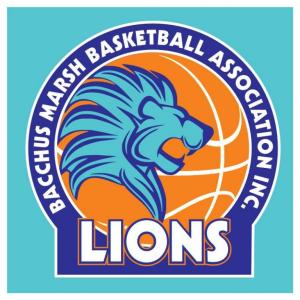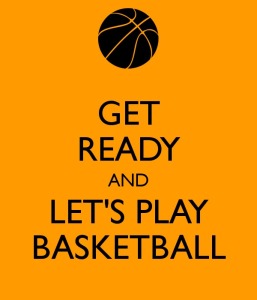 Welcome to The Bacchus Marsh Basketball Association's website.
Inside this site you will find everything you need to know about our association.
WINNER OF THE
2013
VJBL SMALL ASSOCIATION OF THE YEAR
---
WELCOME BACK, Pride!
We're very excited - basketball is back! Winter season 2016 has officially begun! Wishing all our members a lot of fun and happy basketballing!
Online Registrations Are Here!
In line with Basketball Victoria Country policy, all associations are now required to commence Online Registrations. In addition to this, the Bacchus Marsh Basketball Association will offer Online Payments too.
All players, Senior and Junior, are required to register online.
Registration period will commence on 22/01//2016 and must be paid before players take court for their first game.
Your registration will expire March 2017, regardless of the date you register.
Please click on the widget "Register Now" on the right of this page which is direct link to register and pay.
Uniform, training and game fee payments will continue to be collected by individual clubs.
Please contact your Clubs directly with any queries, or email bmba.secretary3340@gmail.com.
Thanks, and happy basketballing!