Home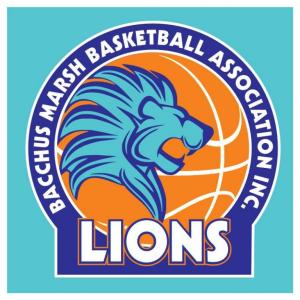 BACCHUS MARSH BASKETBALL ASSOCIATION
WINNER OF THE
2013
VJBL SMALL ASSOCIATION OF THE YEAR

BMBA AGM
The Bacchus Marsh Basketball Association held it's AGM on Sunday 2nd of March 2014 @ The Lions Den, Bacchus Marsh Leisure Centre.
All committee poritions were vacated and a new committee was elected
President - Peter Matthewman
Vice President - Grant McMillan
Secretary - Natalie Hansen
Treasurer - Tania Hyde
General Committee - Kevin Hyde, Karen Arnold, Libby Hamilton, Mike West, Mark Grundy, Dionne Heafield, Julianne Tirkkonen, Tim Hansen,

All sub-committee portfolio's will be assigned at next committee meeting.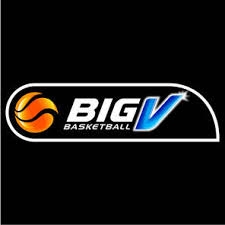 It is with great excitement that the BMBA announce that we will be Submitting an application to the BigV to enter both Men's & Women's Youth League teams into the BigV competition for the 2015 season.

Our first job will ...be to find coaches for the teams in the coming month or so and also recruit both players and volunteers to help field these teams.
If you are interested please email pr-bmba@bigpond.com

Please keep an eye out here for more details

GO LIONS
BMBA Important Contacts
New/Old Player Inquiries: Peter Matthewman 0430 811 919
pr-bmba@bigpond.com
Sponsorship Inquiries: Karen Arnold 0409-209-155
committee@bacchusmarsh.basketball.net.au
Competition Inquiries: Sam Clayton -
admin@bacchusmarsh.basketball.net.au
BMBA Email Address: committee@bacchusmarsh.basketball.net.au
Referee Inquiries: Kylie Charles - Referee Supervisor - 0432 682 677
refsupervisor@bacchusmarsh.basketball.net.au
Sponsorship Needed
Bacchus Marsh BA are currently looking for sponsorship. Should you be interested or know of someone who could help, please contact Karen Arnold - 0409 209155 to discuss Sponsorship options.