TSFC Summer 6's Home Page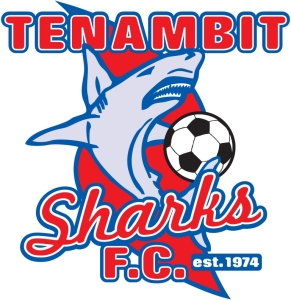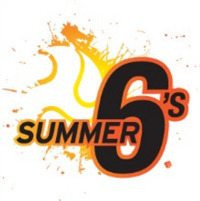 Welcome to the Tenambit Sharks FC Summer 6's Web Site!
Tenambit Sharks FC are proud to announce Summer 6's competition again this year. As per last year we will not be holding Finals but will have a full round robin competition to determine Premiers and Runners ups Prizes!
Competition divisions offered are a follows:


Senior Competition (16years & over)
Monday All Age Men (Divisions/Competitions to be determined on Team numbers Nominated)
Wednesday All Age Mixed
Junior Competition - Wednesday
Combined U12 & U13 (nominations permitting)
Combined U14 & U15 (nominations permitting)
*Juniors 16 years and over will be put in the senior competition.
Teams registering for summer 6's are required to register a minimum of 6 players, with allowance for a maximum of 10.
Team Fees
Senior Teams - $385 / team plus player registrations
Junior Teams - $350 / team plus player registrations
Player Registration Fees
Senior Registration - $40.00 ($80.00 if player is not registered with NNSWFA)
Junior Registration - $25.00 ($40.00 if player is not registered with NNSWFA)
Players wishing to join more than one team will be charged an extra $5.00 per team. Eg. A player registering for a men's and mixed would need to pay an extra $5.00 Individual Fee.
Note: all player registrations are to be done online through www.myfootballclub.com.au. A copy of your invoice is to be provided as proof of registration at payment. All players must provide proof of registration from their association before the registration can be accepted (this includes hunter valley football association clubs).
Individual registration forms, team registration forms and all fees (paid in full) are to be submitted by the Team Captain at time of registration (No later than close of registrations – 14th September 2014).
No forms will be accepted without payment.
Team registration forms and summer 6's competition rules can be downloaded from our Competition Details page.
All team nominations must be received no later than Sunday 14th September 2014.
The competition will commence on Monday 22nd September 2014 & Wednesday 24th September 2014 (competition duration to be determined upon team nominations).
For further information please contact Sarah Lambert on 0428 241 347 or email sarah.lay83@yahoo.com.au