Welcome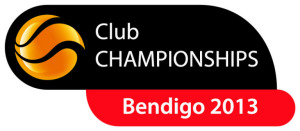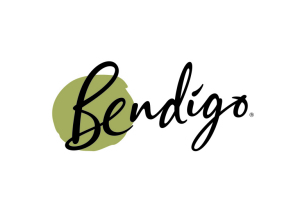 Congratulations to all Club Championship participants.
To cap off a fantastic weekend of basketball action the Grand Final scores are as follows:
Under 12 Boys Ballarat Exies Acmy 32 def Geelong Pivot City 20
Under 12 Girls Bendigo Generals A 40 def Bendigo Aztec Tigers 15
Under 14 Boys Bendigo Generals 53 def Pivot City 28
Under 14 Girls Maffra Roxy 26 def Generals 1 24
Under 16 Boys Geelong Pivot City 42 def Maffra Bulls 40
Under 16 Girls Irymple Tigers 33 def Bendigo Generals 18
Under 18 Boys Maffra Bulls 42 def Traralgon St Michaels 32
Under 18 Girls Geelong Pivot City 40 def Ballarat Exies Acmy 27
For full results head to the fixtures and results page.
The Max Bowman Shield was awarded to Geelong Pivot City (29 points) edging out Bendigo Generals (28 points) by a single point. For a complete break down of the Max Bowman Shield tally, the download link is below.