BATAVIA REGATTA
CHIMERE PEARLS
58th PELICAN STATE TITLES
2016
RACE RESULTS
Thank you to our naming sponsor.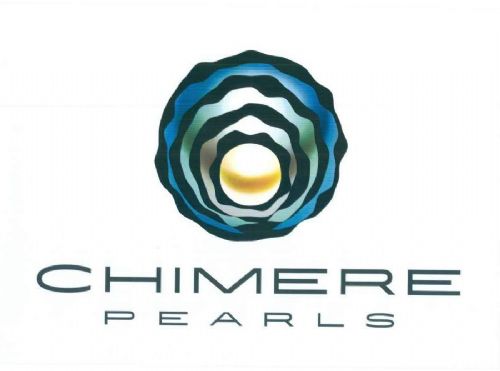 Pelican State Titles Sponsors Supporting our young sailors.
RACE SPONSORS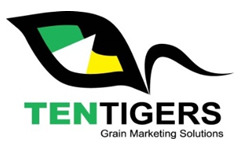 Also Thank you to the :-
Weldon Family & Price Family
MAJOR ASSOCIATE SPONSORS
ASSOCIATE SPONSORS
Interested in Sponsoring an Event or Race.
Click the Link to see the Sponsorship Prospectus.
Learn To Sail with Qualified Yachting Australia Instructors.
Anyone interested in learning to sail put your name down for our next course. Contact the Club or Email Pidge at spidgeon@westnet.com.au See course content at