Home
Welcome to season 2015
A big season is planned ahead for the Warragul & District Junior Football League
We welcome Repco Drouin & Warragul as our Premier sponsor for season 2015
---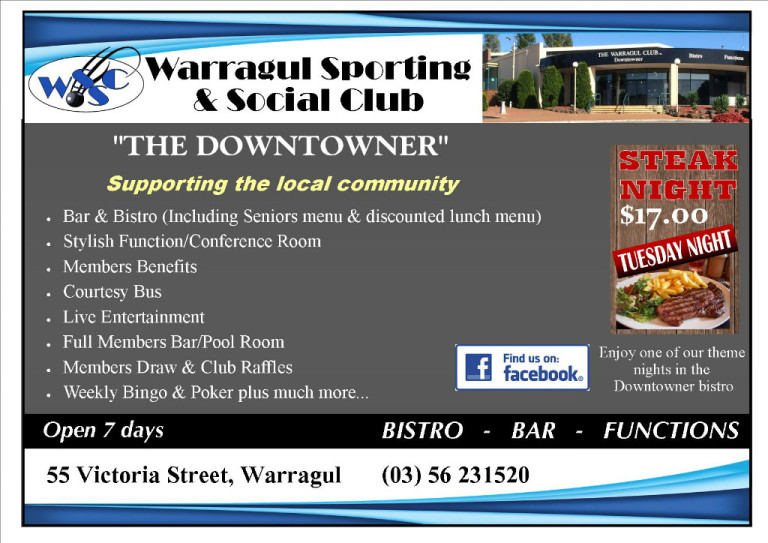 Do you know that we now meet at the Warragul Sporting & Social Club?
League meetings are held on the first Monday of every month, commencing at 7.30pm.
---
The Warragul & District Junior Football League encompasses 8 Junior Clubs in a geographical area between Garfield and Yarragon Towns.
Warragul Blues JFC - Marist sion College Warragul
Warranor Junior JFC - Ellinbank Rec Reserve Ellinbank
Warragul Colts- Eastern Pk Warragul
Yarragon JFC - Yarragon Rec Reserve Yarragon
Garfield JFC - Garfield Rec Reserve Garfield
Bunyip JFC - Bunyip Rec Reserve Bunyip
Hallora JFC - Hallora Rec Reserve
Drouin JFC - Bellbird Pk Drouin
---
Age groups are U/10's - U/12's and U/14. Games are played on Saturday mornings. Starting times are U/10's 8.30am - U/12's 9.30am - and U/14 at 10.30am.
---
Click here for all the latest W&DJFL news & announcements
---
The Warragul & District Junior Football League are proud to announce the Pacific Smiles Dental Group Warragul as a bronze sponsor for the 2014 season.
**Take advantage now with their special offer**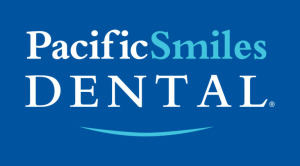 At our recent meeting held on June 2nd we introduced Samantha and Emily who spoke on behalf of Pacific Smiles Dental Group about the service they provide and the importance of mouth guards. They also took this opportunity to hand out gift bags to your club delegates [ 700 in total ] containing a tooth brush,sticker and a information brochure. On June 11th the Warragul blue's junior football club held a pie night and invited our newest sponsor along. Samantha and Emily once again gave up their time to talk to the kids and answer any questions they had, it was fun and interactive for all. Any club can do this. They also announced a special offer! [ $100 professional custom made mouth guards ] for all of our clubs and their members. The league will send some brochures out to the clubs or you can contact Pacific Smiles Warragul on 56239500 The W&DJFL would like to thank Pacific Smiles Group for their support and in particular Brooke, Samantha and Emily. Yours sincerely The W&DJFL Executive.
---
Reward & Recognition program Launched (see News)
The W&DJFL recently launched its Reward and Recognition program aligning its Values and behaviours with a zero tolerance approach to anti social attitudes in a sporting environment