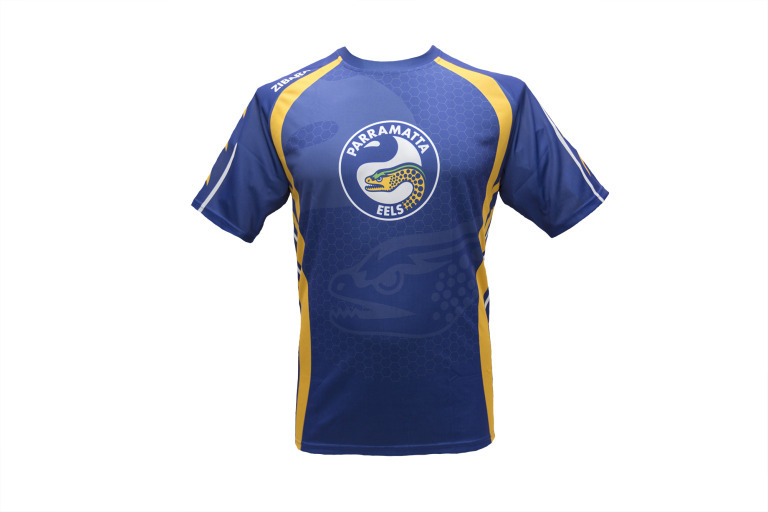 SALE!!!
24-11-2014
Grab some gear for the upcoming 2015 Season. Black Shorts with Eels Logo & Parramatta Juniors Shirts available for Sale.
Working with Children
10-11-2014
In 2015 it will be mandatory for all Coaches, Managers & Trainers to have a Working with Children Check. Please go to the document tab of this website and follow the pro...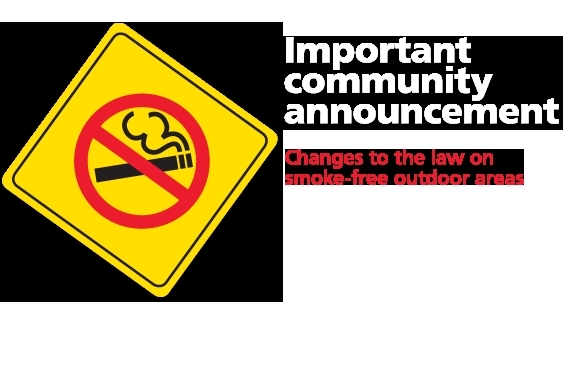 Smoke-Free Sportsgrounds
07-01-2013
See next page for details:

For more information
Please contact the Tobacco Information Line on 1800 357 412 or visit
the NSW Health website: www.health....