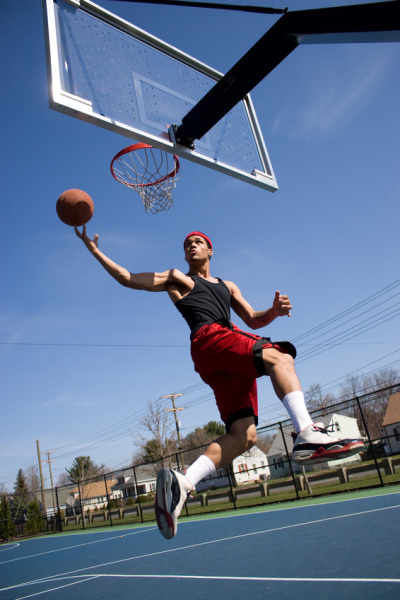 Team Registrations Open
Team registrations for the 2015/2016 summer domestic season are open.
Start getting your teams together.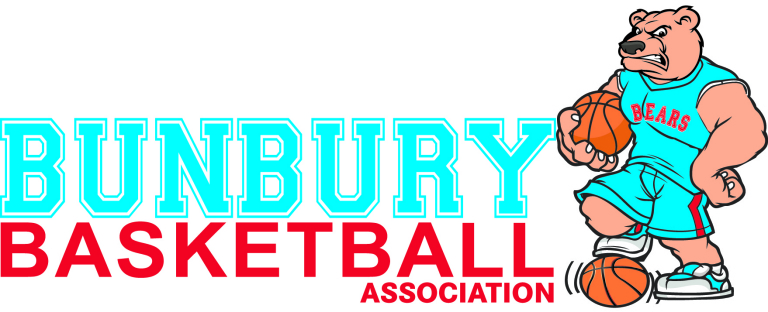 Sponsor the BBA
The Bunbury Basketball Association is looking for official sponsors. We have recently undergone a redevelopment and strategic plan to ensure sustainability of the sport ...

Like Us on Facebook!!!
Don't forget to like us on Facebook. Simply click the link on the right hand side of our homepage!!!