Get Connected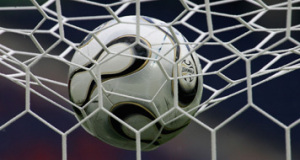 We have entered a new era for Football in New Zealand with a successful world cup tournament staged. At New Zealand Football we recognise the future of our game is within our clubs. The time has come for eveyone to pull together to deliver a high quality and consistent experience for all our members.
GOALNET is the new and exciting web based solution which allows your club to manage membership information, registrations and payments, offers first class communicaitons tools and saves your club's administrators valuable time.
This website provides helps you understand more about the GoalNet system, what it will mean for you and how to get started .
Try our online demonstration and contact us when you are ready to get involved.
one game. one goal. one system