Home






ALBERTON FOOTBALL NETBALL LEAGUE thank major sponsor ALEX SCOTT & STAFF
for their continued support in 2016.
Click here to view their website for all your real estate & livestock requirements.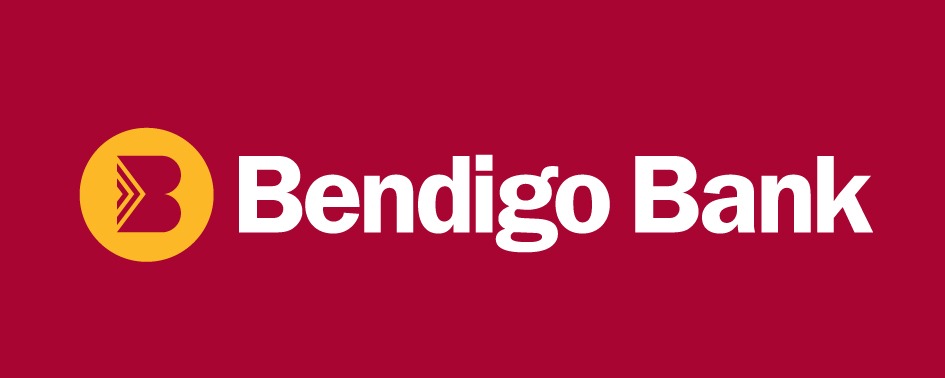 AFNL thanks BENDIGO BANK LTD as league's bank of choice and continued sponsorship of matchday footballs & netballs, click here to visit their website for all your banking needs, supporting communities.



AFNL thanks WONTHAGGI REMOVALS & STORAGE for continued sponsorship of representative teams off-field apparel, click here to visit their website for all your removal & storage needs.

TO VIEW 2016 DRAW - click on Fixtures in top menu

ALBERTON FNL GRAND FINAL
TO SEE MORE Grand Final pictures click HERE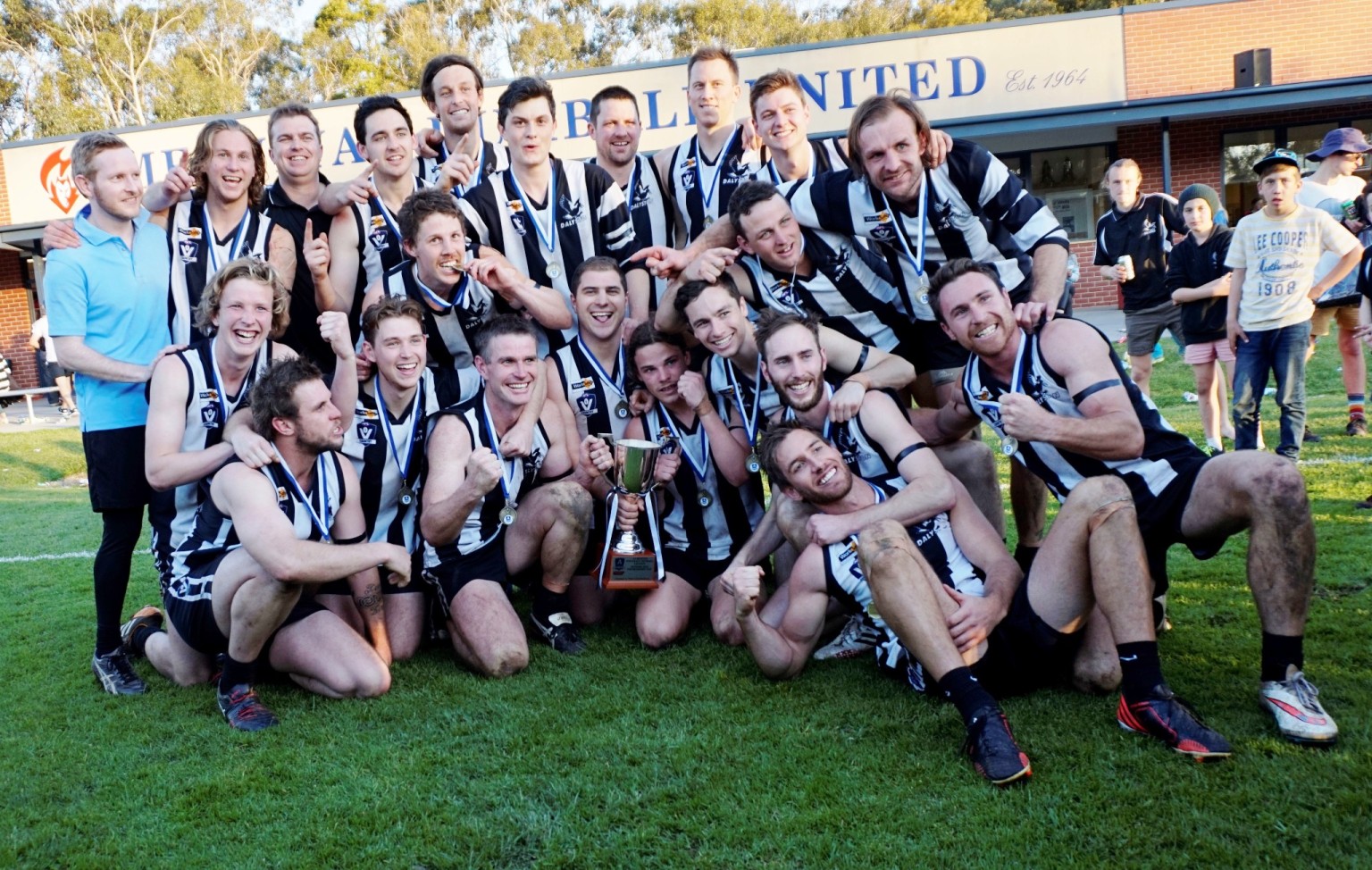 DALYSTON - 2015 Senior Premiers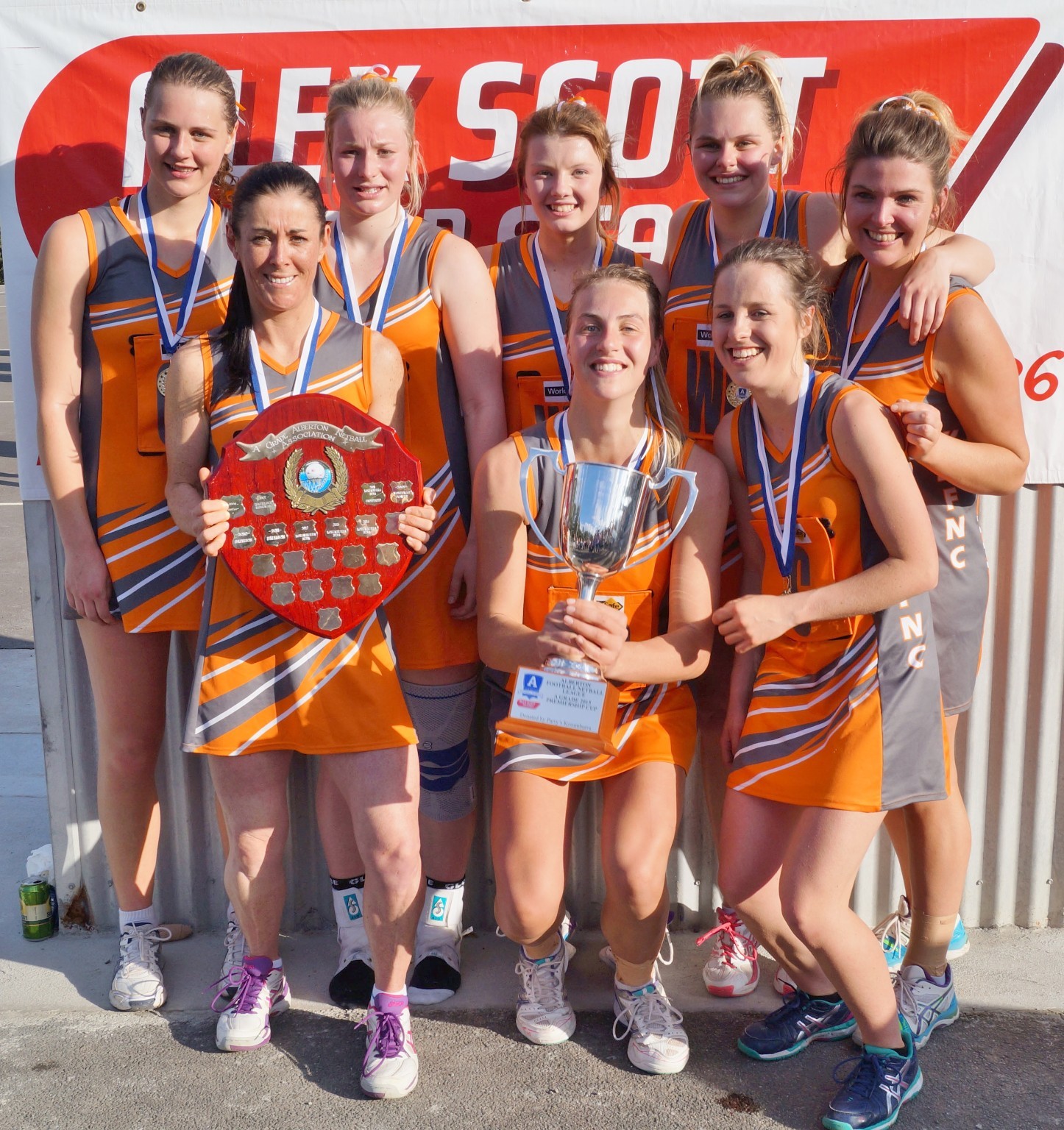 KORUMBURRA-BENA - 2015 A Grade Premiers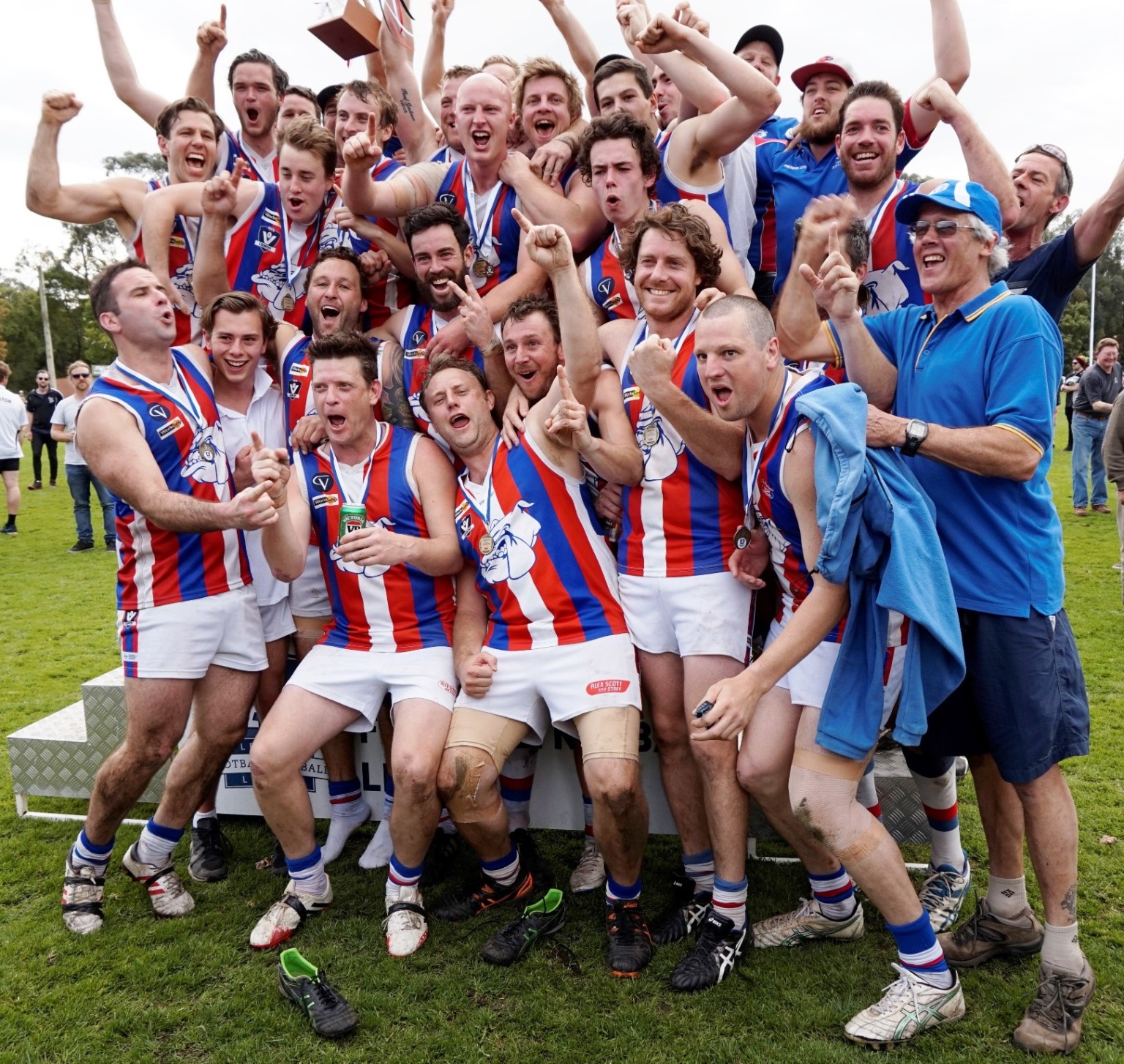 PHILLIP ISLAND - 2015 Reserves Premiers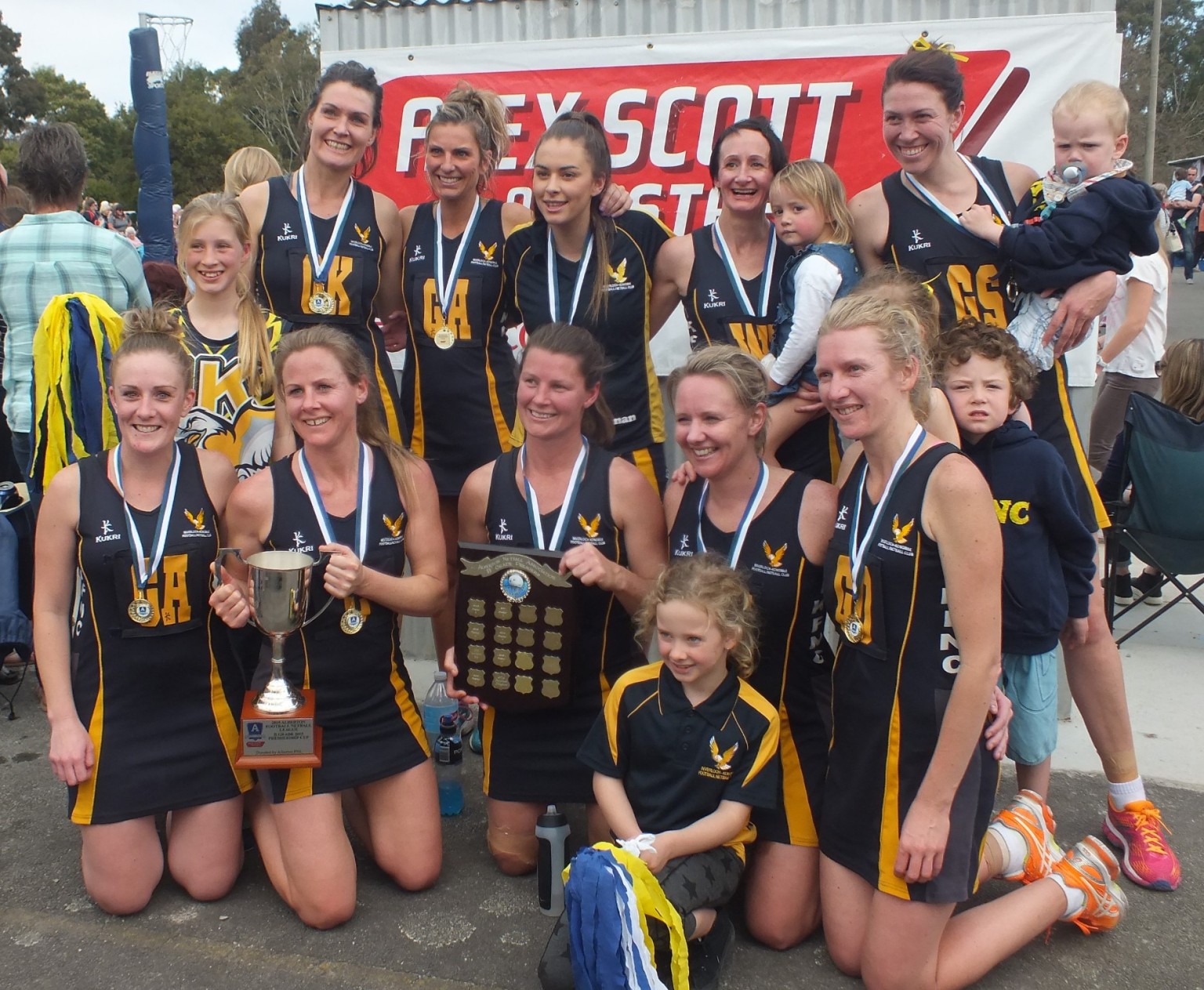 INVERLOCH-KONGWAK - 2015 B Grade Premiers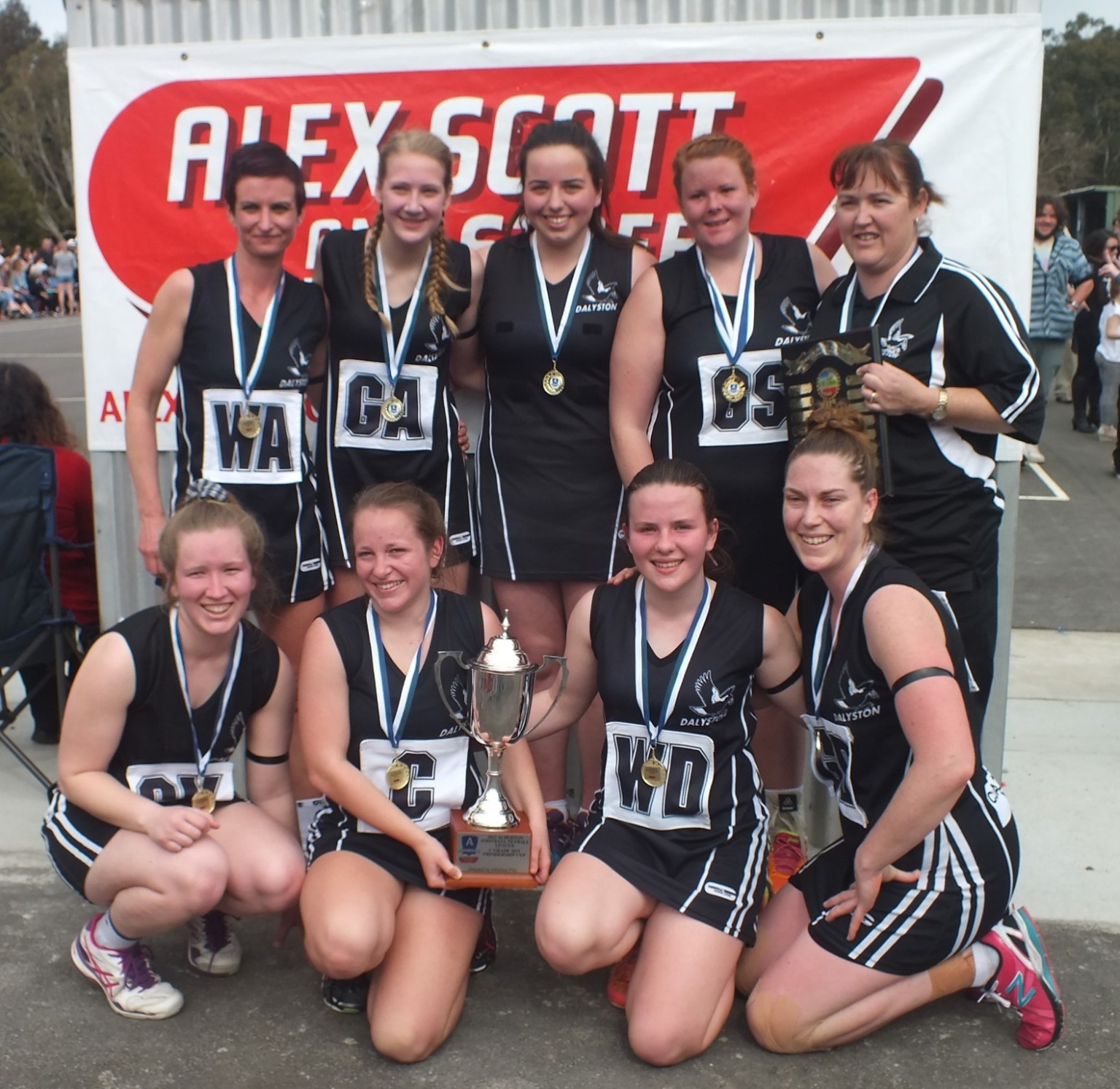 DALYSTON - 2015 C Grade Premiers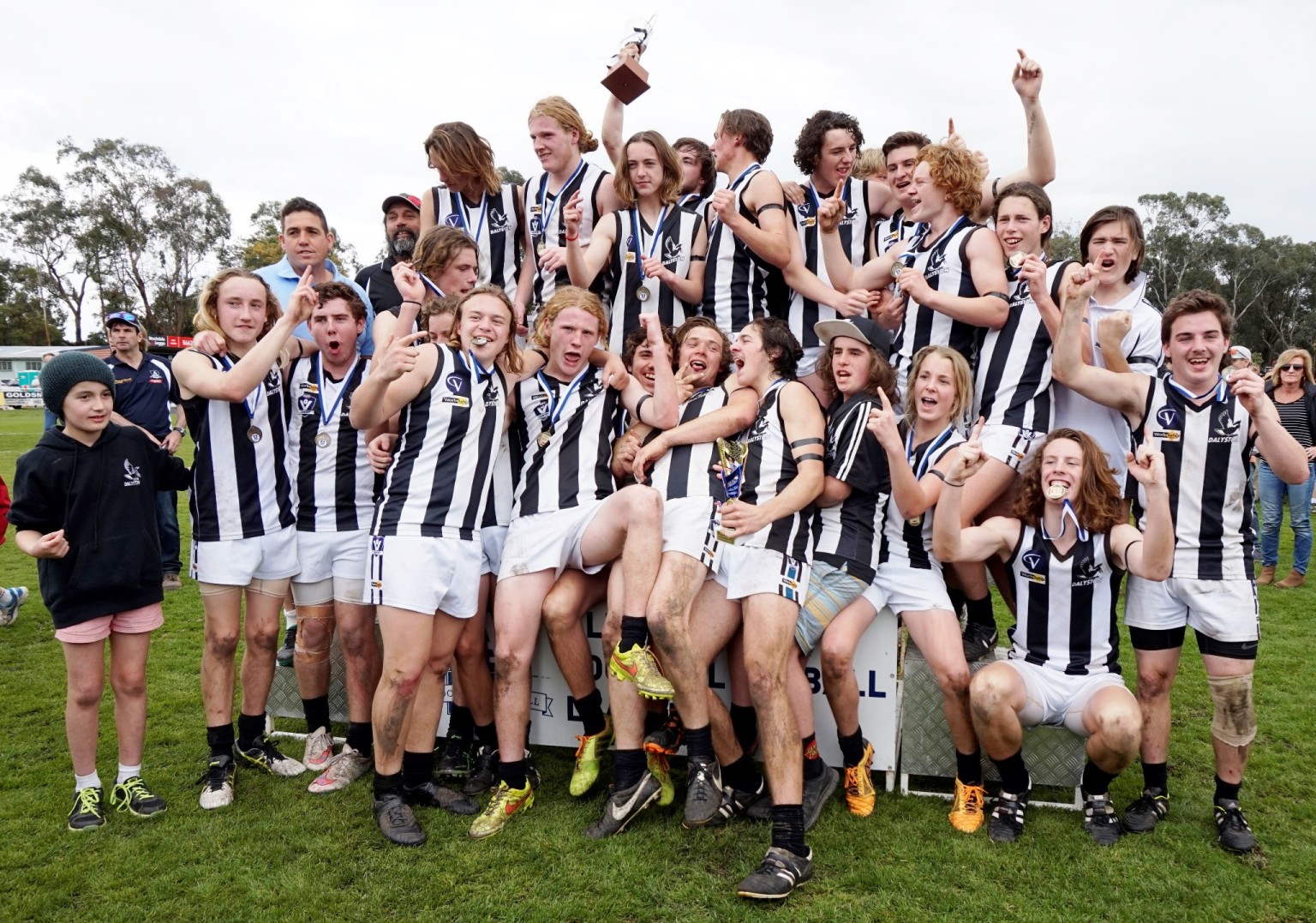 DALYSTON - 2015 Thirds Premiers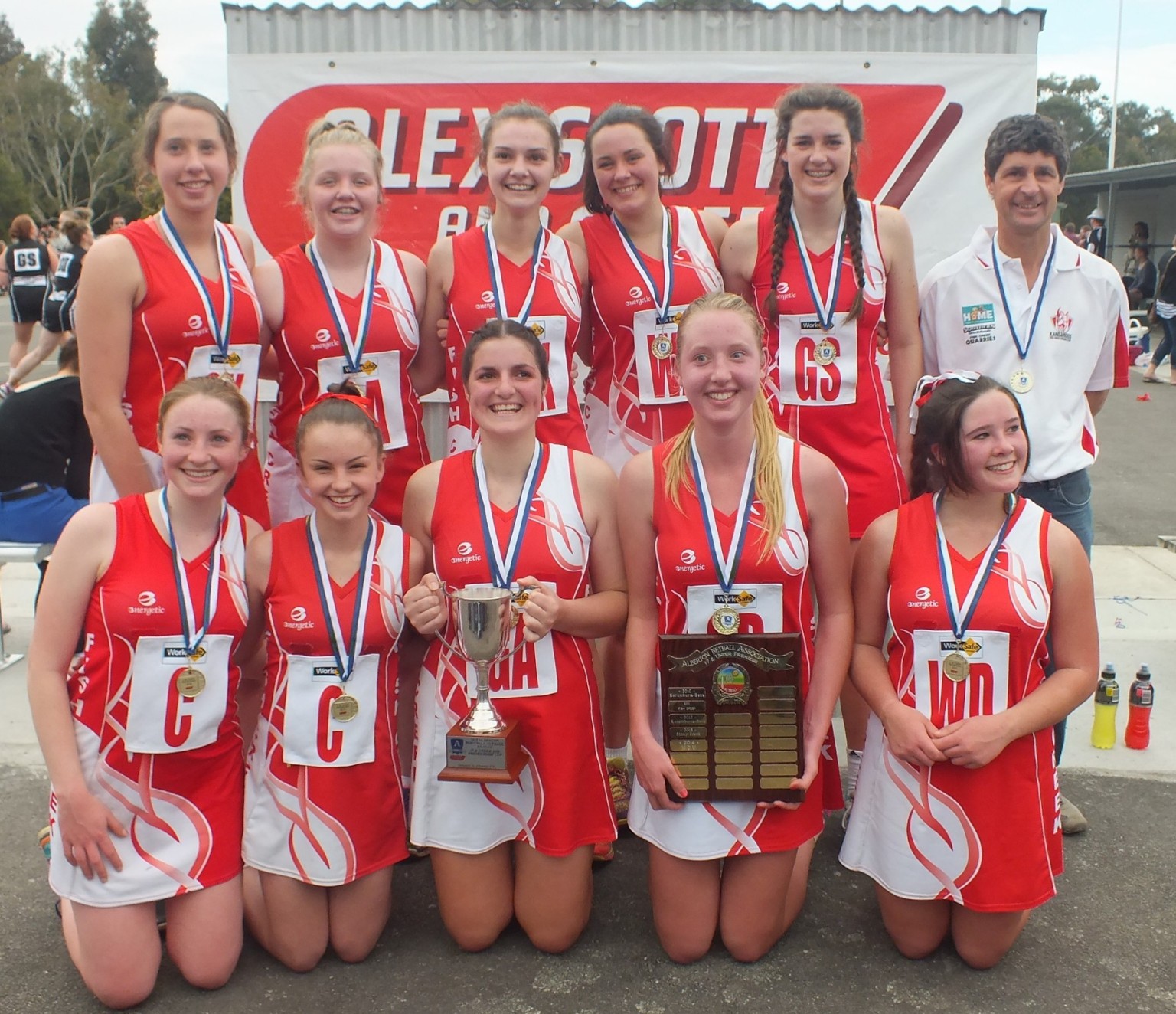 FISH CREEK - 2015 17&Under Premiers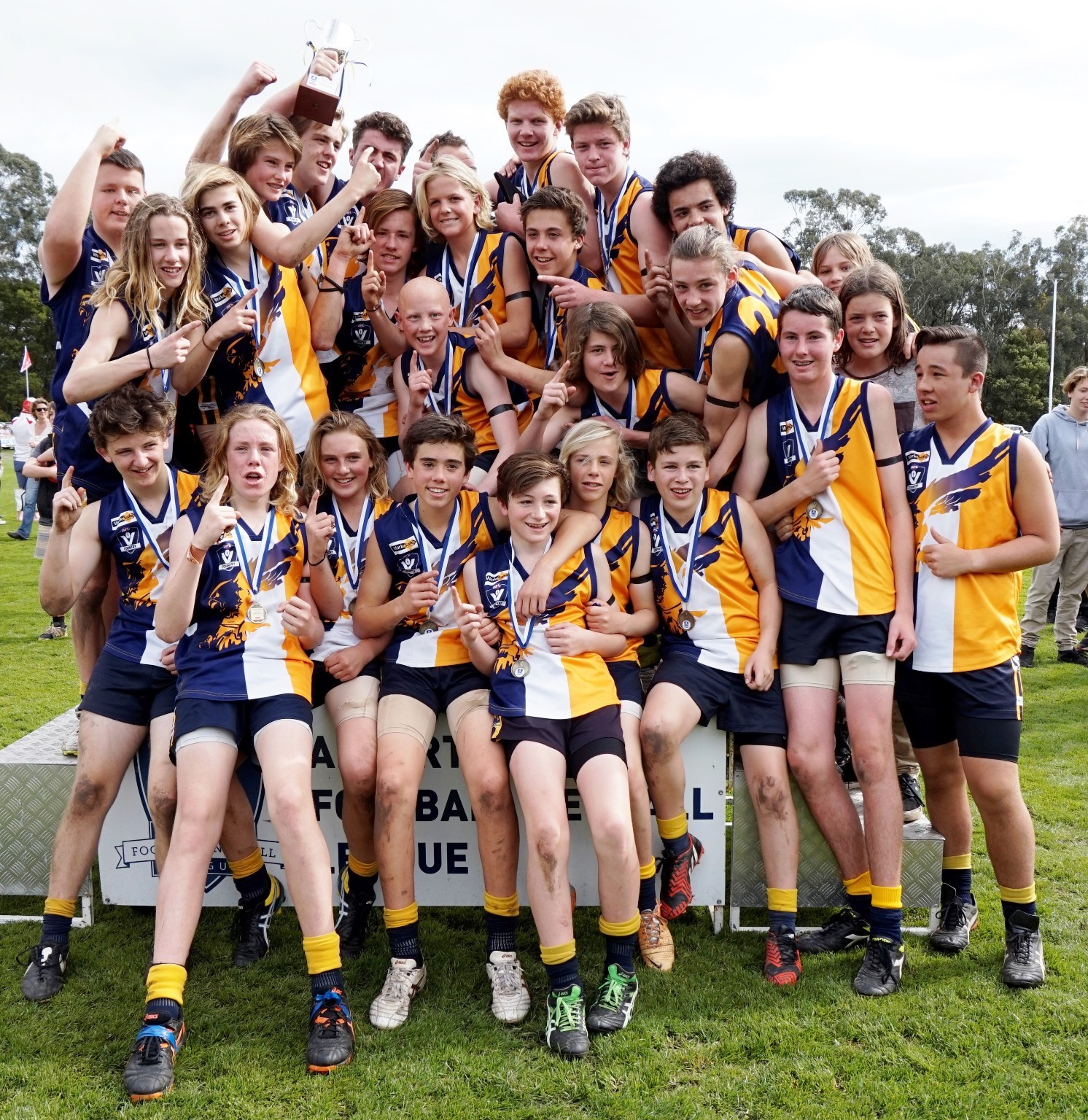 INVERLOCH-KONGWAK - 2015 Fourths Premiers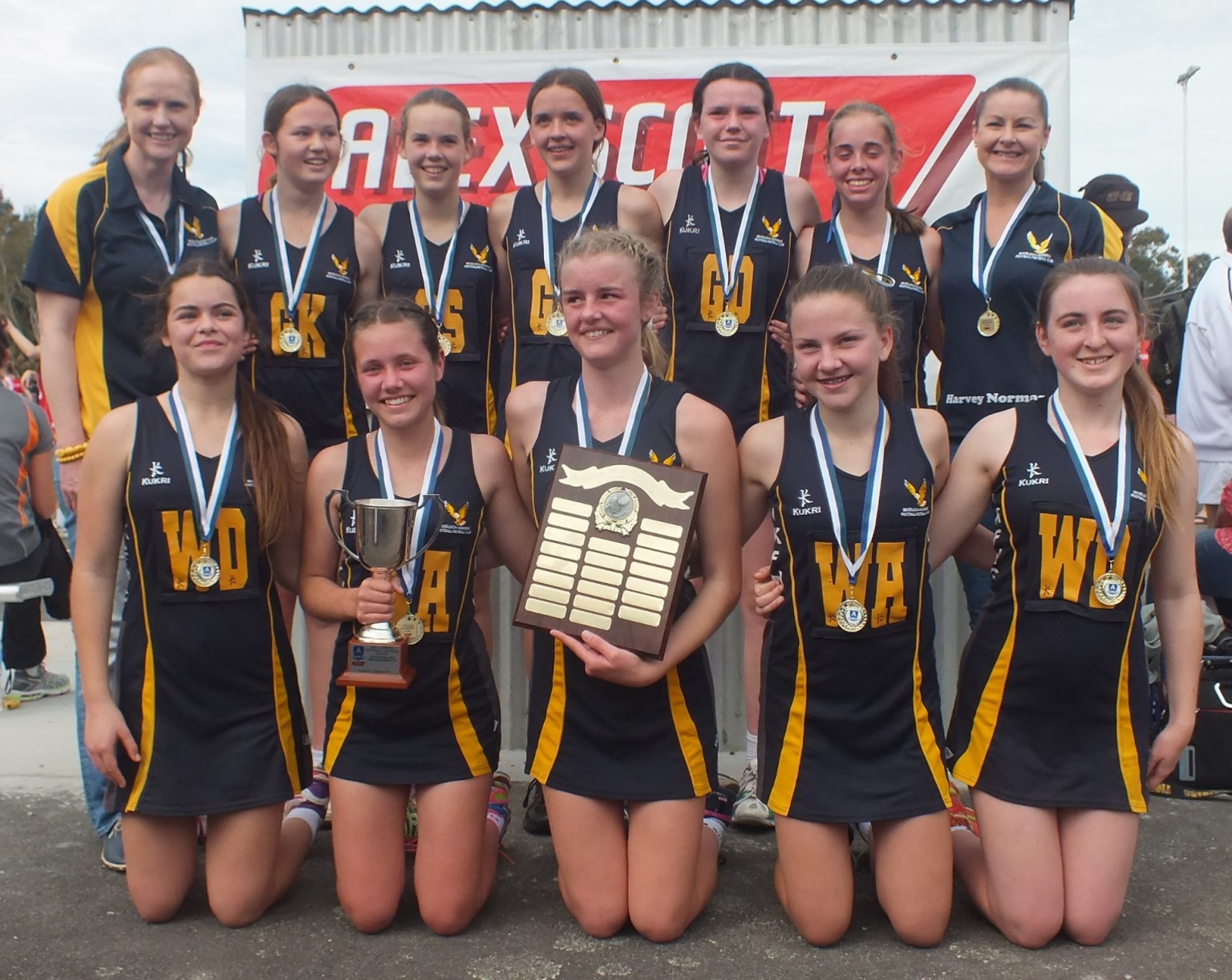 INVERLOCH-KONGWAK - 2015 15&Under Premiers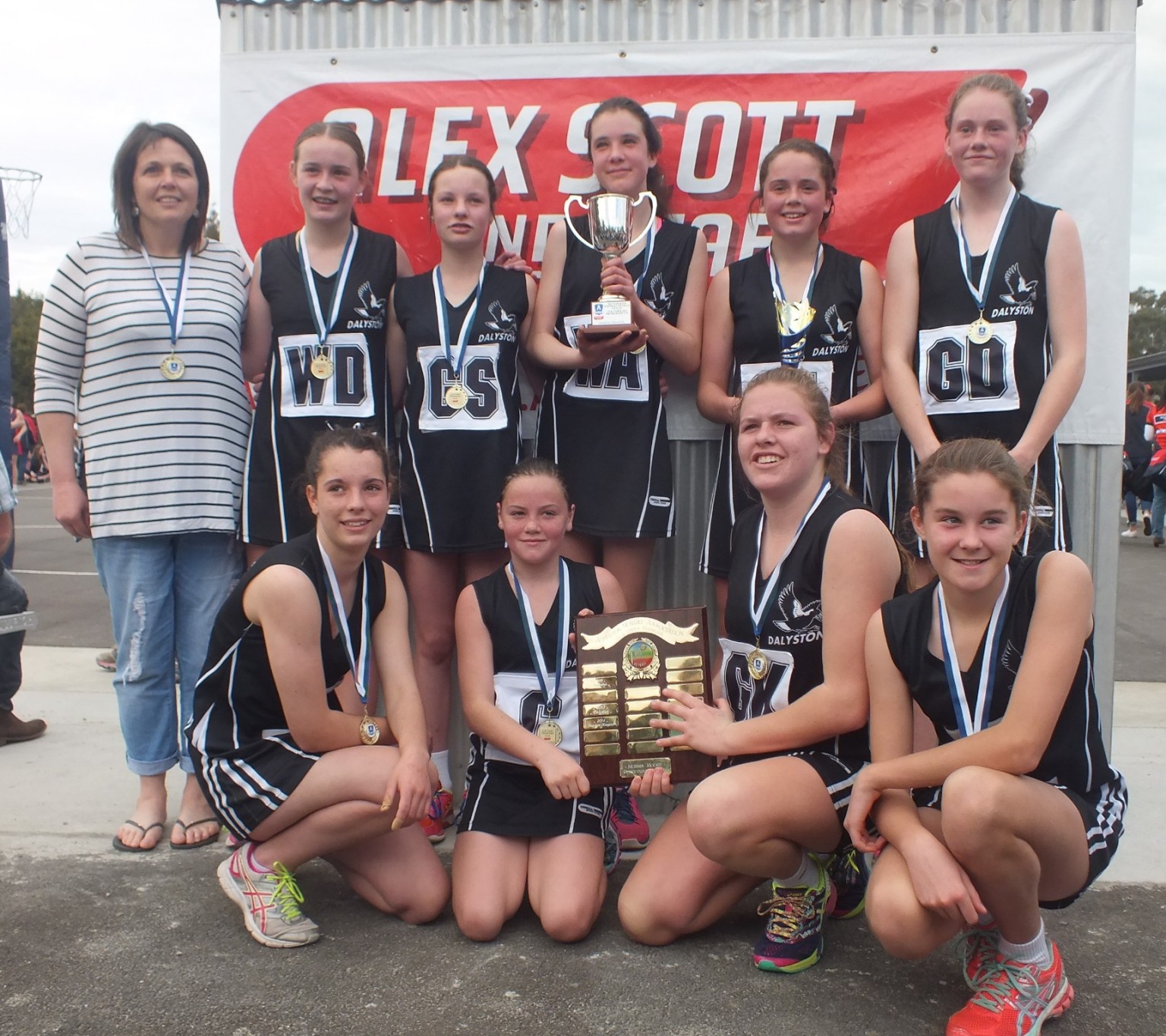 DALYSTON - 2015 13&Under Premiers

Saturday 12/9/15 - GRAND FINAL @ Meeniyan Recreation Reserve
Grand Final Football Results
Seniors Dalyston 21.9 (135) v Fish Creek 8.5 (53)
Reserves Dalyston 7.12 (54) v Phillip Island 8.10 (58)
Thirds Inverloch-Kongwak 12.4 (76) v Dalyston 12.9 (81)
Fourths Inverloch-Kongwak 13.10 (88) v Fish Creek 2.3 (15)
Grand Final Netball Results
A Grade Korumburra-Bena 37 v Dalyston 33
B Grade Inverloch-Kongwak 53 v Korumburra-Bena 50
C Grade Korumburra-Bena 26 v Dalyston 37
17&Under Inverloch-Kongwak 27 v Fish Creek 40
15&Under Inverloch-Kongwak 28 v M.D.U. 24
13&Under Inverloch-Kongwak 29 v Dalyston 30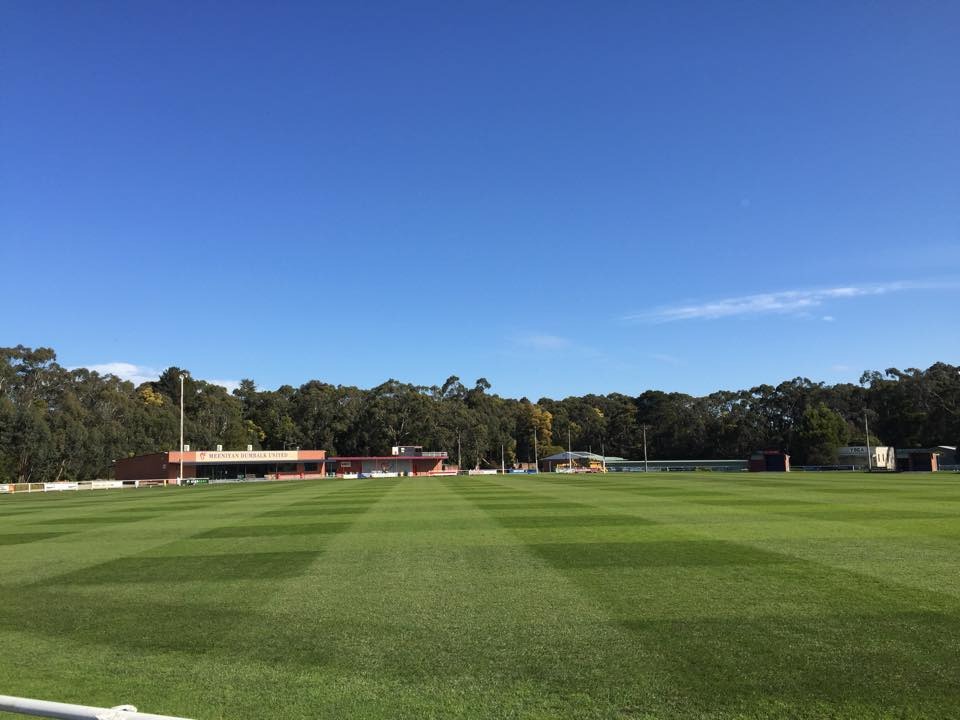 Meeniyan Recreation Reserve looking superb in preparation for Grand Final

2015 AFNL SENIOR BEST & FAIREST Presentation Night @ Buffalo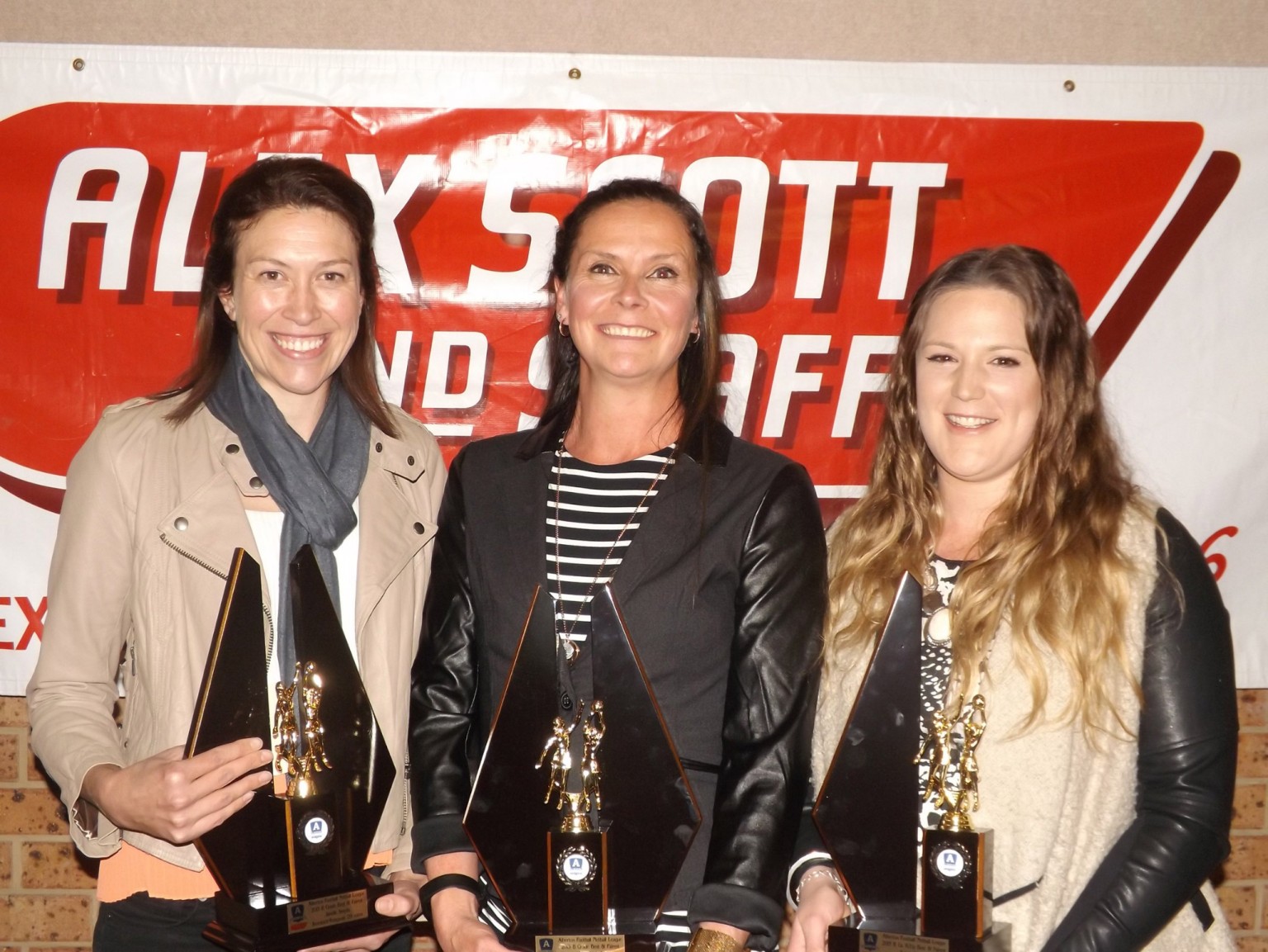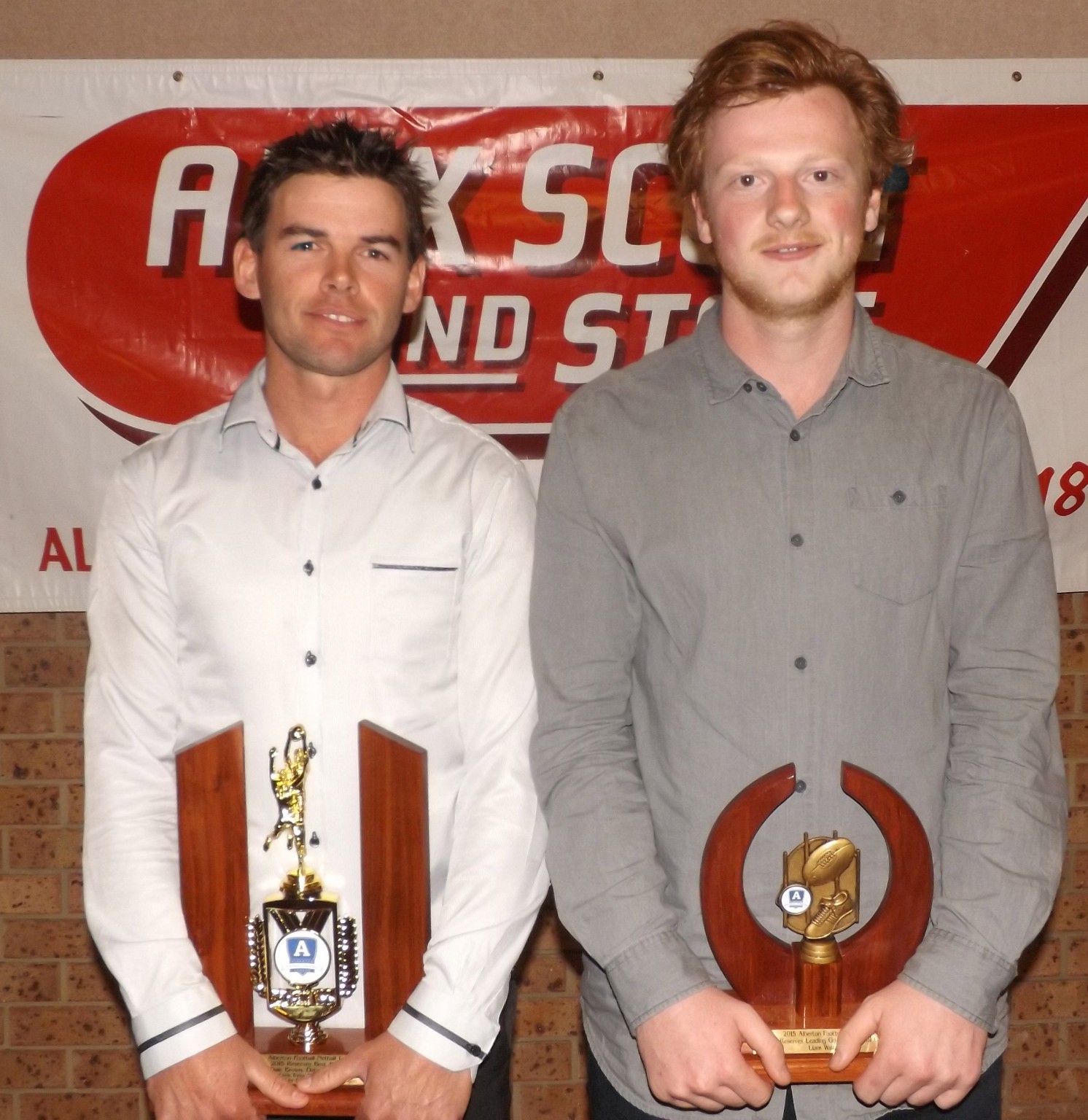 To view all Snr B&F photos click HERE.

2015 AFNL JUNIOR BEST & FAIREST Presentation Night @ Tarwin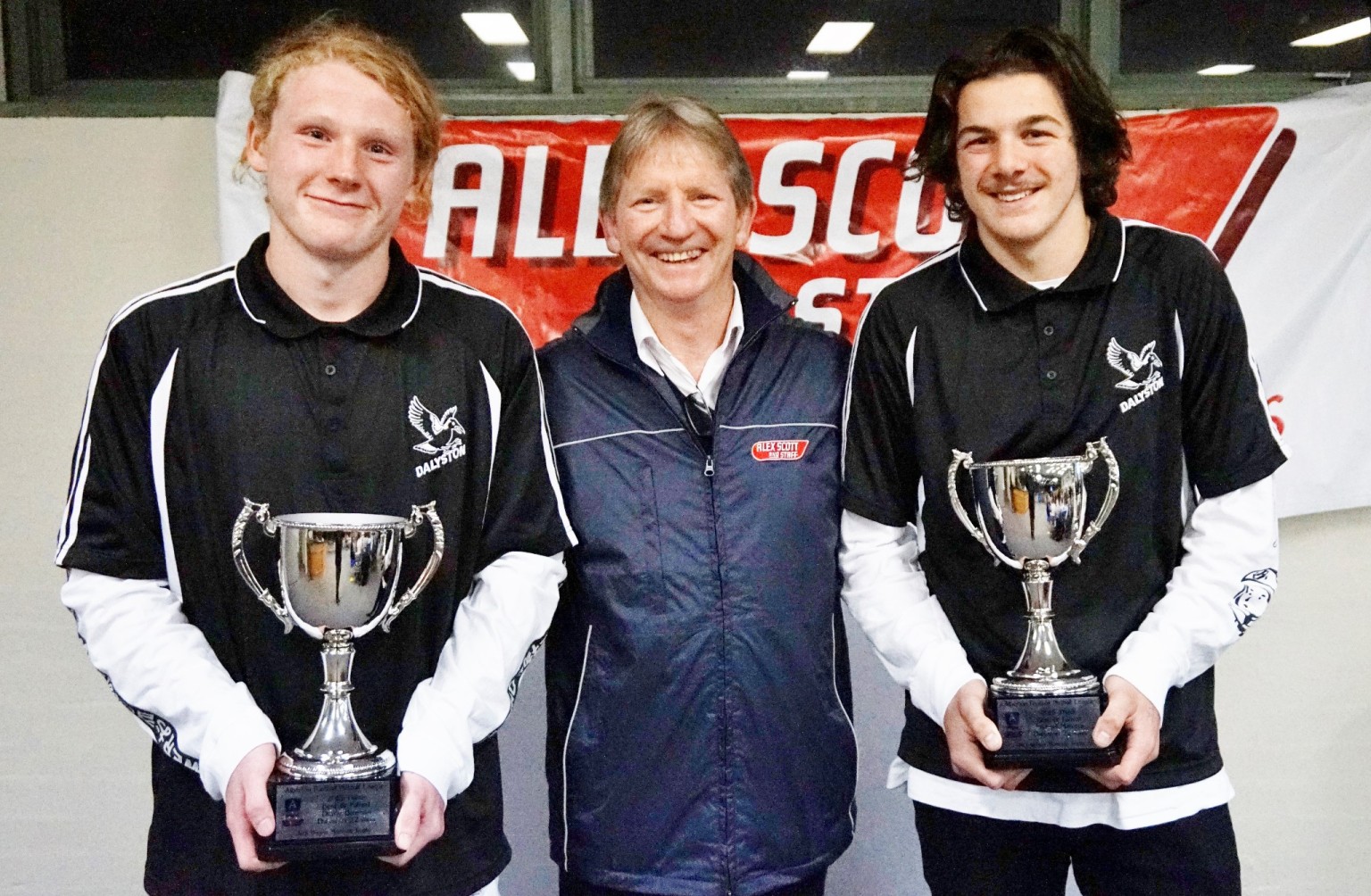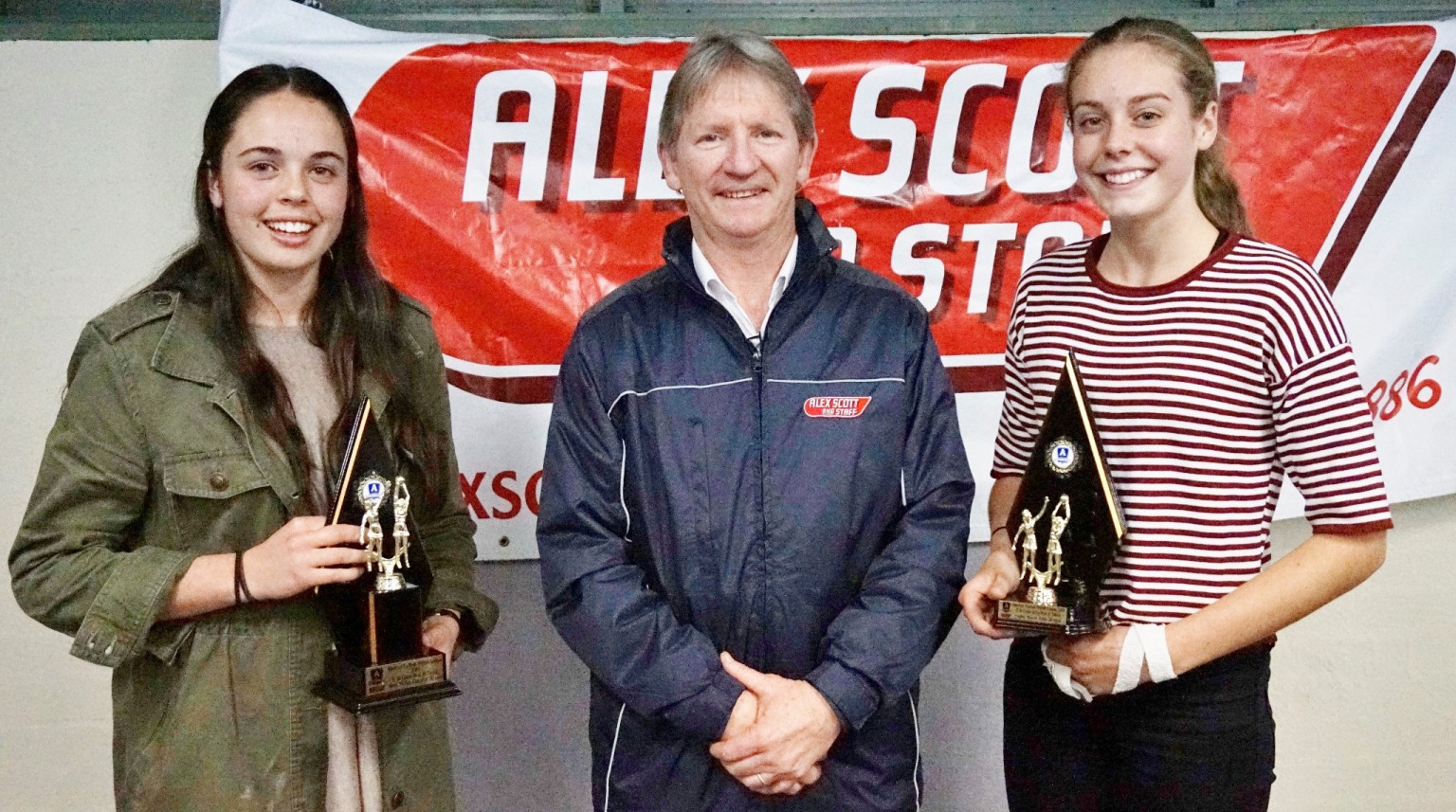 To view all Jnr B&F photos click HERE.



ALBERTON JUNIOR LEAGUE GRAND FINAL
Sunday 16th August 2015 @ Cowes Recreation Reserve
U11s - CORNER INLET 0.0 (0) v INVERLOCH-KONGWAK 3.4 (22)
U13s - PHILLIP ISLAND 6.6 (42) V CORNER INLET 3.3 (21)


2015 UNDER 16 & 18 INTERLEAGUE CARNIVAL @ Yinnar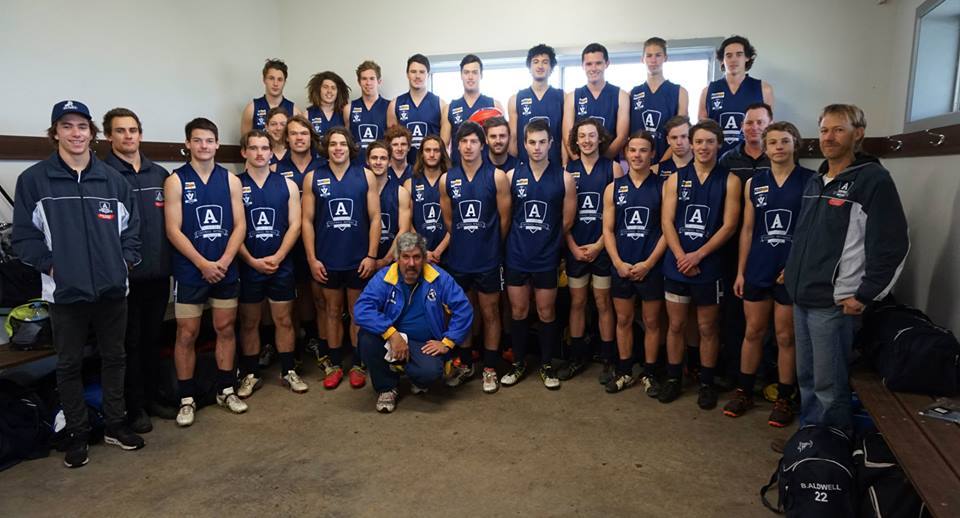 2015 Under 18 Interleague Team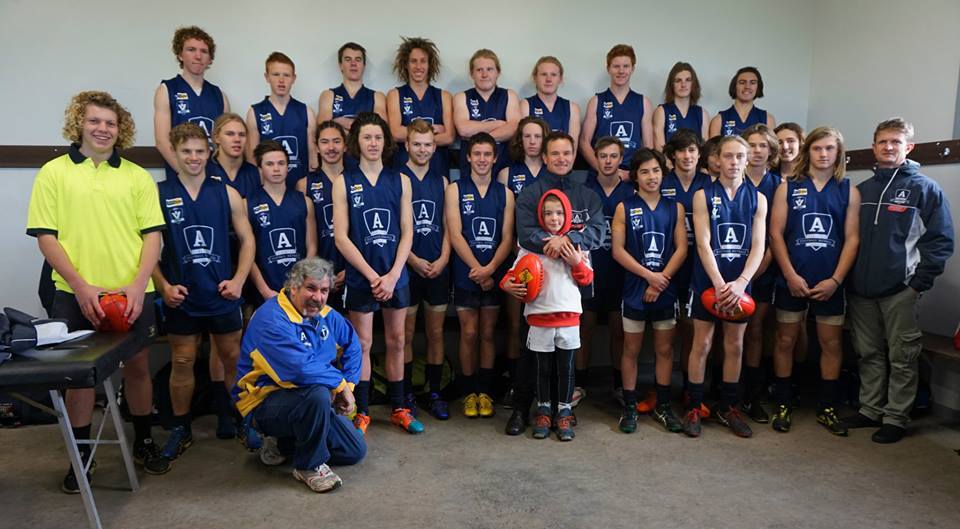 2015 Under 16 Interleague Team

AFNL Under 16 Squad
Kale Wilson, Flynn Brosnan, Darcy Brosnan (Dalyston)
Billy Rogers, Sam McGannon, Josh Standfield, Matthew McGannon (VC) (Fish Creek)
Troy Van Dyke (C), Ben Smith (Foster)
Zane Javier, Zac Van Delft, Zac Caughey, Harry McInnes, Kyle Reid (I.K.)
Sean Casey, Jack Rosenow, Brad Adwell, Lochlan Scott (K-Bass)
Jye Celebrine (Kor-Bena)
Billy Taylor (P.I.)
Will Collins (Stony Creek)
Dylan Garnham, Joel Norton (Tarwin)
Tristan Koolen, Ashley Hewson (Toora)
Em: Bailey Patterson (KBena)
COACH: Simon Mullin
AFNL Under 18 Squad
Kyle Kirk (VC) (Dalyston)
Gareth Park, Bailey Harfield-Park, Kieran Byers (inj.), Gus Staley, Ryan McGannon, Blake Stefani (Fish Creek)
Jake Coffey (Foster)
Nick Anderson, Oscar Toussaint (I.K.)
Mitch Whitham, Todd Smith, Riley Scapin, Jaiden Burgess (K-Bass)
Cam Trewin, Hugh Suckling (Kor-Bena)
Sam Forrester, Mike Olden (M.D.U.)
Aaron Edwards, Alex Duyker, Jack Taylor (C), Rory Marshall, Joel Pierra (P.I.)
Troy Sinclair (Stony Creek)
Ben Ellen (Tarwin)
Ben Willder (Toora)
Em: Owen Straw (F.C.), Eddie Smith (Foster)
COACH: Scott Andersen
2015 INTERLEAGUE
CONGRATULATIONS to Alberton FNL 15.17 (107) defeating Loddon Valley FNL 9.14 (68) to bring home the 2015 Interleague cup.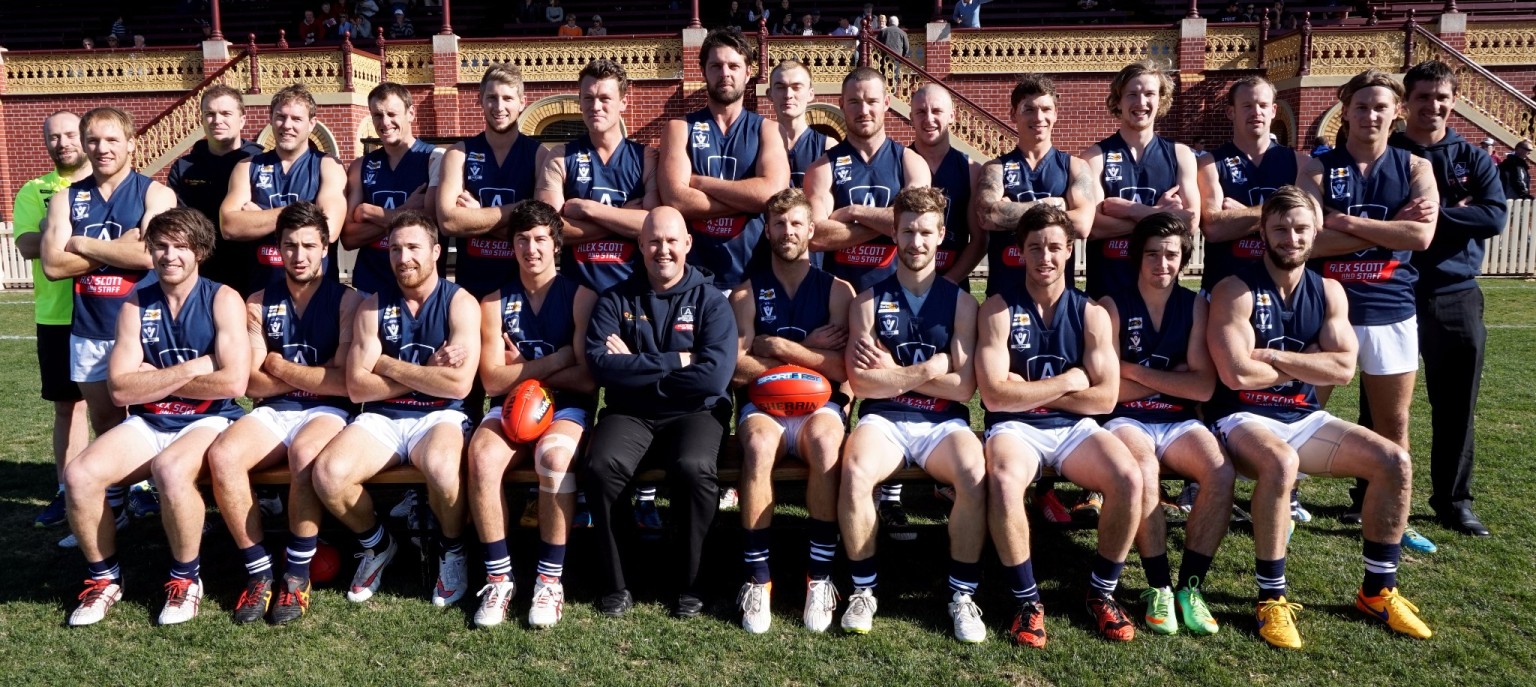 GOALS: Nick Connellan 4, Cal Park 3, Justin Marriott 2, Matt Schreck, Joe Brooks, Ash Snooks, Cam Stone, Tom McDermott & Tom Keily 1.
BEST: Brendan Kimber, Justin Marriott, Cal Park, Jaymie Youle, Ash Snooks, Nick Connellan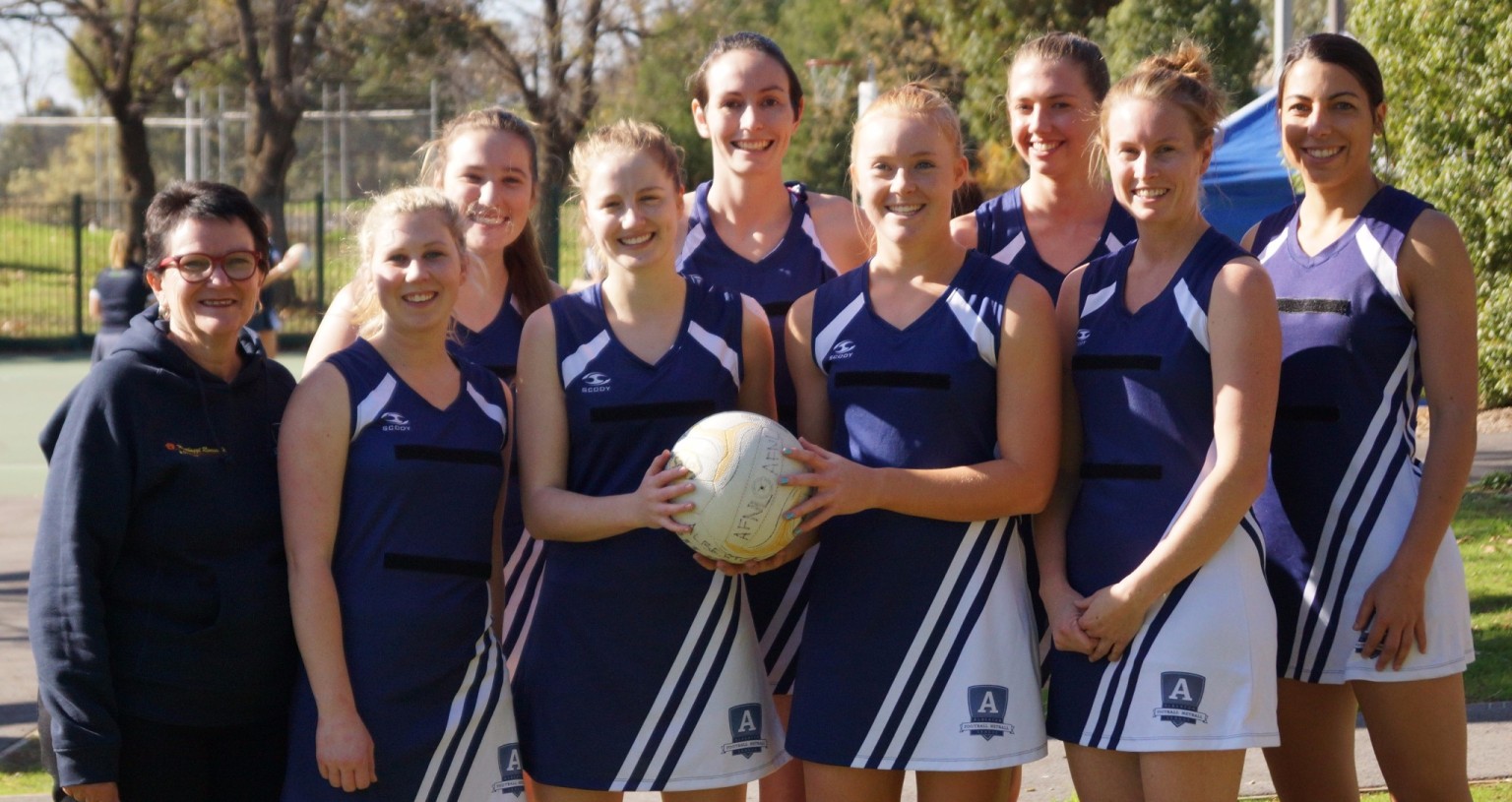 NETBALL: LVFNL 63 d AFNL 32
Best on Court: Olivia Cope
Congratulations to the following players selected for squads:
Blake Carew, Chris Graham, Matt Schreck (Dalyston)
Justin Marriott, Wade Stoitse (DWWWW)
Joe Brooks, Cal Park, Gareth Park, Ash Snooks (Fish Creek)
Nick Connellan (Foster)
Ben Fitzpatrick (Korumburra-Bena)
Charlie Ampt, Tom McDermott, Joel Sinclair, Ben Thomas (M.D.U.)
Michael Duiker, Brendan Kimber, Beau Runnalls, Jaymie Youle (Captain) (Phillip Island)
Andrew Logan, Josh Schelling, Cam Stone, Ash Zuidema (Stony Creek)
Tom Keily (Tarwin)
COACH: Mark Lafferty

Netball:
Jaimie-Lee Jeffs (Korumburra-Bena)
Bridget Turner (Phillip Island)
Tess Angarane (Captain) (Dalyston)
Rachel Cameron (Tarwin)
Olivia Cope (Stony Creek)
Brittney Roffey (Foster)
Ebony Clavarino (Toora)
Amber Formosa (Phillip Island)
COACH: Leonnie McCluskey

Keep up-to-date with all news & events on Team App (follow instructions below to download)
and ALBERTON FNL FACEBOOK PAGE at www.facebook.com/AlbertonFNL

________________________________________________________________
ALBERTON FNL BOARD OF MANAGEMENT:
BARRY STRIDE - President
NEIL PARK - Director of Football Operations
LEONNIE McCLUSKEY - Director of Netball Operations
DEAN CASHIN - Director of Special Events & Media
RALPH HUBBERT - Director of Finance & Sponsorship
LYNN WHELAN - Secretary/Treasurer/South Gippsland Operations Manager, AFL Gippsland

Check out clearances in menu above

NEW UMPIRES WELCOME (field, boundary, goal)
Visit www.southgippslandumpires.vcfl.com.au
for more information

ALBERTON TRAINERS ASSOCIATION website:
http://www.afnlta.org/


*** View all ladders in right-hand column.
__________________________________________________________________________________________


AFNL CLUBS
Dalyston, Allies (Devon Welshpool, Won Wron, Woodside), Fish Creek, Foster,
Inverloch-Kongwak, Kilcunda-Bass, Korumburra-Bena, MDU (Meeniyan Dumbalk United), Phillip Island, Stony Creek, Tarwin, Toora & District

For club information click on 'Clubs' above.