Home Page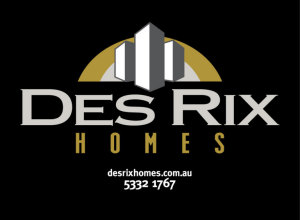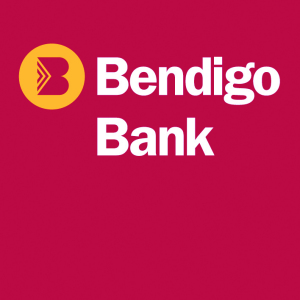 Bendigo Bank Central Highlands
Football League
proudly supported by naming rights sponsor Bendigo Bank
Join a CHFL Club today!
The Central Highlands FL member clubs pride themselves on ensuring that they are family friendly clubs that welcome new members of all ages who wish to particpate in football and netball on the one day at the one venue.
All clubs are currently recruiting new members and would welcome enquires from anyone who wishes to be part of a community football netball club.
All matches are played at community centres within 45 kilometers of Ballarat.
The CHFL has the largest number of clubs within any single division league within AFL Victoria Country and boasts strong support across all levels of competition.
Contacts for each member club are shown below. All would welcome contact from prospective members.
Lucas House and Land Packages
Only one Three Bedroom House left
An offer has been accepted on the first of the two town houses available at Lucas. This leaves just one house and land package left available in the current offering through the partnership between Bendigo Bank CHFL, Des Rix Homes, Integra, Peter McErvale Real Estate and Bendigo Bank.
House and Land packages are now available for purchase off the plan. Please contact Peter McErvale Real Estate for more information on 0408 508 674. Building to start soon!
In partnership with Des Rix Homes, Integra, Bendigo Bank and Peter McErvale the Bendigo Bank Central Highlands Football League has two exciting house and land packages available in Ballarat's newest suburb, Lucas.
The houses will be built on the corner of Wilmott St. and Holgate Rd, Lucas.
This is a great opportunity to be one of the first to enjoy the experience of living in a masterplanned community, with excellent passive and active recreation open spaces, shopping and related utilities.
These house and land packages are available now for purchase and all registrations of interest in these packages needs to be with Peter McErvale at Peter McErvale Real Estate.
Copies of the early draft plans and location of the land is available at the bottom of this home page.
AFL Victoria Coach Accreditation Courses
Two Coach accreditation courses will be conducted in Ballarat in 2014.
All coaches of teams within the Bendigo Bank CHFL must be accredited. If a coach has not undertaken an accreditation course or undertook their accreditation five years or more ago need to complete one of these courses.
Applicaton forms for the courses to be conducted on either March 2nd or May 4th are attached below.
Courses must be paid for before the date of the course. No payments will be taken on the day.
For further information contact Football Development Manager Brett Anderson on 0438 094 403.
Preferred Uniform Supplier
The Bendigo Bank Central Highlands F.L. has formed an partnership with Loco Sportswear as the preferred uniform supplier within the CHFL providing on and off field uniforms to clubs within the league.
Loco Sportswear is a licensed AFL Victoria Country supplier able to provide matchday jumpers and socks, netball skirts and off field apparel to suit all needs of clubs.
Attached below is a copy of their catalogue. All orders are recommended to be placed directly with Loco Sportswear.
For further information contact Andy Witts on 0404 841932 or e-mail andy@locosportswear.com.au
Sponsorship Opportunities with the Central Highlands Football League
Football Program and other great Sponsorship packages are now available for the 2014 season, contact Rosa Ryan for details on 0438 337125.
Be part of one of the largest community football leagues within country Victoria!