Home Page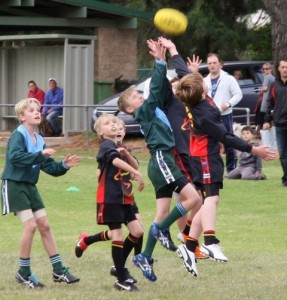 Welcome to the Homepage of the Newtown Little League.
Season 2014 is not very far away at all with game starting on the weekend of Friday the 4th of April.
Please keep an eye on the club training and registration pages to see when your club is starting it's 2014 season so you don't miss out.
If you are a looking to join the Newtown Little League, please visit the clubs websites for the clubs junior co-ordinators details.