Home Page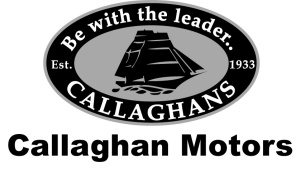 Welcome to the 

Warrnambool & District Football Netball League



Callaghan Motors
Major Sponsor of the WDFNL



2016 Draw now released  View Here 


Note: The Under 12 competition starts on Round 2.  
MyNetball Login:   Pay your VNA here!! 
Follow us on Facebook and keep up to date with all WDFNL news
League Announces 2016 Executive:
2016 Executive Members
President - Barry Crimmin

General Manager - Dianne Membery

Vice President/JDO - Ashley Porra

Chairperson of Netball - Andrea Richardson

Executive Member - Jack Kenna, Maree Condon & Ken Knowles
2015 Netball Subcommittee
Chairperson - Andrea Richardson

Secretary/Treasurer - Dianne Membery

Umpire Co-ordinator - Lyn Bull

JDO - Sara Lenehan

Umpire in the Field - Kaye Hollis

Executive Members - Kylie Murphy, Lisa Arundell & Veronica Cannon.
Senior Netball Game Tallies
Do you want to see how many games you have played? Netball Senior Game Statistics are now available on the League website – Click on Netball Tab and Open Game Statistics. All senior game tallies from 1991 to 2013 are here for you to look through.
Any queries, can be directed to the League General Manager, Dianne Membery on 0409194030.