Full Page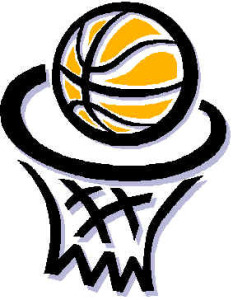 2016 Nominations Open
Schools are invited to nominat teams to play in the 2016 Sunshine Coast Secondary Schools Basketball Competition.
The 2016 season commences on Friday, July 15. The competition, now in its 23rd year of operation, attracted a record 130 teams from across the

Sunshine

Coast

last year. Competitions are offered for Junior (Year 7 & 8), Intermediate (Year 9 & 10) and Senior (Year 11 & 12) boys and girls, with a number of Divisions in each age group to cater for novices through to skilled players. There are approximately 9 games plus finals in each competition and the all-inclusive team nomination fee is usually around $350 for the season.
Nominations close on Monday, June 13.