Full Page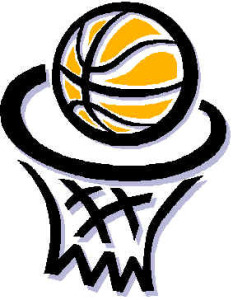 2015 Season Information
The 2015 Sunshine Coast Secondary Schools Basketball season commences on July 17. Schools will be invited to nominate teams for Junior, Intermediate and Senior Boys and Girls Divisions. Nominations open following our Annual General Meeting (details below) on May 11 and close on June 11.
ANNUAL GENERAL MEETING
Our AGM was held on May 11. Schools can access the rule changes in the Rules menu.