Venue Information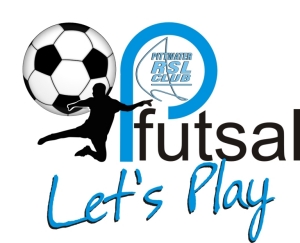 Hi All,
FINALS
The draw for the Spring 2014 Finals series is now available in "Fixtures and Results" on this web page. Please be sure to click "Finals" when searching for your games.
PLEASE NOTE THE FOLLOWING IN REGARD TO THE FINALS:
Your team sheet will be checked before your game. If a player is NOT listed on the sheet, he/she will be inelligible to play.
If you need to borrow players, you may only do so to fill your team up to 5 players and only using players from a lower division. The only exception being a specialist goalkeeper who must remain in goal for the entire game.
Further, the games will have 5 minute of extra time if required in a "golden goal" format followed by penalties.
Note: More information in this regard is available in Rules and Bylaws on this page.
Let's play
Jan Svenoy
Futsal Manager