Venue Information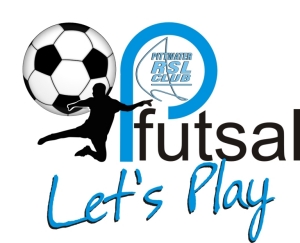 Hi All,
The entire draw for the SPRING 2014 Comp is now available here.
Please note that your Division may have a BYE in the Wednesday comps due to late withdrawals/additions. We are very confident of filling these places, or balancing them up soon. Given the number of new teams nominated, it also leaves room for movement between divisions if required.
In the meantime, I will arrange for the teams who have BYE's to play each other, and will also supply a referee. Managers please check your emails/texts for further details.
As always, do not print out the draw as they are subject to change.
Let's play
Jan Svenoy
Futsal Manager