Home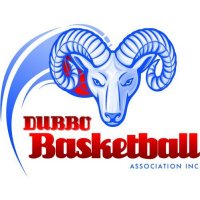 BNSW online registration
For more info go to the on line registration tab on the
menu or click on the icon to register.


Junior $65.00. Senior $80.00 
---
General Information:

 
Coaching Applications: Close this Friday
Level 1 Scoretable Course: Friday 23rd October
Dubbo Sportsworld
6pm - 8pm
---
Upcoming Representative Events
Click HERE
---
Please select the competition name to see the draw.
Junior Competition

Rams Rookies - click HERE for application form
---
Please browse our site to find information on competitions, training, coaching, and officiating.
Click on the links to catch up with latest news and upcoming events.
---
Dubbo Basketball would like to thank our Major Sponsor
for 2015- 2017

---
2015 Sponsors of Dubbo Basketball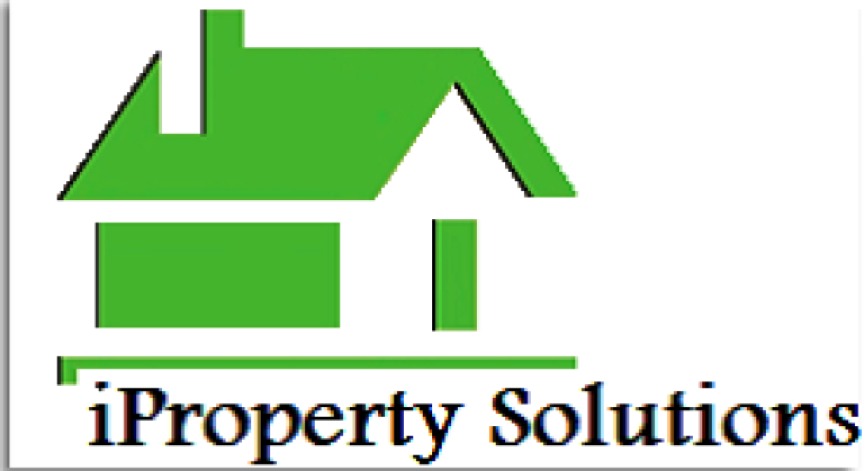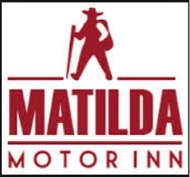 TEL: 02 6882 8812