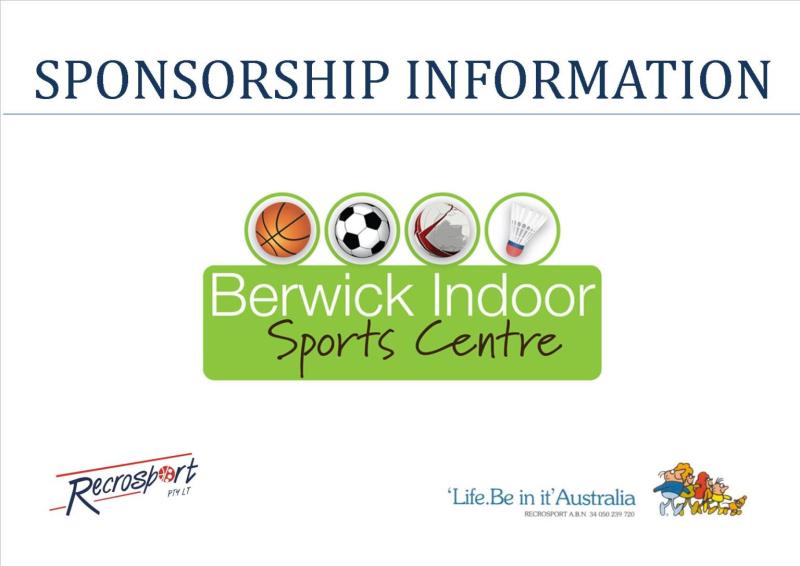 Sponsorship Berwick Indoor Sports Centre
Berwick Indoor Sports Centre is currently looking for a new Major Sponsor.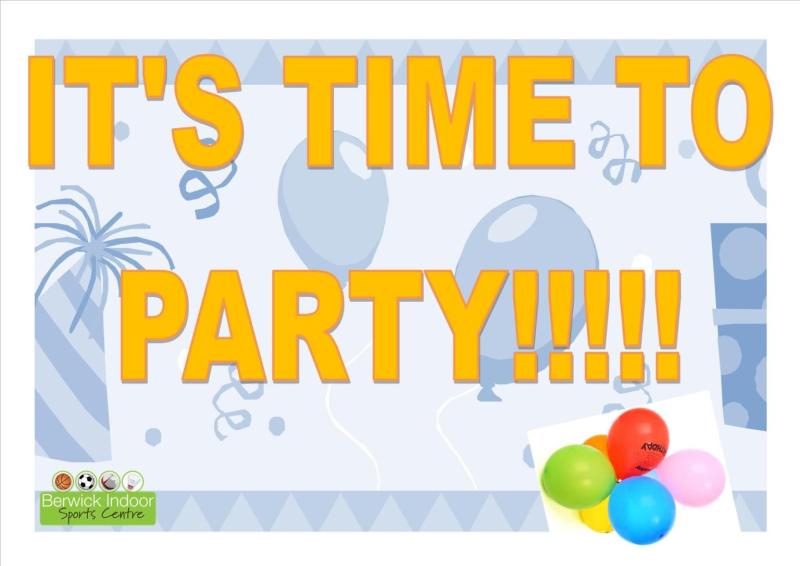 IT'S TIME TO PARTYYY!!!!
We are now offering Sports Parties focusing on your choice of Indoor Soccer, Basketball, Netball or Just Games (Dodgeball, Poison Ball, Tug of War etc). The Parties will...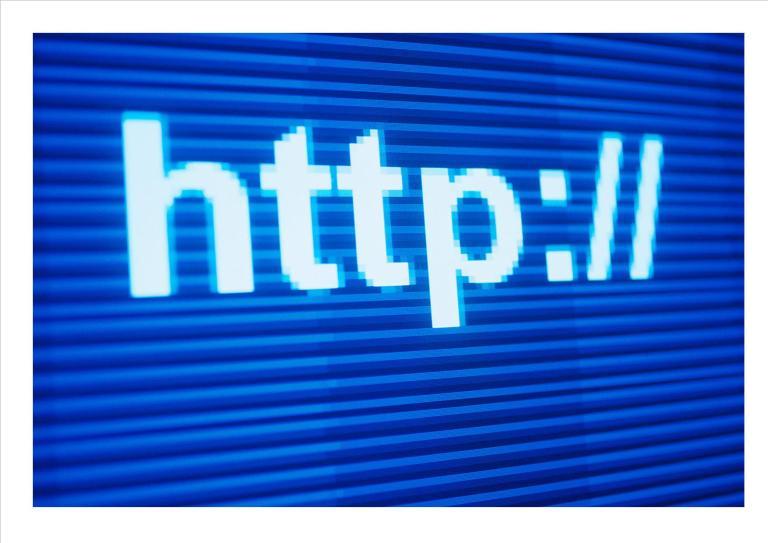 On-line Registrations are here!!!
We are excited to announce that you can now enter your team for the upcoming Winter Season ON-LINE! To do this simply click on the heading ON-LINE TEAM ENTRY!!