NEWS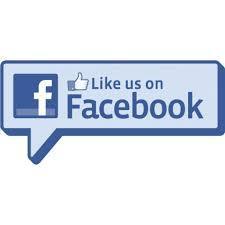 Like us on facebook:
newcastle city touch association (Seniors)
Newcastle City Knights Junior Touch (Juniors)
Junior teams have been announced please see teams listed on the junior news page! and our Juniors Facebook Page...
Mixed comp regrades
We have regraded several teams in our Thursday night competition in an attempt to make each grade more even. The mixed A/B grade has been split and every other grade has changes. Those teams to pick up new draws on Thursday night are: all teams in A/B grade plus Benchwarmers, Touch Me, Hash Squad, BCP, Hurricanes, Misfits, Maryville Tavern and The Squad. The changes will take effect in round 7. The new draws will be on the wesite after Thursday night.

Club Champions
At the recent Senior Hunter Touch Championships held at Maitland, Newcastle City Touch won the club championship trophy. This was followed up at the Country Championships held in Dubbo on the last weekend in October where we were again awarded the club championship trophy. At these championships Newcastle won titles in the Ladies 20, Men 30 and Men 50 divisions and were runner up in 4 othe divisions. Congratulations go to all teams that competed in these tournaments for their great effort.
Senior summer competition

The draws for all grades can be found under Documents/Info above
Team App Newcastle City Touch Seniors now have a 'TEAM APP' which enables quicker notifications of washed out or forfeited games. Saves you making a phone call or accessing our web site. Our draws are also on the team app. You can download the app to your smart phone. It is free and available from the app store or google play.
1. Download TEAM APP to your smart phone
2. Search for the Newcastle City Touch team logo and download. Enter the required information and give the reason as a player.
You need to enable push notifications on your phone to recieve messages.
Get the team app here:Newcastle City Team app