NEWS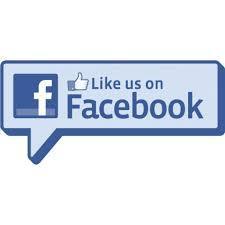 Like us on facebook:
newcastle city touch association (Seniors)
Newcastle City Knights Junior Touch (Juniors)
All games for Thursday 29/01/2015 are on.
Representative TrialsNewcastle City Touch will be holding trials for all representative teams on 29th March at the fields. Any players interested in trying out for any of the teams should attend the trials.
Coaches Any qualified coach who would be interested in coaching one of our rep teams should place name and contact details on the relevant sheet at touch.


Note we are still looking for players for our 12 Years Girls Rep Team if you are interested please contact Glen Flanagan 0438648405
Note Junior State Cup for 2015 will start on the Friday afternoon this year.