NEWS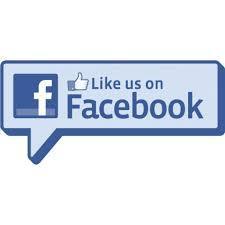 Like us on facebook:
newcastle city touch association (Seniors)
Newcastle City Knights Junior Touch (Juniors)
Washed out roundsThe washed out rounds will be played after round 12 is over.
Mondays washed out rounds are 3,7 and 11.
Tuesday washed out rounds are rounds 3 and 6
Thursday washed out round is round 7
Summer CompetitionsOur senior competition will commence week beginning Monday October 19th.
Our junior competition will commence in September.
Information for both competitions will be posted on this website in the coming weeks.

Team AppNewcastle City Touch now has a 'TEAM APP' which enables quicker notifications of washed out or forfeited games. Saves you making a phone call or accessing our web site. You can download the app to your smart phone. It is free and available from the app store or google play.
1. Download TEAM APP to your smart phone
2. Search for the Newcastle City Touch team logo and download. Enter the required information and give the reason as a player.

Competition Draws The draws for our winter competition can be accessed under Documents/Info above
Ladies 40 rep team training Training for the ladies 40 representative team will commence on Saturday 1st August 2pm to 4pm. All interestad players should attend.

Our sponsor Your Agency, is a dynamic and progressive boutique agency specialising in the marketing and sales of residences. You can access his website under 'More Menues' above.