NEWS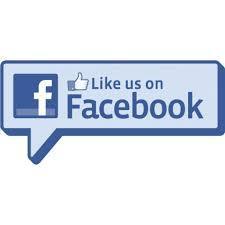 Like us on facebook:
newcastle city touch association (Seniors)
Newcastle City Knights Junior Touch (Juniors)
JUNIORS
We are still accepting team registration's we are looking for more 12 & 14 years girls teams so if you want to have some fun with friends then get your team together, just go to our junior tab and follow the drop down tab for registartions!
Also we are calling for expression of interest for our junior rep coaching positions! please email your coaching applicationt to flano1@bigpond.com
Junior compitition will commence on Monday the 12th October and the managers meeting will be on Saturday the 1th October at 11am at our junior clubhouse.
Senior summer competition registrations
Registration day was Saturday 19th September. For those people who would still like to enter a team please e mail your registration form to admin@newcastletouch.com.au Registration forms can be downloaded from Documens/Info above. Do not register your team on line at this stage.

Annual General Meeting
Newcastle City Touch will hold their annual general meeting on Tuesday night 29th September at 7.30pm. The meeting will be held in the Juniors shed at our fields. All are welcome.

Team App Newcastle City Touch Seniors now have a 'TEAM APP' which enables quicker notifications of washed out or forfeited games. Saves you making a phone call or accessing our web site. You can download the app to your smart phone. It is free and available from the app store or google play.
1. Download TEAM APP to your smart phone
2. Search for the Newcastle City Touch team logo and download. Enter the required information and give the reason as a player.

Our sponsor Your Agency, is a dynamic and progressive boutique agency specialising in the marketing and sales of residences. You can access his website under 'More Menues' above.