NEWS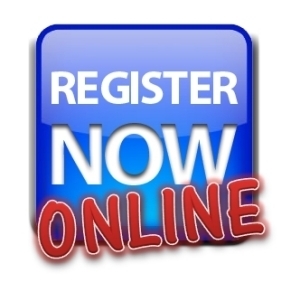 Like us on facebook:
newcastle city touch association (Seniors)
Newcastle City Knights Junior Touch (Juniors)
Newcastle city touch celebrates its 40th birthday this year!

Note: Our Newcastle City Knights Junior Competition Start Date has been moved back til the 29th September, this is to allow us to accept more registartions and give teams time to finalalize the sides. So please still follow the same process for registration as mentioned on our Junior News Page...........
40th anniversary
For our 40th anniversary celebration we are having a fun night of trivia at the trotting track on Saturday 11th October from 6pm to 11pm. Go to the website below(click on click here for ticket) to either purchase a table of 10 seats for $160 plus processing fee or an individual ticket for $16 plus processing fee. The only way to reserve a table for your team/friends is to purchase the table for 10.
click here for ticket https://www.eventbrite.com.au/e/newcastle-city-touch-40th-celebration-tickets-12750935391


Summer competition
The registration forms for our summer competition can be accessed under Documents/Info above. Registration date is Saturday 13th September 11.00am to 12.30pm.


Newcastle City Touch will hold their AGM on Tuesday night 23rd September at the Kahibah Bowling Club commencing 7.30pm
Junior registration is now OPEN please hover over the Junior Tab to access the registration pages! We strongly encourage Team registrations but will also be accepting individule registrations, please see our Junior News page for further details.....
Referees courses
The next level 2 course will be held at Maitland on Friday 7th November. Contact Beau at referees@hornetstouch.com.au
A level 3 course will be held at Port Macquarie on the eve of State Cup Thursday 4th December. Contact Beau at referees@hornetstouch.com.au
Also see our Junior NEWS page for more information on this seasons junior competition....
We are proud to have the Greater Building Society as a major sponsor of our Junior touch. As an extension to the sponsorship the Greater will donate $250 to the club when you take out a Home Loan and mention the sponsorship deal with Newcastle City Touch. Please click on the Greater's logo to visit the Greater web site.