NEWS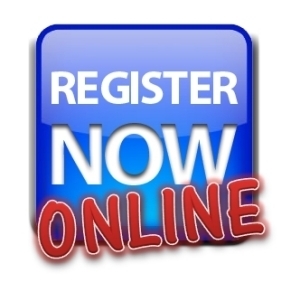 Like us on facebook:
newcastle city touch association (Seniors)
Newcastle City Knights Junior Touch (Juniors)
Newcastle city touch celebrates its 40th birthday this year!

Tuesday night finals 26/08/14
Mens A grade:
Tipstars v Baysiders at 7.20pm
B Grade:
Bluesteel v tttt5s at 7.20pm
C Grade:
Delfs Lascalles v Hold the Phone at 6.30pm
Ladies A Grade:
UFOs straight v Ladies 30s at 6.30pm
B Grade:
BNC East v Jerrys at 6.30pm
Thursday Finals Results
Mixed A Grade:
Sea Roos def Dummy Splitters
Mixed B Grade:
Going Tipless def Axilicious
Mixed C Grade:
High Times def Chestnuts
Mixed D Grade:
Thunder def Nadin West
Mixed E Grade:
Team Face def The DNAs

Junior registration is now OPEN please hover over the Junior Tab to access the registration pages! We strongly encourage Team registrations but will also be accepting individule registrations, please see our Junior News page for further details.....
Referees courses
The next level 2 course will be held at Maitland on Friday 7th November. Contact Beau at referees@hornetstouch.com.au
A level 3 course will be held at Port Macquarie on the eve of State Cup Thursday 4th December. Contact Beau at referees@hornetstouch.com.au
Also see our Junior NEWS page for more information on this seasons junior competition....
We are proud to have the Greater Building Society as a major sponsor of our Junior touch. As an extension to the sponsorship the Greater will donate $250 to the club when you take out a Home Loan and mention the sponsorship deal with Newcastle City Touch. Please click on the Greater's logo to visit the Greater web site.