Home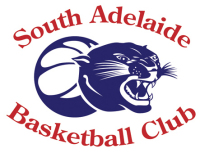 Welcome to the
South Adelaide Panthers

"Providing an environment in which athletes enjoy the sport of basketball and strive for excellence"

Coaching 2015/16
We're already at that time when the Club begins the task of planning for the 2015/16 Basketball Year. South Adelaide has the largest Junior District Program of all the Clubs in Adelaide. This is a massive task for all involved including the 50+ people who volunteer their time and effort to coach.
Please find link to the Coach Application Form for all coaches, parents, players or basketball people interested in joining our coaching community.
Applications are due back by 9am Sunday 12 July.


Fundraising at Premier League Home Game

The South Adelaide Basketball Club Women's Premier League team will be fundraising at the Premier League home game on the 27th of June against Norwood. This fundraising effort is in support of two of the Clubs Youth league players Brad and Wayne Kinross, brothers of Premier league player Teresa Kinross.
Brad (Co-Captain) and Wayne have been selected in the Australian Basketball team to play at the Special Olympics World Games in Los Angeles USA from July 25 - August 2, 2015.
• 7,000 Special Olympics athletes
• 177 countries
• 30,000 Volunteers
• 3,000 Coaches
• 500,000 Spectators
Athletes will be competing in 25 different sports at venues throughout Los Angeles, including USC and UCLA College.
This is an amazing achievement but the cost of attending these games for the brothers is substantial. The Panthers Women's Premier league team encourage all South players and families to get behind this fundraising effort by coming out to the home game in support of the brothers fundraising efforts and also to support the Premier League teams in their run to the finals.
The women's team will also be running a cake stall at this weeks home game against Norwood to raise funds for the brothers so be sure to visit!
Please consider a donation of any size to help them fund this trip, every little bit counts and will be greatly appreciated by the boys and the family. To read more or donate, visit https://chuffed.org/project/brad-and-wayne

Sunday 24 May 2015 - South Adelaide Photo Day
Please arrive 5 minutes before your Team's scheduled time.
Where: Marion Sports Club - 262 Sturt Rd, Marion SA 5043
Time - See schedule for your team's time.

New Sponsor - The Warradale Hotel
"The Warradale" Hotel is an award winning hotel located just around the corner from the home of the SABC Panthers and we are happy to welcome them on board as our newest club sponsor. They have generously provided sponsorship support in the way of cash, best player Bistro vouchers for our Premier League teams and other items for fundraising, so if you are thinking of going out for lunch or dinner or just a drink, please think about heading to The Warradale and supporting them in return for their support of our club.
This is a blockbuster newsletter with lots of content and information about our sponsors, including a sponsor directory, together with other interesting content. The newsletter will be coming out more regularly, in order to keep all members up to date as to what is happening in the club. The sponsors directory will be separated in a new format and updated when new sponsors come on board. Thanks to Phil Couchman for his efforts on pulling this together. Please enjoy the newsletter. All feedback on future issues or content suggestions can be forwarded to our secretary, Chantal Wight at secretary.sabc@gmail.com. Go South! David Frick.... Continue Reading-->

ENTERTAINMENT BOOKS
Entertainment Books are available through the Marion Stadium canteen or you can order one through SABC by going to the following website address: https://www.entertainmentbook.com.au/orderbooks/163e818
Download our awesome new app now and stay up to date with all the latest information!
Install the SouthAdelaideBC App on your smartphone or tablet now!
Follow these steps:
1. Download Team App from the Apple or Google Play app store.
2. Sign up to Team App. You will be sent an email to confirm your registration.
3. Log into the App and search for "SouthAdelaideBC".
4. Choose your applicable access group(s).
5. If you don't have a smartphone go to southadelaidebc.teamapp.com to sign up and view this App online.
Need help?
Contact: South Adelaide BC
Email: sabcsocialmedia@live.com.au
Click here for further details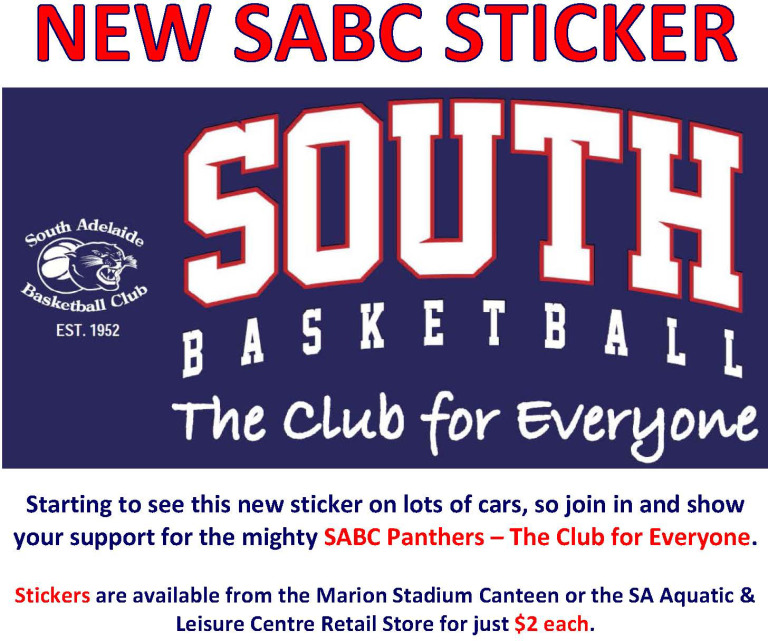 BSA Employment Opportunity
A new position has been created for the Marion and Pasadena Stadiums.
The successful candidate will work to ensure both venue's competitions run smoothly and at a high level of customer service.
Key Responsibilities include:
Provide assistance to the Stadium Manager and other casual staff with the purpose of creating a more structured environment
Help build the positive profile of Basketball SA and its programs within the local community
To maintain the Pasadena Sports Centre & Marion Stadium websites especially within tasks related to Social fixtures, results and premiership ladders
See attachment below for position details. Any enquiries can be sent to dhughes@basketballsa.com.au
Applications will close Friday 17 July, 2015.



BSA employment.pdf

Basketball Australia CEO Anthony Moore to speak in Adelaide
The Free Throw Foundation is delighted to announce our next luncheon event featuring Basketball Australia CEO is on the 20th March 2015.
"This is a fantastic opportunity for the basketball community to come along and listen to Basketball Australia's new CEO, Anthony Moore, to hear him talk about the future vision of our sport, the WNBL, the Boomers and Opals". said Free Throw Foundation Chairman David Spear.
"It is wonderful that Anthony has offered his time so graciously to the public of South Australia and I urge all basketball lovers to attend and ask the questions they want to." Spear said.
Moore is fresh into the CEO role and has a clear vision for our sport at all levels. This is a must attend luncheon event for all basketball enthusiasts.
"These luncheon events help raise needed funds to keep the kids of South Australian basketball playing, so we are very excited to be part of their journey" Spear said.
Details of the lunch are below:
When; Friday the 20th March
Where; Arkaba Hotel, 150 Glen Osmond Road, Fullarton
Time; 12 Noon till 2 pm (and onwards in the bar!)
Cost $50 per person (choice of main, 2 complimentary drinks)
Price includes $15 donation towards the Free Throw Foundation.
Cash Bar available.
Limited tickets available! Raffles and Small Auction on the day.
Booking form can be found at www.freethrowfoundation.com.au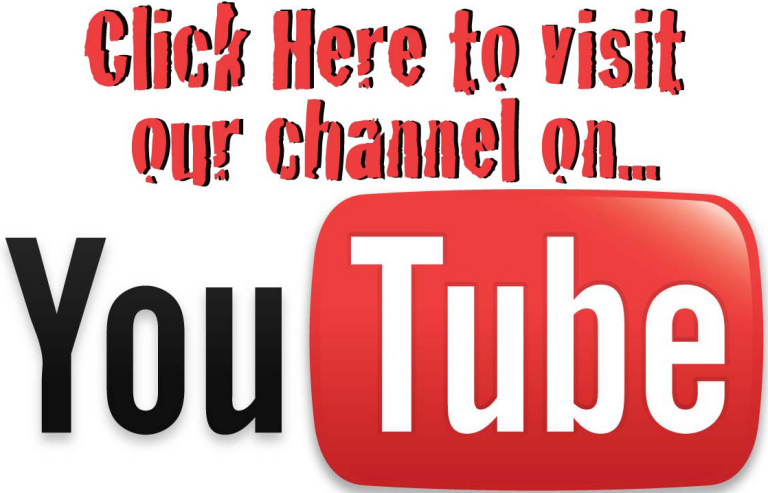 Want to play for South Adelaide Panthers?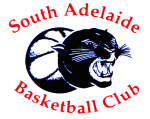 "Success is peace of mind that is the direct result of self-satisfaction in knowing you did your best to become the best that you are capable of becoming." - John Wooden