Home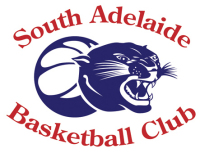 Welcome to the
South Adelaide Panthers

"Providing an environment in which athletes enjoy the sport of basketball and strive for excellence"
Welcome back to an exciting 2016 for the South Adelaide Basketball Club. I am delighted to take up the role of Basketball Operations Manager and thank the Executive Committee for the opportunity. For me this brings together the years of commercial, human resource and community organisation experience with my love of the game....Continue Reading-->
Having attended the Marion Council general meeting last night, I have the pleasure in announcing that Council passed a motion, unanimously, to move forward with a number of recommendations.
This is an exciting time for the club. With a Federal election due in 2016 this step was paramount in providing political parties with the appropriate costed information...Continue Reading-->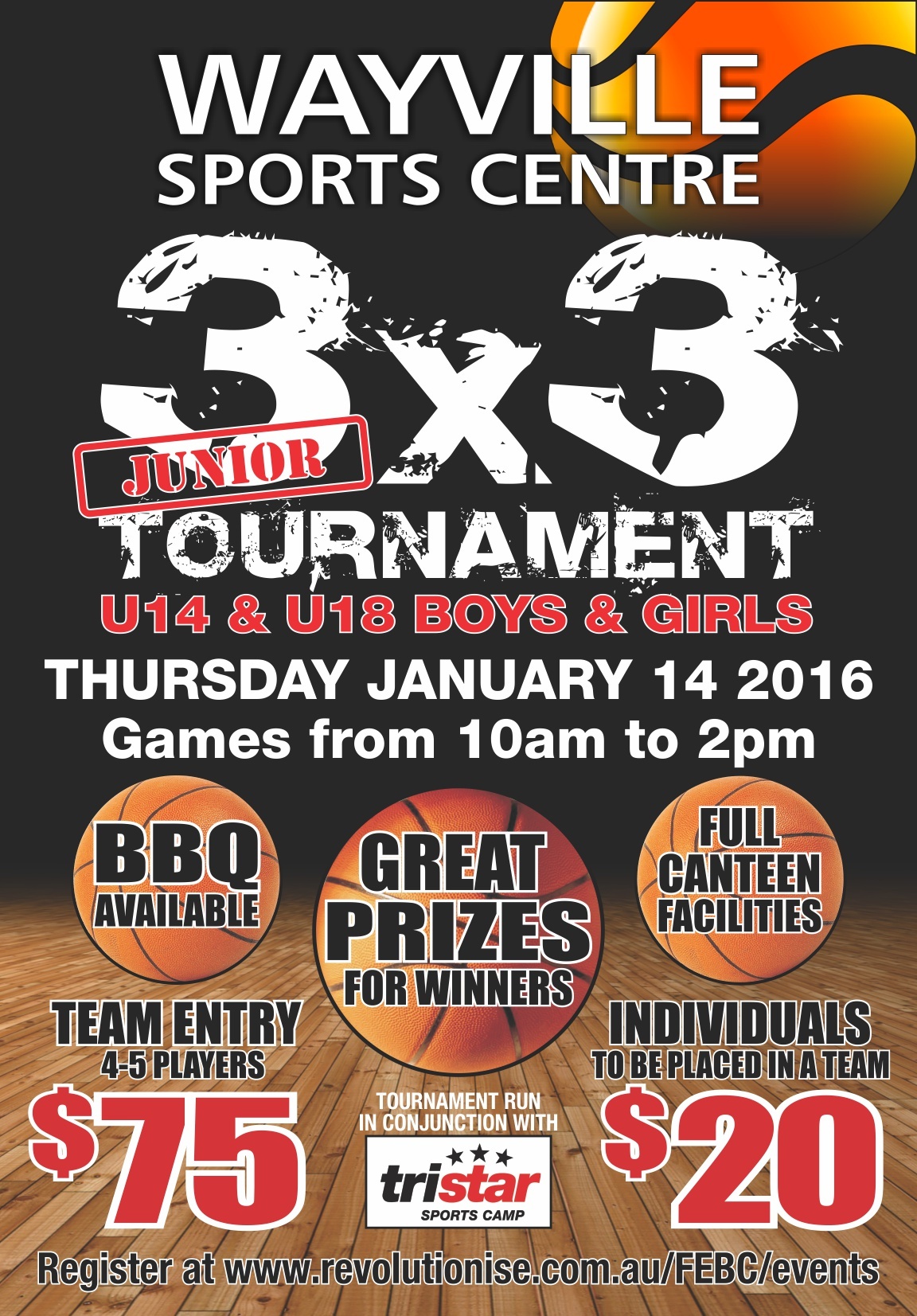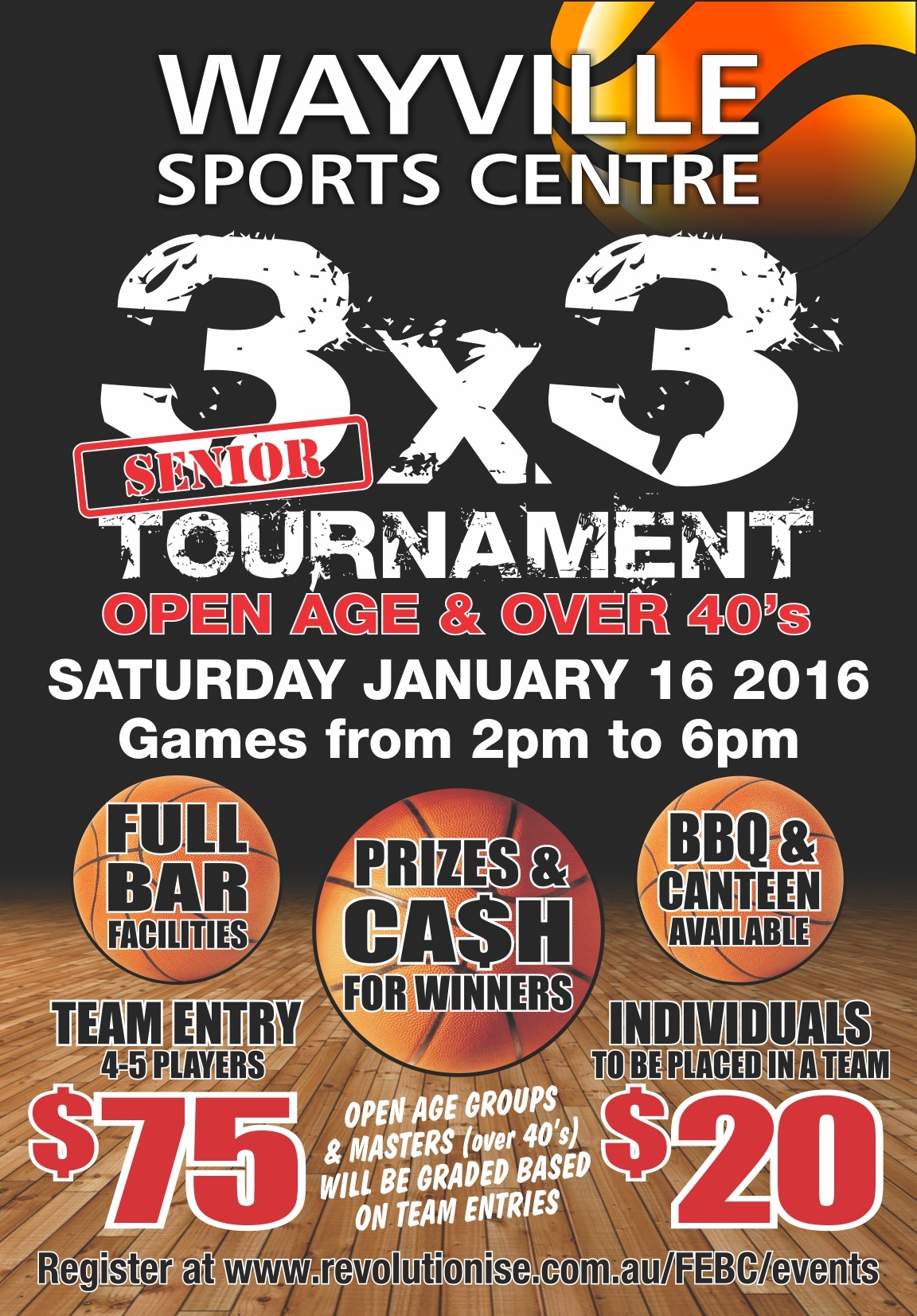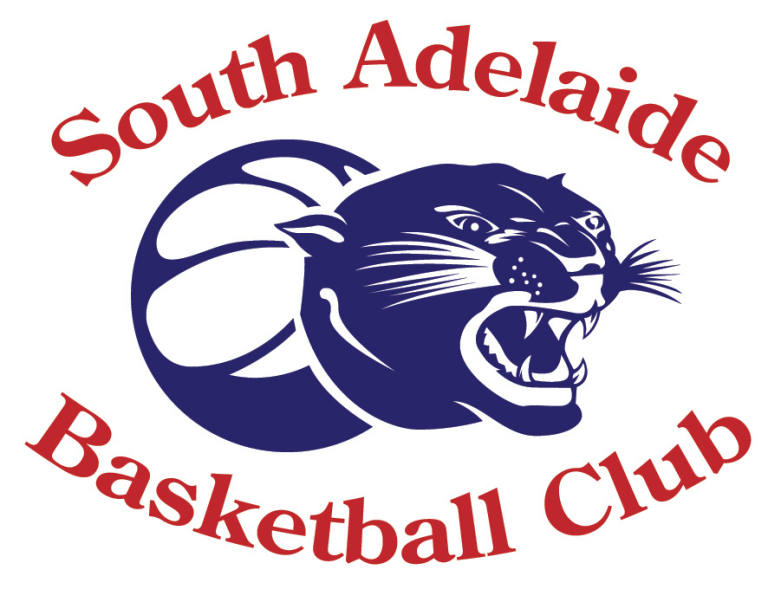 Following the recent AGM SABC would like to announce that the following people have kindly volunteered their time to be part of the SABC Committee for 2015/16, to ensure that your club continues to provide support for the ongoing management of your club...
******SCAM CONTRACT ALERT******
Attention players and player agents
The South Adelaide Basketball Club have become aware of the illegal use of its name and the name of the Clubs Vice President on player contracts being sent to unsuspecting players and player agents outside Australia.
All contracts from South Adelaide Basketball Club directed to players outside Australia will come directly from the Vice President (Seniors) email address that can be found on the Clubs webpage.
It is not the Clubs policy to ask for money from any overseas player so please take care when first receiving these scam contracts.
Should you have any concerns over the legitimacy of a contract you have been offered please email the Vice President (Seniors).


Head Coach Appointment
South Adelaide Basketball Club is excited to announce the appointment of Australian Basketball Hall of Fame legend Al Green as the new Premier League Men's coach for 2016.
Al, an NBL Most Valuable Player (1982) and 2x NBL Champion, makes his return to the club having previously coached the Women's team from 2000-2004.
With this appointment South Adelaide Basketball Club look forward to the Men's program taking it's next step on their journey towards success.

Coaching 2015/16
We're already at that time when the Club begins the task of planning for the 2015/16 Basketball Year. South Adelaide has the largest Junior District Program of all the Clubs in Adelaide. This is a massive task for all involved including the 50+ people who volunteer their time and effort to coach.
Please find link to the Coach Application Form for all coaches, parents, players or basketball people interested in joining our coaching community.


New Sponsor - The Warradale Hotel
"The Warradale" Hotel is an award winning hotel located just around the corner from the home of the SABC Panthers and we are happy to welcome them on board as our newest club sponsor. They have generously provided sponsorship support in the way of cash, best player Bistro vouchers for our Premier League teams and other items for fundraising, so if you are thinking of going out for lunch or dinner or just a drink, please think about heading to The Warradale and supporting them in return for their support of our club.
This is a blockbuster newsletter with lots of content and information about our sponsors, including a sponsor directory, together with other interesting content. The newsletter will be coming out more regularly, in order to keep all members up to date as to what is happening in the club. The sponsors directory will be separated in a new format and updated when new sponsors come on board. Thanks to Phil Couchman for his efforts on pulling this together. Please enjoy the newsletter. All feedback on future issues or content suggestions can be forwarded to our secretary, Chantal Wight at secretary.sabc@gmail.com. Go South! David Frick.... Continue Reading-->

ENTERTAINMENT BOOKS
Entertainment Books are available through the Marion Stadium canteen or you can order one through SABC by going to the following website address: https://www.entertainmentbook.com.au/orderbooks/163e818
Download our awesome new app now and stay up to date with all the latest information!
Install the SouthAdelaideBC App on your smartphone or tablet now!
Follow these steps:
1. Download Team App from the Apple or Google Play app store.
2. Sign up to Team App. You will be sent an email to confirm your registration.
3. Log into the App and search for "SouthAdelaideBC".
4. Choose your applicable access group(s).
5. If you don't have a smartphone go to southadelaidebc.teamapp.com to sign up and view this App online.
Need help?
Contact: South Adelaide BC
Email: sabcsocialmedia@live.com.au
Click here for further details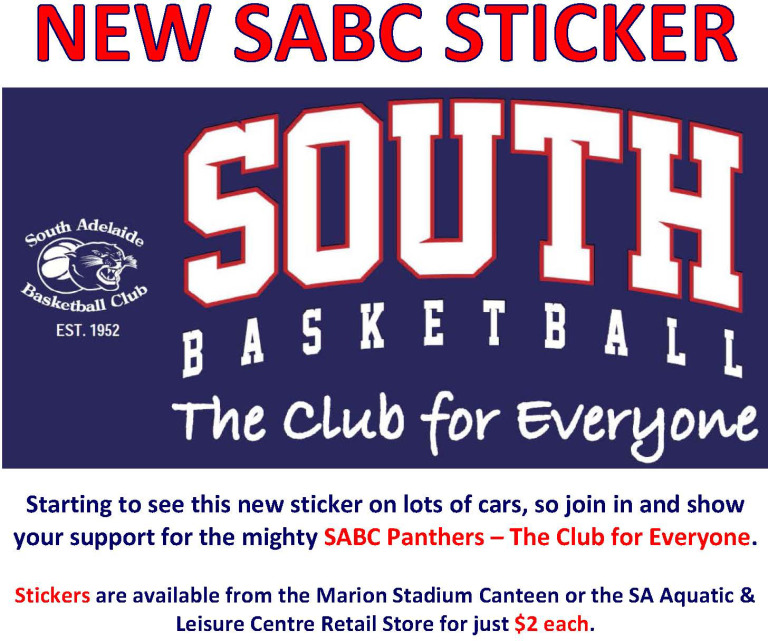 Jan Stirling is a highly successful former Australian women's basketball player and coach who has been assisting Port Power with their leadership program since 2010. Jan also has significant knowledge and experience of grassroots sport and will use this workshop to share some key strategies to getting the best performance from players and coaches...
Continue Reading-->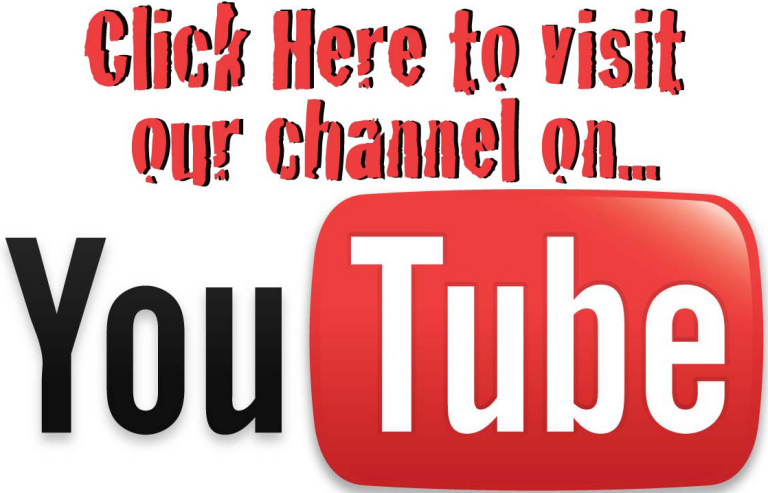 Want to play for South Adelaide Panthers?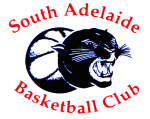 "Success is peace of mind that is the direct result of self-satisfaction in knowing you did your best to become the best that you are capable of becoming." - John Wooden