Home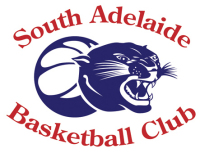 Welcome to the
South Adelaide Panthers

"Providing an environment in which athletes enjoy the sport of basketball and strive for excellence"


Return of Ashleigh Spencer
The Panthers are excited to announce the imminent return of Ashleigh Spencer to the country and the women's Premier League team. Ashleigh is returning to Australia after completing her US college degree at Hannibal La-Grange College, Missouri. The La-Grange College women's basketball team play in the Div 1 NAIA League.
Since commencing at the College Ashleigh has had a stellar career as can be attested to by these personal achievements:
2011-2012:
-- Named Freshman of the Year
-- Named First Team All-Conference
2012-2013:
-- Named NAIA All-American
-- Named First Team All-Conference
2013-2014:
-- Named NAIA All-American
-- Named Second Team All-Conference
2014-2015:
-- Named NAIA All-American
-- Named First Team All-Conference
-- 4th in country for free-throw percentage (85%)
-- 4th in country for points per game (20.75)
-- 11th in country for total points (581)
-- 20th in country for field goal percentage (20th)
-- Broke school scoring record with 1,922 points
The next home game is against Woodville on Saturday the 30th of May. The women start at 6.30pm so get out to the stadium and welcome Ashleigh back to the Panthers. If you're keen to travel to Morphett Vale then she may be playing against Southern this Saturday at 6.30pm.

Sunday 24 May 2015 - South Adelaide Photo Day
Please arrive 5 minutes before your Team's scheduled time.
Where: Marion Sports Club - 262 Sturt Rd, Marion SA 5043
Time - See schedule for your team's time.

New Sponsor - The Warradale Hotel
"The Warradale" Hotel is an award winning hotel located just around the corner from the home of the SABC Panthers and we are happy to welcome them on board as our newest club sponsor. They have generously provided sponsorship support in the way of cash, best player Bistro vouchers for our Premier League teams and other items for fundraising, so if you are thinking of going out for lunch or dinner or just a drink, please think about heading to The Warradale and supporting them in return for their support of our club.
This is a blockbuster newsletter with lots of content and information about our sponsors, including a sponsor directory, together with other interesting content. The newsletter will be coming out more regularly, in order to keep all members up to date as to what is happening in the club. The sponsors directory will be separated in a new format and updated when new sponsors come on board. Thanks to Phil Couchman for his efforts on pulling this together. Please enjoy the newsletter. All feedback on future issues or content suggestions can be forwarded to our secretary, Chantal Wight at secretary.sabc@gmail.com. Go South! David Frick.... Continue Reading-->

ENTERTAINMENT BOOKS
Entertainment Books are available through the Marion Stadium canteen or you can order one through SABC by going to the following website address: https://www.entertainmentbook.com.au/orderbooks/163e818
Download our awesome new app now and stay up to date with all the latest information!
Install the SouthAdelaideBC App on your smartphone or tablet now!
Follow these steps:
1. Download Team App from the Apple or Google Play app store.
2. Sign up to Team App. You will be sent an email to confirm your registration.
3. Log into the App and search for "SouthAdelaideBC".
4. Choose your applicable access group(s).
5. If you don't have a smartphone go to southadelaidebc.teamapp.com to sign up and view this App online.
Need help?
Contact: South Adelaide BC
Email: sabcsocialmedia@live.com.au
Click here for further details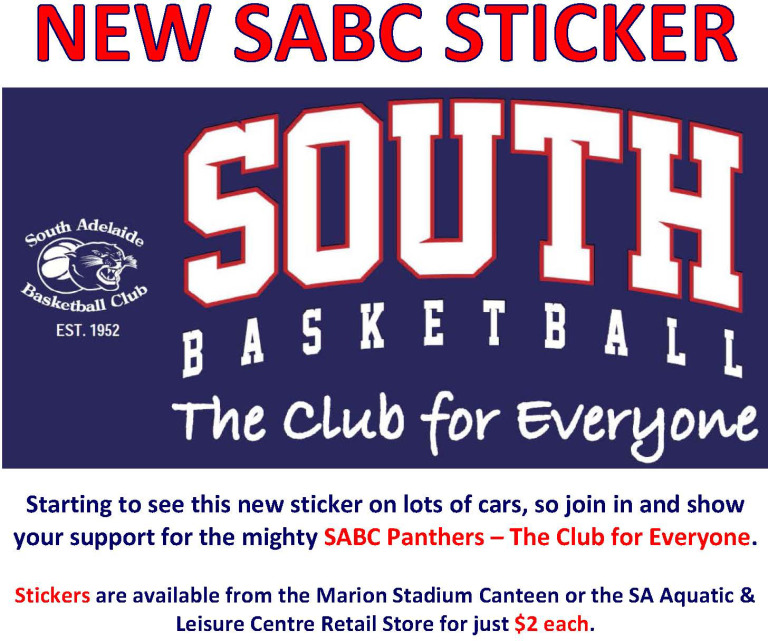 Basketball Australia CEO Anthony Moore to speak in Adelaide
The Free Throw Foundation is delighted to announce our next luncheon event featuring Basketball Australia CEO is on the 20th March 2015.
"This is a fantastic opportunity for the basketball community to come along and listen to Basketball Australia's new CEO, Anthony Moore, to hear him talk about the future vision of our sport, the WNBL, the Boomers and Opals". said Free Throw Foundation Chairman David Spear.
"It is wonderful that Anthony has offered his time so graciously to the public of South Australia and I urge all basketball lovers to attend and ask the questions they want to." Spear said.
Moore is fresh into the CEO role and has a clear vision for our sport at all levels. This is a must attend luncheon event for all basketball enthusiasts.
"These luncheon events help raise needed funds to keep the kids of South Australian basketball playing, so we are very excited to be part of their journey" Spear said.
Details of the lunch are below:
When; Friday the 20th March
Where; Arkaba Hotel, 150 Glen Osmond Road, Fullarton
Time; 12 Noon till 2 pm (and onwards in the bar!)
Cost $50 per person (choice of main, 2 complimentary drinks)
Price includes $15 donation towards the Free Throw Foundation.
Cash Bar available.
Limited tickets available! Raffles and Small Auction on the day.
Booking form can be found at www.freethrowfoundation.com.au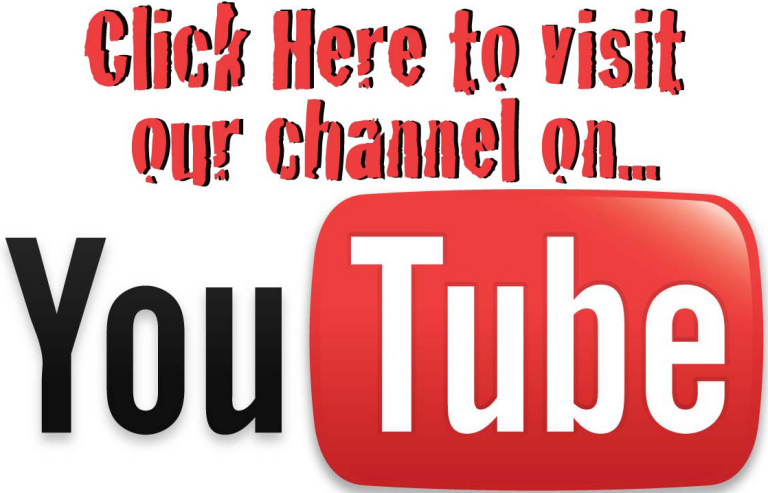 Want to play for South Adelaide Panthers?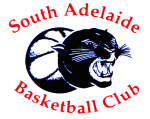 "Success is peace of mind that is the direct result of self-satisfaction in knowing you did your best to become the best that you are capable of becoming." - John Wooden