As we near the end of 2014 and the start of 2015, I thought it timely to introduce myself. I am David Frick and was elected president of SABC at the last AGM. I have 3 children playing at SABC and have been involved in basketball all my life in various capacities from playing, refereeing to coaching. I am looking forward to the role of President and the challenges ahead....
Continue Reading-->

Download our awesome new app now and stay up to date with all the latest information!
Install the SouthAdelaideBC App on your smartphone or tablet now!
Follow these steps:
1. Download Team App from the Apple or Google Play app store.
2. Sign up to Team App. You will be sent an email to confirm your registration.
3. Log into the App and search for "SouthAdelaideBC".
4. Choose your applicable access group(s).
5. If you don't have a smartphone go to southadelaidebc.teamapp.com to sign up and view this App online.
Need help?
Contact: South Adelaide BC
Email: sabcsocialmedia@live.com.au
Click here for further details
How time flies!!!! We have already finished the winter season and started the summer season. The winter season showed the growing strength of our teams, with our Club having the second highest number of teams playing in Grand Finals in the junior ranks. This doesn't include the high number of teams that made the Finals and our Senior program. Congratulations to not only our Grand final winning teams but every team that fought hard throughout the entire season.... Continue Reading-->


See below for information regarding:
- SABC Uniform & Merchandise Details
- SABC Reversible Training Singlets
- BUYING NEW BASKETBALLS VIA SABC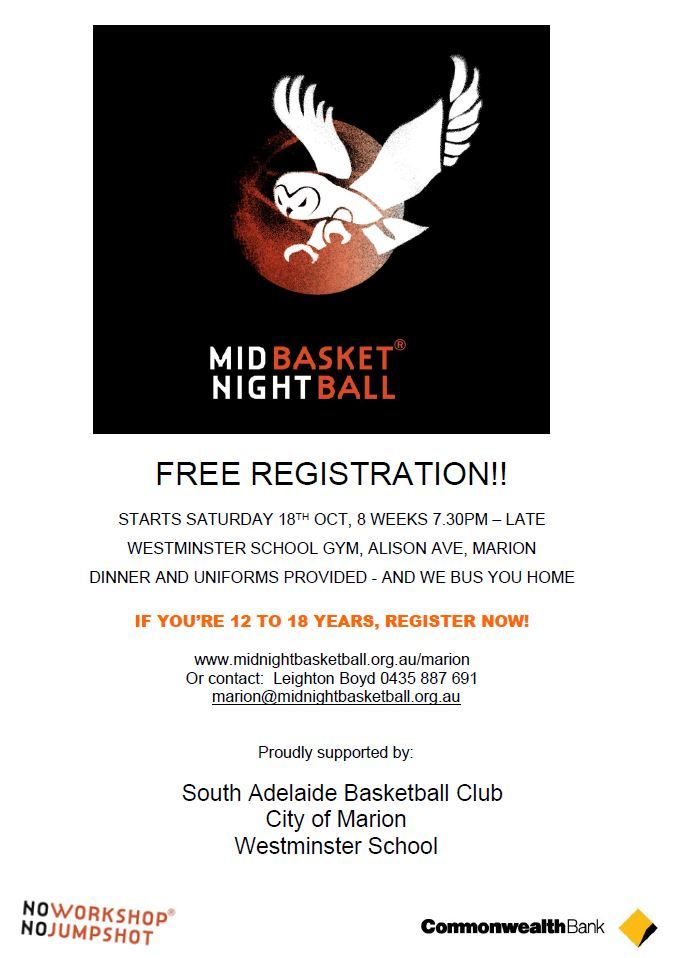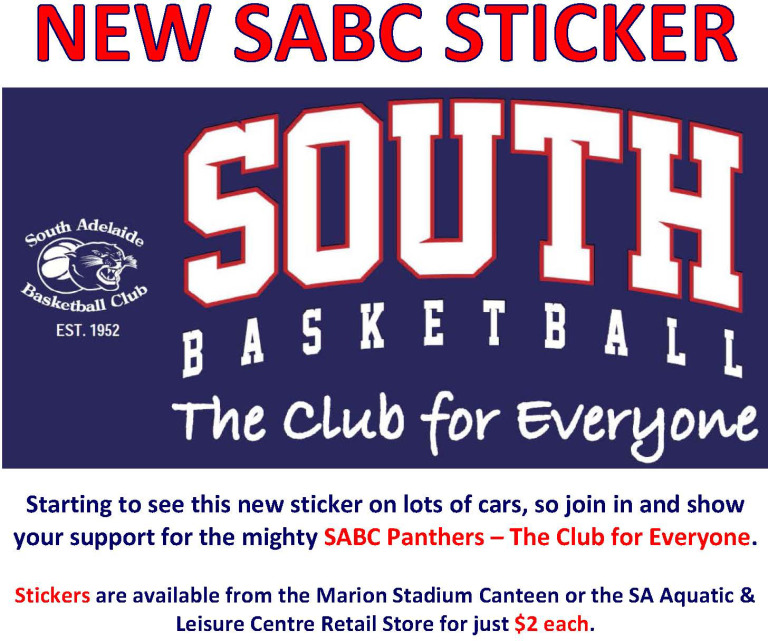 ENTERTAINMENT BOOKS
Entertainment Books are available through the Marion Stadium canteen or you can order one through SABC by going to the following website address: https://www.entertainmentbook.com.au/orderbooks/163e818
Save money and support SABC at the same time.
Mortgage Choice at Noarlunga is pleased to annouce the following sponsorship initiative.
For every new home loan settled before November 30th 2014, Fi & Steve from Mortgage Choice in Noarlunga will donate $50 to the club* Continue Reading -->
The South Adelaide Basketball Club has almost double its Junior team numbers in 3 years. We expect to exceed 50 Junior teams in 2014/15. As exciting as this is it comes with the added pressure of finding more and more quality people to give coaching a try...
Continue Reading -->