Home
Welcome

to Hunter Christian Churches Football!

Our 2016 Season is half way through! Registrations are now CLOSED.

Read the President's Letter here.
---
Working With Children Check information here. Club Assistant Referee information here.
Club Volunteers (Coaches, Managers, Chaplains) need to register here.
Like us on Facebook. Follow us on Twitter. Circle us on Google+
---
Some important dates to add to your calendar
Wed 29 Jun - Closing date for Player Registration and De-Registration
Tue 5 Jul - ACM
Fri 8 Jul - Final Payments Due
Sat 23 Jul - Match 14
Sat 30 Jul - Wet Weather Match 1
Tue 2 Aug - ACM
Sat 6 Aug - Wet Weather Match 2
Sat 13 Aug - Semi Finals
Sat 20 Aug - Elimination Finals
Sat 27 Aug - Grand Final Day
Sat 3 Sep - Reserved Grand Final Day (for Wet Weather)
Sun 25 - Thu 29 Sep - National Titles (Men and Women)


Please note Matches 15 - 17 will be played on Mon, Tue, Wed and Thu nights between 2 May and 4 Aug.
---
Our surviving Life Members photographed at the opening of the Ian Pettigrew Clubhouse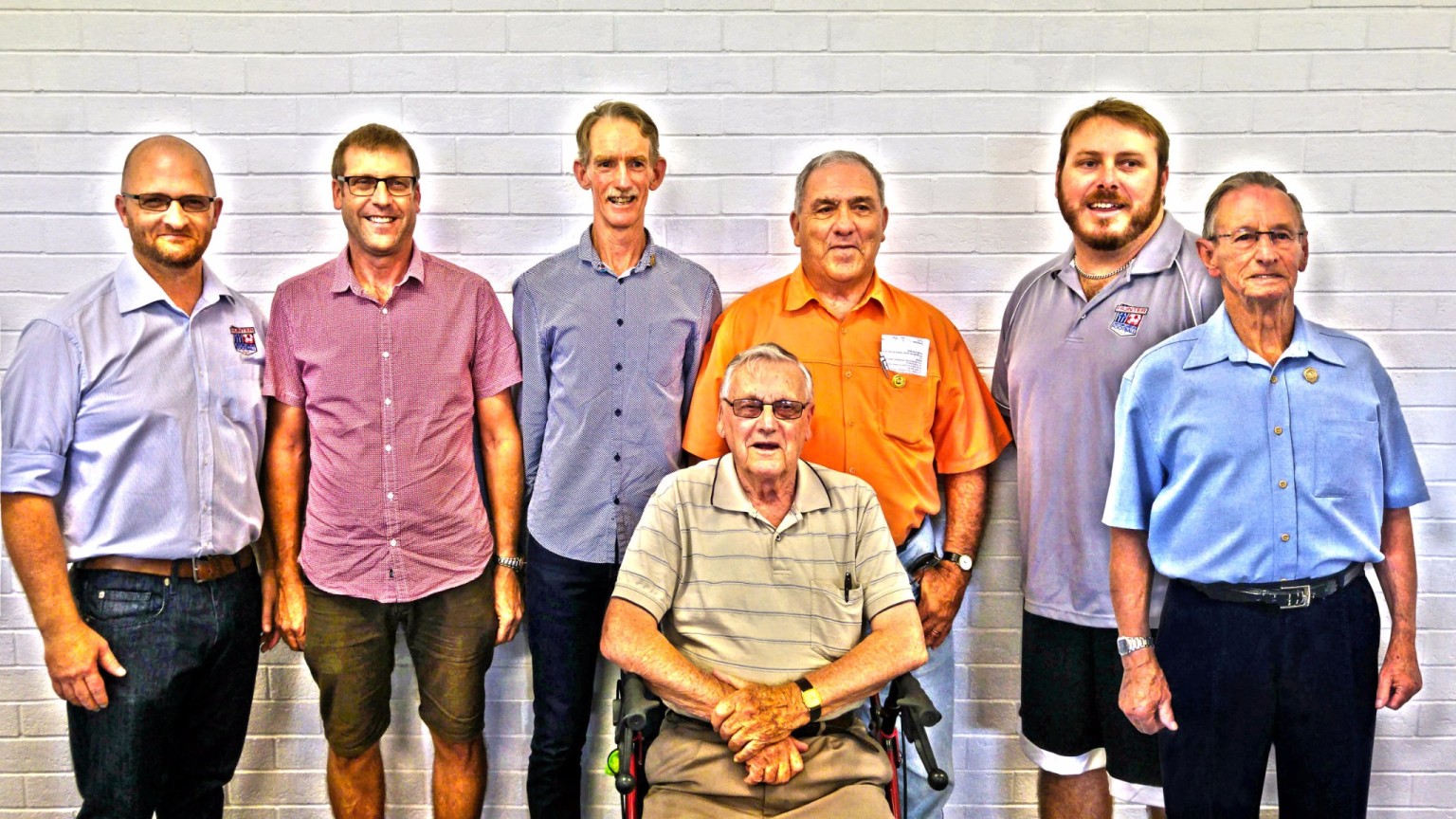 From L to R: Ian Cowling, David Pavey, Al McCloskey, Ted Bell, James Smith, Roy Fitzsimmons, Spencer Pavey (seated).
---
Chat with HCCF on Facebook Messenger. Scan the code below using Messenger.