home page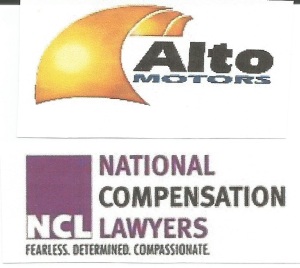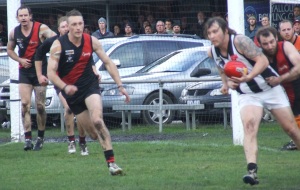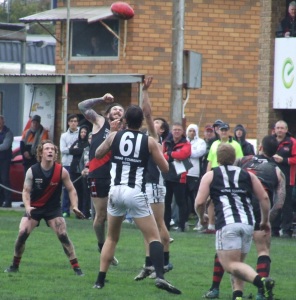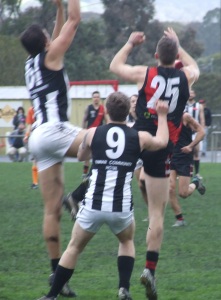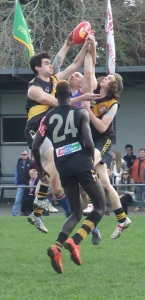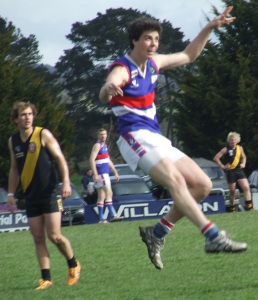 CHANGE OF PRELIMINARY FINAL
The Preliminary Final has now been switched from YYN to Trafalgar.
JUNIOR VOTE COUNT CHANGED TO WED 9th Sept at Morwell RSL 6.30pm
YINNAR STRAIGHT INTO THE GRAND FINAL
The Yinnar Magpies were far too good for YYN in Saturday's 2nd Semi Final at Newborough, the win by 18 points was excellent considering that they had to come from behind to win the game. Trailing at each break the Magpies threw everything into the last quarter and scored 5-1, more than the previous three quarters combined to YYN's 2-0. The last three coming in the final four minuts. The win by Yinnar broke YYN's 17 game unbeaten run (ironically it was Yinnar who were the only team to beat YYN in the home/away series.
In the 2's Yinnar also jumped into the Grannie with a win over YYN while in the 3rds Yarragon defeated Mirboo North while in the 4ths the undefeated Newborough blitzed Trafalgar.
SUNDAY at YINNAR
Mirboo North advanced into the Preliminary Final after downing Newborough by 43 points. Newborough looked good in the opening term to build up an 19 point lead by the first break, but the Tigers fought back and with a 6-4 second term and never looked back. Kris Berchtold was at his very best for the Tigers. Mirboo North live another week while we say good bye to Newborough.
PRELIMINARY FINAL at TRAFALGAR
Seniors and Reserves
Mirboo North v YYN
Thirds
Yinnar v Mirboo North
Fourths
Trafalgar v Hill End
VOTE COUNTS
The League Vote Counts will be at the RSL in Morwell with the 3rds/4ths and junior netball (CD and Under age groups) on Wednesday Sept 9th commencing at 6.30pm. Finger food supper provided. NO ALCOHOL will be available.
The SENIOR vote count (+ AB Netball) will be on Monday 7th at the Morwell RSL. Finger food supper will be available. Contact your club if you wish to attend these functions.
For More MGFL NEWS See the "News" section (Under More Menus )
FACEBOOK
Follow the league on facebook-(facebook search-mid gippsland football league
*******************************************
*************************
The updated MGFL constitition is now available to view under the 'administration' menu.