PCNSA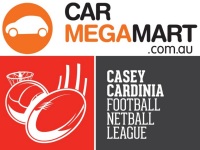 Casey Cardinia Football Netball League Naming Rights Partner Announced....................more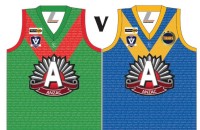 Tooradin Dalmore FC vs. Cranbourne FNC are holding a 100th anniversary commemoration day this ANZAC Day Friday 25th April 2014 from 8.30am.
Football to be held at normal times with the senior game starting close to 2.30pm. Netball games starting earlier so to be finished in time for the Anzac service.
Both teams are wearing a special jumper for the event with WW1 fallen listed. Research conducted highlights this to be a first.
We have a Anzac day luncheon in the Tooradin Sports Club from 12.00pm sharp till 2.00 guest speaker returned Afghan veteran.
After conclusion of the reserve game we will hold a Anzac service reading of the ode, bugler playing the last post and Tooradin Primary School singing the national anthem in full.
We also have four WW2 aircraft flying over to add to the atmosphere.
Veteran tossing coin and also presenting 'best player' displaying Anzac values on the day. A trophy has been constructed for the event to be known as 'The Spirit of Anzac Trophy'.
On conclusion both teams invited to attend the Tooradin sports club for entertainment, meals and coaches awards.
Proudly supported by Dandenong Cranbourne RSL and Car Mega Mart Pakenham.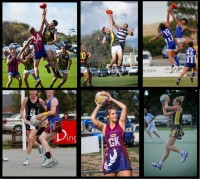 All images from 2014 are also located
on the PCNSA Facebook Page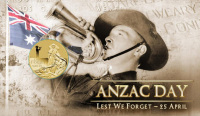 ANZAC DAY MATCHES
Casey Cardinia - Tooradin v Cranbourne @ Tooradin
Nepean - Somerville v Pearcedale @ Somerville
Hastings v Frankston @ Hastings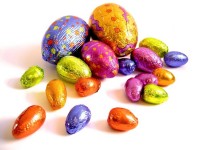 EASTER GAMES
GOOD FRIDAY
Rosebud v Rye @ Rosebud
Bonbeach v Edi-Asp @ Bonbeach
EASTER SATURDAY
Dromana v Sorrento @ Dromana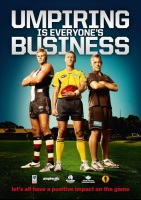 In Round 4 on 3 May, 2014, PCNSA across all three Leagues is supporting a
Community Umpiring Round to highlight how much fun and enjoyment people can have by umpiring community football.
Previously this was known as Umpiring is Everyone's Business Round, however, the AFL Umpiring Department has taken on board feedback from our stakeholders and decided to focus more on the benefits of umpiring community football rather than bring attention to umpires in a manner that they are uncomfortable with.
The three Leagues will drive localised activities that promote the benefits of umpiring including fitness, social interaction and the ability to earn money.
Last week, AFL South East announced a review of youth football in the region and in particular, the junior to senior pathway.................... more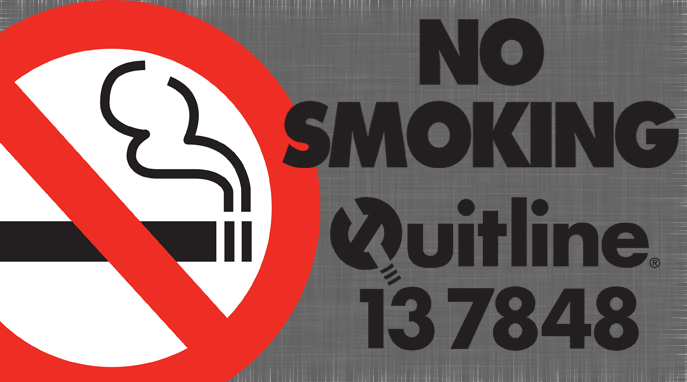 Legislation has been passed by the state government banning smoking in outdoor public areas where children under 18 are likely to be, this includes sporting venues during organised underage sporting events. This legislation commences 1st April 2014 more ......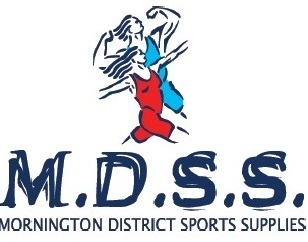 Inside you will find all your football and netball needs for the 2014 season – whether you are the club Secretary, Coach, Player or trainer – this catalogue can answer the equipment needs for your job at your club ......more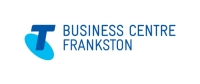 PCN Sports Alliance today announced that Telstra Business Centre Frankston has
become the Naming Rights Partner of the Peninsula Football Netball League for season
2014.
The partnership will see the league be rebranded to the 'Telstra Business Centre
Frankston Peninsula Football Netball League', including a new combined logo and a joint
sales and marketing program ......more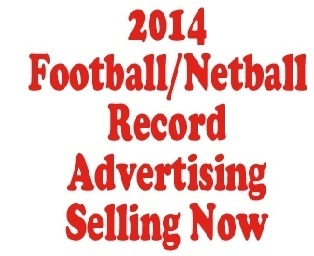 The PCNSA's three record publications create an ideal opportunity for advertisers to penetrate the local football and netball community markets with targeted content and campaigns.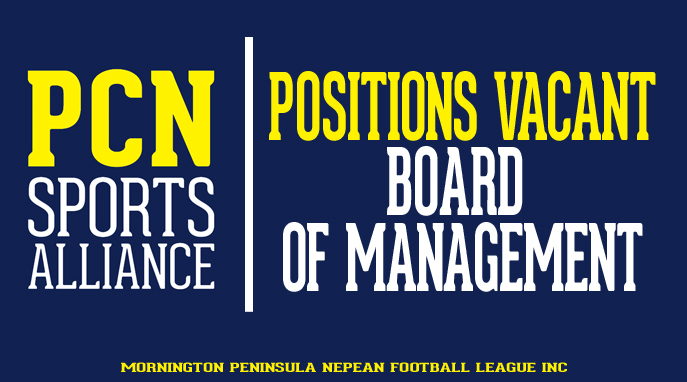 The Mornington Peninsula Nepean Football League Incorporated trading as PCN Sports Alliance is seeking individuals to join the board of management to oversee and drive key netball strategies within our Peninsula, Casey Cardinia and Nepean Netball Leagues ......more