Home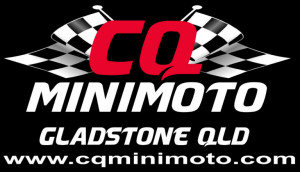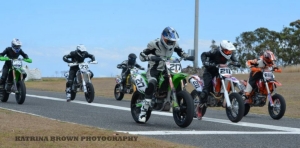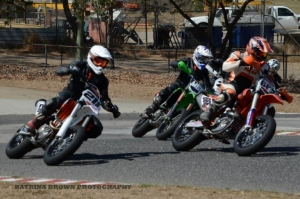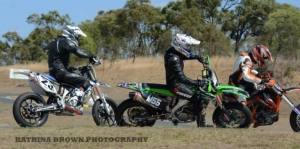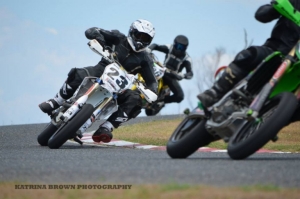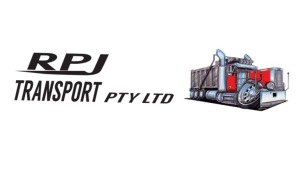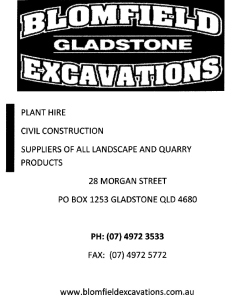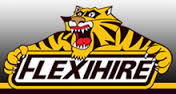 2015 Race Calender....TBA
Breaking News..............
CQMM Joins Nominate.com.au
We have decided to make use of nominate.com.au for prenominations for our race meetings. The system is very easy to use for both riders and organisers, just follow the detailed steps on the below PDF.
Thankyou to our sponsor's, please support them a they support us.