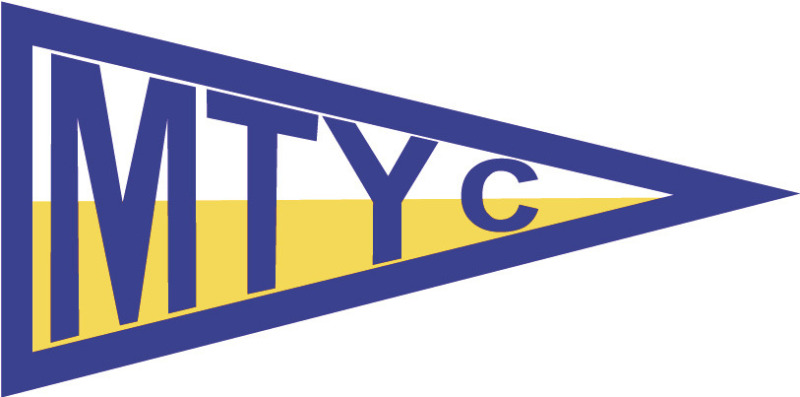 Easter 2015 Regatta - Yarrawonga Y.C
Easter Regatta at Yarrawonga
3-6 April 2015
Come along and experience this long standing MTYC tradition.
For all the details on
How to get there,
Wh...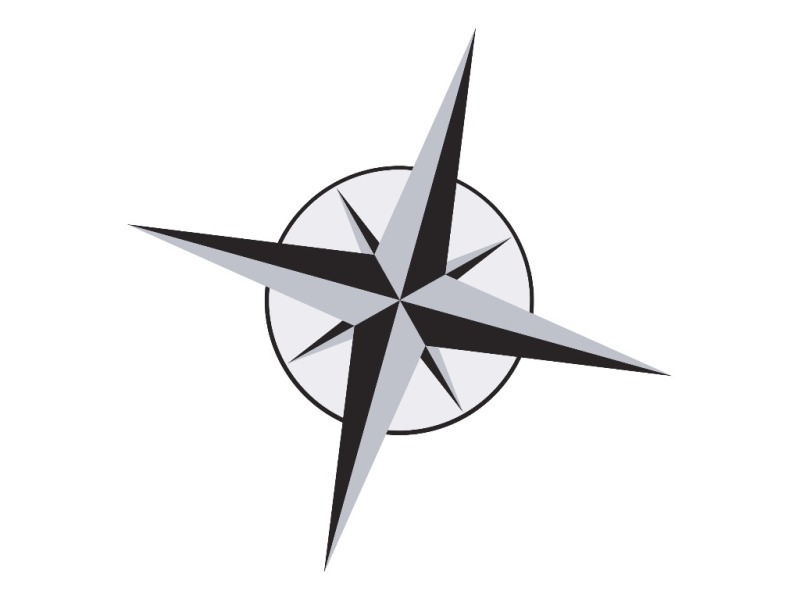 4 Points Race -
Notice of Race, Entry Form, Berthing Agreements are all now available for Yachts competing in the The Melbourne Trailable Yacht Club 4 Points race.
Details availabl...