Home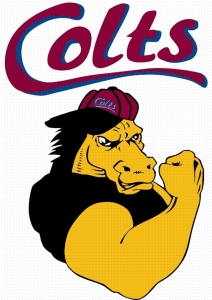 Welcome to the Home
of the
Warragul Colts
Junior
Football Club
Est. 1963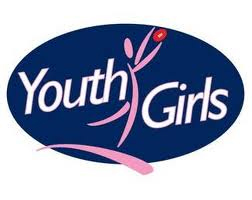 A Family Club dedicated to the
Personal Development of all players.
REGISTRATION
It's Registration time for 2016 at the Colts for U10, U12 and U14 junior teams. Please visit the Warragul Colts JFC website at www.coltsjfc.com.au and on the right hand side of the screen there will be a link that says REGISTRATION FORM. Click on the registration link to complete the process.
Youth Girls can register at http://www.foxsportspulse.com/assoc_page.cgi…
Further details will be available for registering for the Warragul Colts Women's Senior team in the near future.
This year the registration is done via your email address.
This is for all returning players and new players for the season.
Any issues or questions, please email registration@coltsjfc.com.au
GO COLTS!
Game

Times W&DJFL

Arrival Time

Game Time

U10's

8.00am

8.30am

U12's

9.00am

9.30am

U14.5's

10.00 am

10.30 am
Next Round
Game Times Youth Girls

Arrival Time

Game Time

1.00 pm

2.30 pm
Next Round
Photos are slowly being upload to the website. Please click on the Photo Gallery icon in the menu bar up top to view.
All photos are courtesy of Jeff Buckingham
For more information please contact
Tony Linford (President) on 0433 833 184
or email tony@linford.com.au

Affiliated with WDJFL