Home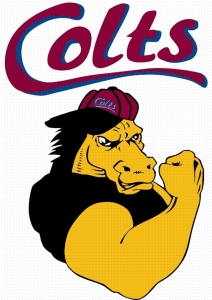 Welcome to the Home
of the
Warragul Colts
Junior
Football Club
Est. 1963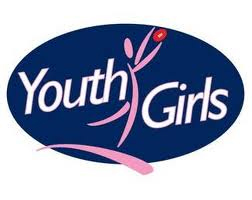 A Family Club dedicated to the
Personal Development of all players.
W & D JFL ROUND 1
of the home and away season will begin on Saturday 26th of April, 2014. The draw has been published, please click on the PDF link below.

We still need more under 14.5 players and Youth Girls players, so if you know anyone that wants to play and guaranteed a game, bring them along to training. For the under 14.5, players including Youth Girls that fit into the boys under 14.5 age group, are also welcome to play in the under 14.5.
Costs for the 2014 season remains the same as last year. $80 for the first registered player, $70 for the second and $60 for the third.
We look forward to seeing you all at training on Wednesday evening 4.00 pm till 5.00pm.
Tony Linford, President.
GO COLTS!
Families please think about what you can do to help out at the Colts Football Club as we require team managers, first aiders, runners, water carriers, goal umpires, time keepers, canteen assistants etc. We require these positions and more to be filled each week so our kids can play football, remember football is a team sport on and off the field.
Game

Times W&DJFL

Arrival Time

Game Time

U10's

8.00 am

8.30 am

U12's

9.00 am

9.30 am

U14.5's

10.00 am

10.30 am
Game Times Youth Girls

Arrival Time

Game Time

1.30 pm

2.00 pm
Photos are slowly being upload to the website. Please click on the Photo Gallery icon in the menu bar up top to view.
All photos are courtesy of Jeff Buckingham
For more information please contact
Tony Linford (President) on 0433 833 184
or email tony@linford.com.au

Affiliated with WDJFL