Home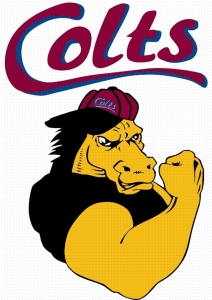 Welcome to the Home
of the
Warragul Colts
Junior
Football Club
Est. 1963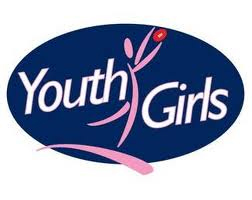 A Family Club dedicated to the
Personal Development of all players.
Elimination & Qualifying Finals Schedule 2015
Saturday Aug 15th - Drouin Recreation Reserve, Drouin
Match day Schedule

U/10's
Elimination Final 8.30am Warranor v Bunyip
Qualifying Final 9.30am Jets v Garfield
U/12's
Elimination Final 10.30am Blues v Jets
Qualifying Final 11.30am Bunyip v Ellinbank
U/14 's

Elimination Final 12.45 pm Blues v Colts
Qualifying Final 2.00 pm Bunyip v Warranor
We Need You!
Please remember to put some thought into what you can do around the club for season 2015. Jobs that need to be filled by parent helpers include the Canteen, Team Managers, Goal Umpires, First Aid, General duties around the ground, Cleaning of club rooms or as a Committee Member. The Club requires the support of all club families to enable the kids to play football in 2015. Please contact a Committee Member to show your interest for 2015.
Thankyou.
Game

Times W&DJFL

Arrival Time

Game Time

U10's

8.00am

8.30am

U12's

9.00am

9.30am

U14.5's

10.00 am

10.30 am
Next Round
Game Times Youth Girls

Arrival Time

Game Time

1.00 pm

2.30 pm
Next Round
Photos are slowly being upload to the website. Please click on the Photo Gallery icon in the menu bar up top to view.
All photos are courtesy of Jeff Buckingham
For more information please contact
Tony Linford (President) on 0433 833 184
or email tony@linford.com.au

Affiliated with WDJFL