Home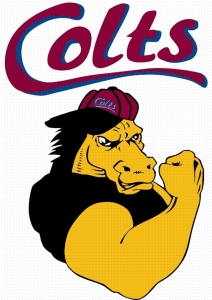 Welcome to the Home
of the
Warragul Colts
Junior
Football Club
Est. 1963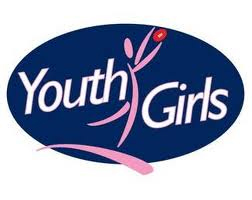 A Family Club dedicated to the
Personal Development of all players.
Registration Time is here again.
Its Registration time at the Colts and this year, registration is required to be completed ON-LINE by the parents of the children who will be playing with us next year for season 2015.

We are expecting full teams this year so best get in early.

This applies to U10, U12, U14 and the YOUTH GIRLS.

On the right hand side of the screen there will be a link that says REGISTRATION FORM.

You will then have 3 choices,
1. those that already have a password and username; or
2. those that have previously registered but don't have a password; or
3. those that have never been registered to play AFL previously.

For returning families and those previously registered with other clubs, option 2 is your choice, enter your email address and you will be emailed all your children's usernames and passwords IF you have given us your email address.

If you have not given an email address, or its changed, please email us at registration@coltsjfc.com.au with your children's names and your current email address and we will enter it for you to complete registration.

any issues or questions, please email registration@coltsjfc.com.au

We will follow up on payment in the near future.

GO COLTS 2015
Game

Times W&DJFL

Arrival Time

Game Time

U10's

0.00am

0.00am

U12's

0.00am

0.00am

U14.5's

00.00 am

00.00 am
Next Round
Game Times Youth Girls

Arrival Time

Game Time

0.00 pm

0.00 pm
Next Round
Photos are slowly being upload to the website. Please click on the Photo Gallery icon in the menu bar up top to view.
All photos are courtesy of Jeff Buckingham
For more information please contact
Tony Linford (President) on 0433 833 184
or email tony@linford.com.au

Affiliated with WDJFL