Home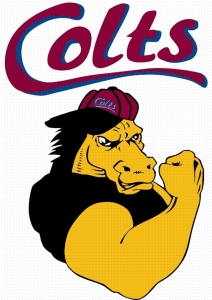 Welcome to the Home
of the
Warragul Colts
Junior
Football Club
Est. 1963
A Family Club dedicated to the
Personal Development of all players.
Warragul Colts JFC Registration 2014 Survey
Please take the time to complete this survey. The survey will help the Colts develop its teams for the 2014 Season.
There are 6 questions in this survey.
Please click on the link below.
http://register.coltsjfc.com.au/index.php/938257/lang-en
The 2014 season is going to be our biggest year ever and as we have had so much interest in our club, we are proposing to submit two teams in each age group.
Before we do this, this survey will give us some indication as to numbers we will receive prior to the 2014 football season begins.
Costs for the 2014 season remain the same as last year. $80 for the first registered player, $70 for the second and $60 for the third.
We look forward to seeing you all at training on Wednesday evening 4.00 pm till 5.00pm.
Tony Linford, President
Up coming Events
Training will be on Wednesday's 4.00pm till 5.00pm.
Hope to see you all there
Yours Thankfully
Just a reminder about the DVD's for 2013 season for each age group for purchase as their are still DVD's availible in all of the age groups. You can emailing myself contact my details are on the website under contacts. The disc's are $10 each with all proceeds going to the Club. The photos are also availible for purchase for $10 covering your childs entire season.
Yours Thankfully
Jeff Buckingham
and the Colts Committee.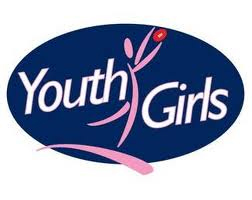 Yours Thankfully
Game

Times

Arrival time

Game time

U10's

8.00 am

8.30 am

U12's

9.00 am

9.30 am

U14.5's

10.00 am

10.30 am
Our Training and Home games are held at Eastern Park, with parking available off Cambidge Drv, behind the Toy Libriary.
Any player wishing to register with the Colts
can do so at any time by Contacting
Club President Tony Linford on 0433 833 184.
Photos are slowly being upload to the website. Please click on the Photo Gallery icon in the menu bar up top to view.
All photos are courtesy of Jeff Buckingham
For more information please contact
Tony Linford (President) on 0433 833 184
or email tony@linford.com.au

Affiliated with WDJFL