Home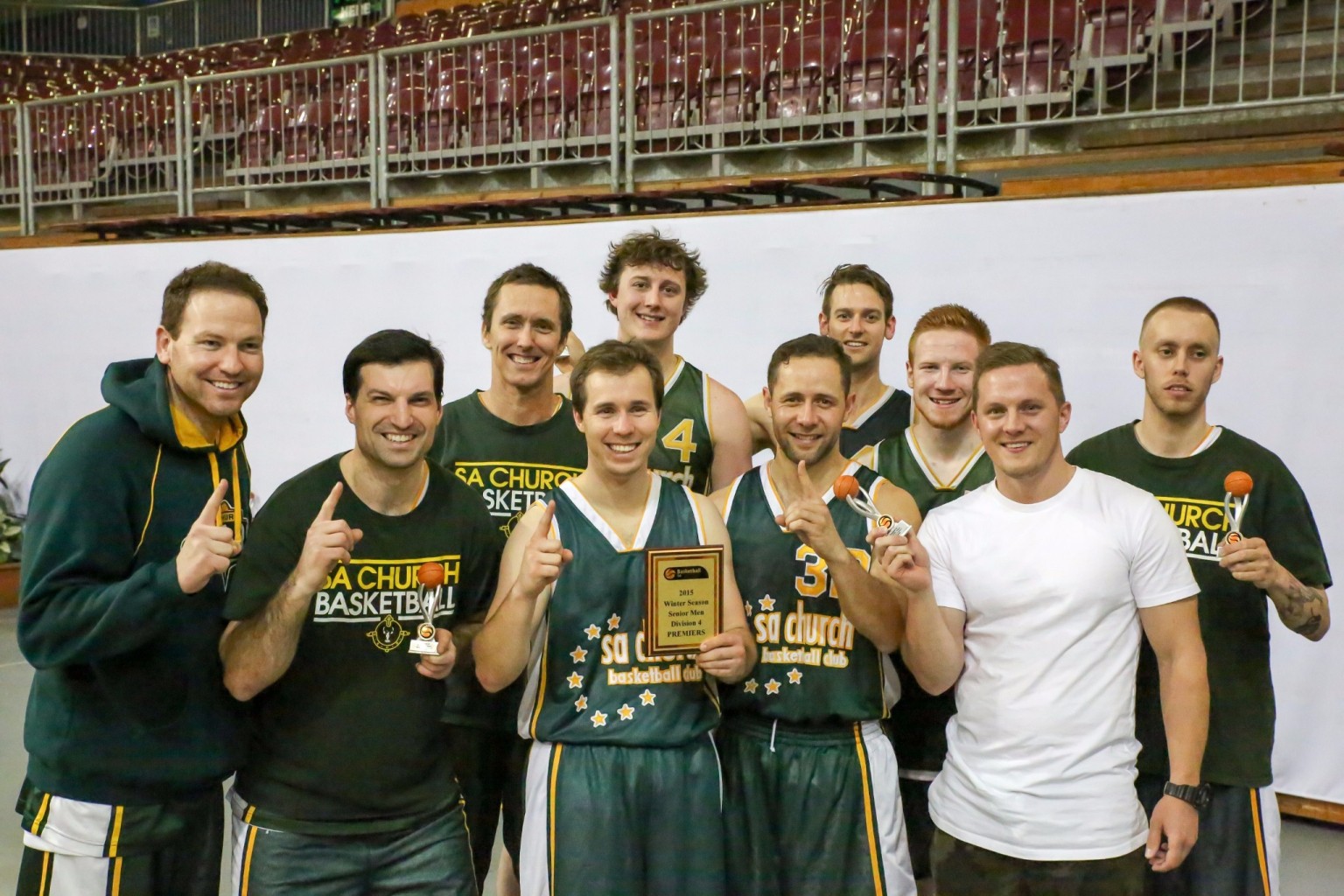 SA Church Stars Basketball Club is a Christian Basketball Club based in Adelaide. Our motto is 'more than basketball', we believe in basketball excellence, but more importantly in putting people first and developing character.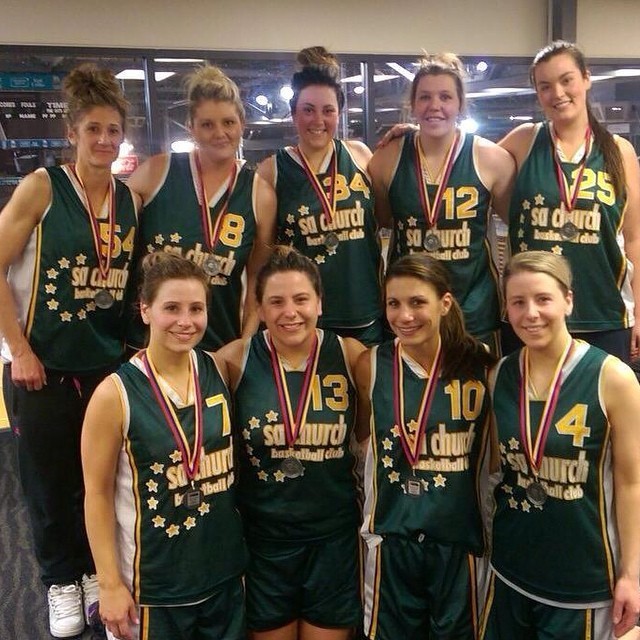 We welcome both men and women aged 16 and up to join our club. Please contact us using the details under the "contact details" tab about try-out dates and training times. Our trainings are open for new players to attend and we look forward to meeting you!

We also welcome expressions from those wishing to be involved in a non-playing capacity including:
• Coaches
• Team managers
SA Church District Basketball Club is the representative District Club of the Saturday afternoon SA Church Basketball Association.