Home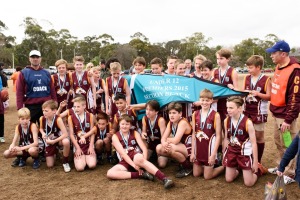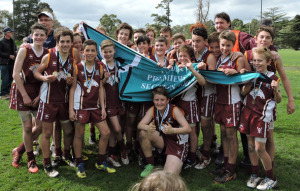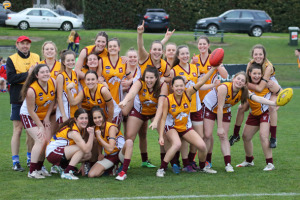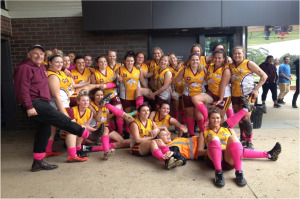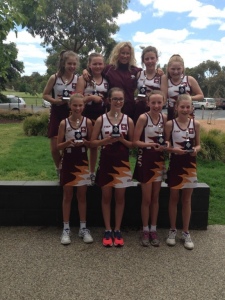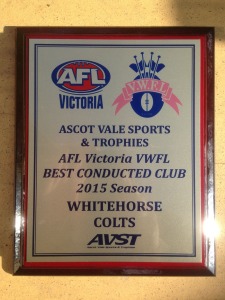 The Whitehorse Colts Junior Football and Netball Club
The Whitehorse Colts JFC plays in the Yarra Junior Football League, Victorian Womens Football League and Whitehorse Netball Association. Our home ground is situated at Springfield Park (Cnr Springfield & Dorking Roads) in Box Hill North.
Our Club prides itself on creating a family environment where children can participate in improving their fitness and ball skills and playing in a team environment. We also provide a pathway for our girls to continue their football careers in our womens team and our boys to continue with the Whitehorse Pioneers in the EFL
Every year our numbers are growing and we field teams ranging from Under 9's to Under 17's in Boys football and Under 12 to open age in female football.
AUSKICK
We also have a very successful Auskick clinic run by parents where boys and girls from Prep to Grade 3 can learn the skills of football in a safe environment. We won 'Auskick Centre of the Year' central region in 2014. Our Auskick program is held at our home ground every Sunday morning at 8.50am - 9.50am during the football season (April to August). New children are always welcome.
GIRLS FOOTBALL
In 2011 we added a Youth Girls Team for girls aged up to 18 years. Interest in the girls teams has increased to the point where in 2016 the YJFL will run U/12's, U/15's and Youth Girl teams. We have teams participating in every age group.
WOMEN'S FOOTBALL
In 2014 our Senior Women's team played in the revamped VWFL competition now run by AFL Vic and played in the 3rd division Grand Final in only their second year in the competition. This year they will move up to second division and expect to be very competetive. If you are interested in playing in 2015 please contact Richard Khan for further information about all female football. Mob: 0450 096 056
SENIOR FOOTBALL
The Whitehorse Pioneers provide a flow on for our junior boys to continue their football careers once they finish playing football with the Whitehorse Colts. The Pioneers field Under 19's, Reserves and Senior Football teams in the EFL.
WHITEHORSE COLTS NETBALL POWERS ON - We still have 6 teams playing in 2015. Team details are located under the contact us tab
WHITEHORSE COLTS JUNIOR FOOTBALL CLUB BOOT BANK
Please bring last seasons boots if they won't fit you anymore, and we'll put them in the boot bank in case someone else needs a pair. This is a great club initiative please try remember to bring them along, preferably clean!!!!!