Latest News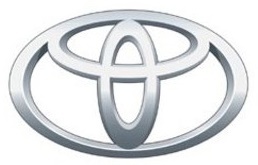 PRESTON TOYOTA
687 High Street, Preston
9478 1788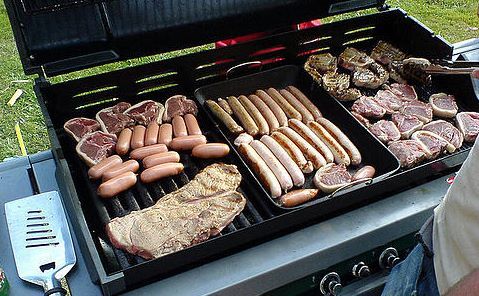 END OF SEASON FAMILY FEAST
Sunday, 27th July @ 5.00pm
All Players, Auskickers, Netballers and their families
are invited to get together and celebrate the end of
another season and congratulate those who
made the finals.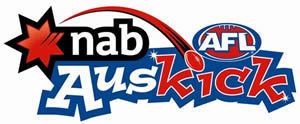 Keon Park Auskick - "Reach for the Stars"
Every Saturday 9.00am to 10.30am
Donath Reserve - Harmer Street, Reservoir
Brooke - 0411 271 685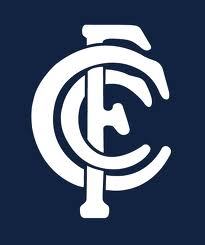 JUMPERS FOR JUNIORS
Please click the link below and assist us in obtaining
a free signed Carlton jumper to raffle off.
http://www.carltonfc.com.au/club/community/jumpers-for-juniors
Click the personal registration button and
nominate Keon Park Stars JFC under the NFL league.
THE SONG
We're from Keon Park
A fighting fury, we're from Keon Park
In any weather you will see us with a grin
Risking head and shin
If we're behind, then never mind
We'll fight and fight and win
For we're from Keon Park
We'll never weaken til the final sirens gone
Like the Parkers of old
We're strong and we're bold
For we're the Parkers, yellow and black
We're from Keon Park
PLEASE SUPPORT OUR SPONSORS
MBM Air Conditioning - 0419 881 225
Yarra Avenue Fish & Chip Shop - 9460 4282
Keon Park Cricket Club - 0421 194 985
Flexi Robes - 1 Lawson Crescent, Thomastown - 9469 6162
Rose Shamrock Hotel - 709 Plenty Road, Reservoir - 9470 2055
Royal Garden Body Care - 29 Johnson Street, Reservoir - 9460 2148
Keon Park Newsagency - 47 Johnson Street, Reservoir - 9460 1235
Greenbrook Pizza - Shop 11, 53 McDonalds Road, Epping - 9408 4888
Camuglia & Sons - Preston Market Stalls 163 and 171 - 9478 1579
Glen Cameron Trucking - 9729 9988
Dexion Citi Port - 9921 9000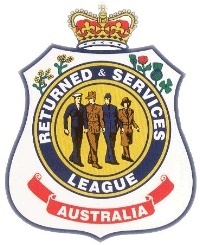 RESERVOIR RSL
251 Spring Street, Reservoir
9469 2759