Home
The Dingo - Off Season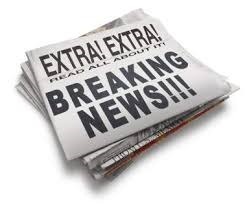 The Off Season Edition of the Dingo is out now.
It has the new Logo for The Club as well as coaches appointed for 2016. It also features information on our earlybird registration promotion.
Click Here to Download Your Copy Now
Parent Information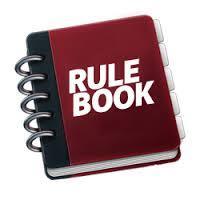 Need to know something about DJFC ?
We have created a Parent Infromation Section on our website so parents can understand how DJFC is run and managed. It also provides information on the Policies that help structure our club and the standards we expect from Parents and Players