Home
The Dingo - Final for 2015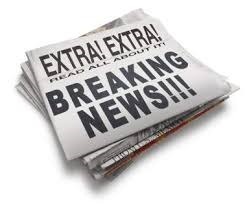 The Final Edition of the Dingoi is out now.
It has all ther details for Family Night for 2015 as well as a the Coachs' wrap of the 2015 Home and Away Season.
Click Here to Download Your Copy Now
School Holiday Program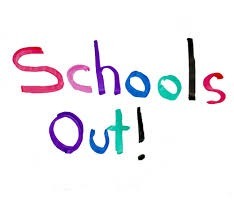 The My Sport Buddy Team are offering a School Holiday Program here on Souter Oval. Click on the link below to download the flyer.
Click Here to Donwload the School Holiday Flyer
Equipment Return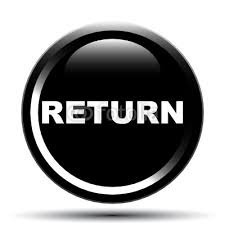 This weekend will be the last round for a few teams , good luck to all the teams playing in the finals.

For the TM's just a couple of important things left to go. Please ensure ALL jumpers and Team officals bibs are returned, Coaches ,please make sure we get the new Sherrins back

Most important for NEXT year is the return of all the footy gear. we have to plan ahead for 2016 and the window to order equipment is very limited.

# Please can you collect all training balls , cones and fluoro vests and place a label on the bag to indicate what team used them.
# Please ensure the jumpers are dry The Club will clean them , (you have 24 jumpers in your kit).
# Please check to see if any of your kit items has been damaged , Please let us know so we can repair/replace ready for next years teams .
# Please ensure the FIRST AID KIT is returned with the gear bag.

Please E-Mail Richard on equipment@djfc.org.au to arrange drop off
It's only a short time for us to prepare to the start of next season and time will fly , so your assistance in getting the kits back and ready for the teams of 2016 is greatly appreciated

Most important: Please return all leather footballs as they are a large investment in the clubs inventory and we need to maximise the use of them.


Parent Information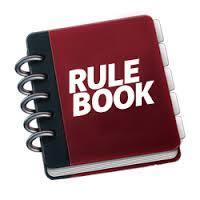 Need to know something about DJFC ?
We have created a Parent Infromation Section on our website so parents can understand how DJFC is run and managed. It also provides information on the Policies that help structure our club and the standards we expect from Parents and Players
2015 Season Dates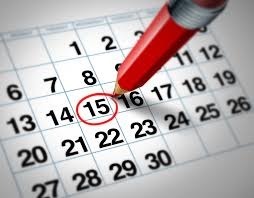 Click Here to see all of the 2015 Season Dates / Fixture