Welcome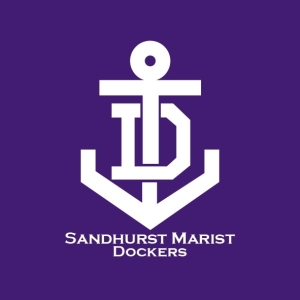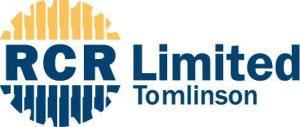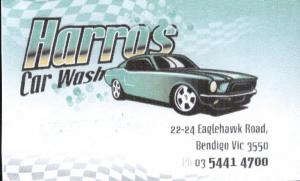 Welcome to the Sandhurst Marist Dockers Football Club Web Site
Sandhurst Marist Dockers
Junior Football Club
Club Philosphy
At the "Dockers" we believe in helping as many kids as possible to play footy and get the opportunity to develop as a player over the 4 years they choose to play junior footy with us.
We also believe that our players should enjoy their footy while working to improve their skills under a philosophy of Fun, Improvement & Respect.
We measure our success as a club not in premiership victories or finals appearances but in how many of our players return each year to enjoy another season of footy and continue their development in the game.
SANDHURST MARIST DOCKERS JUNIOR FOOTBALL CLUB
REGISTRATION DAY
THIS SUNDAY 8th FEBRUARY
The Sandhurst Marist Dockers Junior Football Club will be holding its annual Registration Day for the 2015 footy season this Sunday 8th Feb from 10:00am to 12noon at our Ewing Park Club Rooms, Harcourt St (off Halvin St West).
The Dockers field teams in the under 14 & under 16 age division of the Bendigo Junior Football League offering players the opportunity to play footy with their mates in an environment of Fun, Improvement & Respect.
We welcome all existing and new players to our club for the 2015 season, if anyone cannot attend our Registration Day this Sunday and would like to play footy with us they should contact our Club President Phil Whiting on 0417 579 599.