Home Page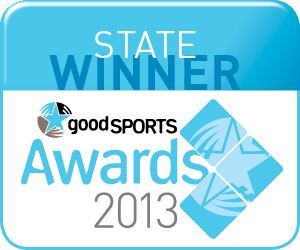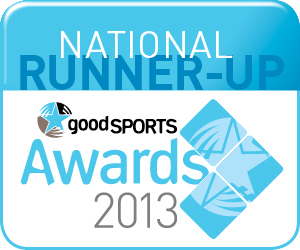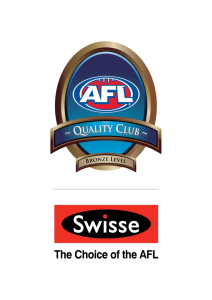 Welcome to the
Tyntynder Football Netball Club
website!
Comments and suggestions welcome.
Please forward us an email at
HOT OFF THE PRESS
"2014 Pre Season Night Series"
"Ramping It Up At Tyntynder"
2014 Auskick "Kick Off"
"Save The Date - It's A Reunion"
"Tyntynder - A Western Bulldogs Affiliated Club"
"Finalist Victorian Community Club of The Year"
"Runner Up 2013 National Good Sports Awards"
2013 Victorian Good Sports Club Of the Year
AFL Victoria 2013 Club Excellence Award
"Finalist AFCA Youth Coach Of The Year Awards"
See "News & Photos for more information"
Tyntynder Football Netball Club Vision
"To identify as a progressive community sporting club providing a fun, safe, competitive and welcoming family environment for all supporters, members and players"
With thanks to Vic Health Healthy Sporting Environments - "Giving Your Clubs the Edge"
*Currently 200 plus members receive communication directly from the club - please forward an email directly to tyntynderfc@bigpond.com.au with the request that your email address be added to the list. TFNC Expats / former players and / or members are welcome to request their details be included on this list.
*TFNC members are welcome to apply to our "facebook administrator" to join our "TFNC Facebook" page.
*Photographs may be taken at training/on match day and at social events and may be displayed in TFNC newsletters, on the TFNC Website and on the TFNC Facebook Site. Parents / Guardians please inform the photographer, a Committee Member or your child's Team Manager if you don't wish to be photographed / have your chilld photographed. Junior Team photos will be taken during the season.