Home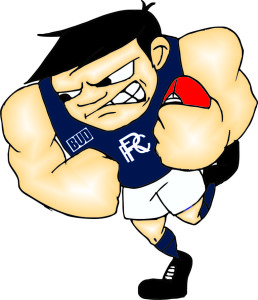 Rosebud Junior Football Club
---
Rosebud U16's boys make AFL Vic country squad!!
Big Congratulations to Campbell Hustwaite, Steve Cumming & Jai Nanscawen for making the AFL Vic Country squad, what a great achievement! The committee and members are very proud of you all and we know that you will make the most of this opportunity. Well done.
---
Under 10's Coach required
Unfortunately our under 10's coach Brad Smith has had to resign as coach as he will be moving back to Gippsland for family reasons. This leaves us with a coaching position to fill! Requiring just one hour on a week night for training & a couple of hours on a Sunday morning for the game. if anyone is interested in being a coach for our under 10's please contact Mark Hustwaite on 0439 366 638 your assistance would be greatly appreciated!
Training will proceed as normal with a temporary assistant until a coach has been appointed.
---
AusKick @ Rosebud JFC 2016
"Lets get the young ones started"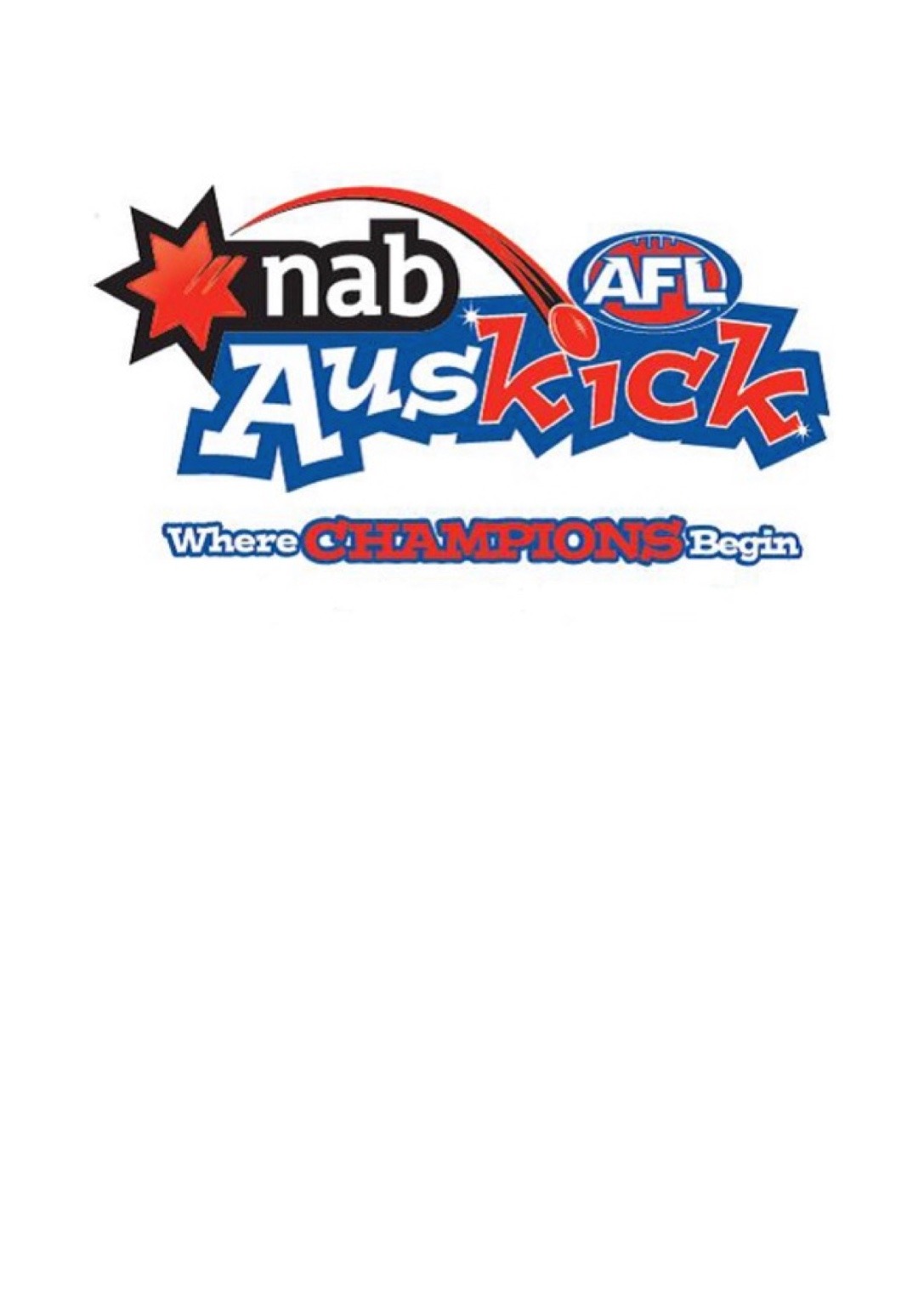 Auskick for Rosebud Junior football club will be held at Eastbourne primary school this year, to register please click on this link - Auskick registration 2016 then click on registration tab, then centre locator & search Eastbourne primary school. To be coached by Mark Hustwaite. Ph.0439 366 638. Starts Monday April 18 4pm - 5pm.
---
$$ Ever wanted to be a junior umpire? $$
If you are interested in becoming a junior umpire (minimum age 14) please click on this link or phone Travis Pye on 0417 500 985. This is a great opportunity to earn some extra cash, learn the ins and outs of AFL rules and help out our league to ensure all games have an umpire!
---
Traning Days & Times now available for all teams Click Here
---
2016 registration is now open
Come play AFL Football
"The Greatest Game on Earth"
Boys must be born by 2008 and girls by 2006 or earlier to play.
Registrations costs:
First Child: $190
Family registration (2 or more) $360
Payments can be made by EFTPOS, cheque, cash or EFT to Bendigo Bank, Account - 122 386 162, BSB - 633 000, please leave child's surname and initial as reference.
all new registrations players must provide a copy of their child's Birth certificate, Passport or Health Care booklet. One of these will be required. All new Under 9,10,11 & 12 registrations will receive a new football & training top.
If you have any further queries please do not hesitate to contact Leigh Thompson (Secretary) on 0434 676 873 or Travis Pye (President) on 0417 500 985.
2016 registration is now open, To register now click on this link
---
Keep upto date -
The best way to stay informed with anything to do with the Rosebud Junior Football Club is to download - "Team App" onto your smartphone or computer, then search for and add our club.
and
Find and like our page on facebook - search "Rosebud Junior Football Club"
---
Sponsorship - Now is the time to submit your interests in being a club sponsor, we have packages available from team jumpers, player sponsors to ground signage, all are a great way for your business to have great exposure to lots of people. For more information please contact Leigh Thompson (Secretary) on 0434 676 873 or Travis Pye (President) on 0417 500 985.
---
Rosebud Junior Football Club
"OUT RUN - OUT NUMBER - OUT PLAY"
GO BUDS!