Home page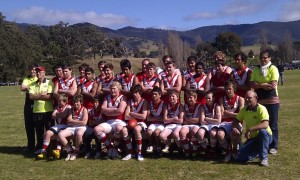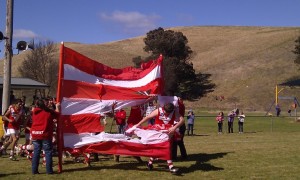 Swan Reach Football Netball Club
Welcome to the home page
(Also now on Facebook look up "Footy Club" join now)
CHECK OUT THE
2013 Event Calendar
(4th item in red banner above)
UPDATE 15/05/2013
Training Tues and Thursday.
Get down to the club and support the boys.
Well here we are 1 win 3 loses but Big Mick and the boys are putting up a great effort building this new side. Get down to training and support the boys and on Saturday to support them against the Creek.
The Juniors are doing well with 3 wins from 4 outings. Keep going Gav & Pete.
The Netball Snr girls have started wel,l 4 zip well done.
Go swans , Rick.
Got something to contribute to the website let us know.
please contact
Web Editor - Rick Strickleton
rick-barb@bigpond.com